The Ultimate Senior Portrait Guide
What's in the Ultimate Senior Portrait Guide?
This ultimate senior portrait guide is full of helpful hints, tips, and ideas for locations, props, and more to help you plan your senior photos! Scroll down to find out more below!
When to Take Your Senior Photos
All of the choices you make depend on *when* you schedule your shoot! And if you didn't already know, that depends on your personality.
What season is best for you?
Lucky you, I made a quiz to help you figure out the best time for you to schedule your senior photoshoot!
The Best Time of Day to Take Senior Photos
Once you've narrowed down which season works best for you, you can start thinking about the time of day. The absolute best time is the golden hour. It's the magical time at the end of the day when the sun is setting. The next best time is at sunrise, but yikes that's an early time to get up and be ready! Yes, we can shoot at other times of the day and there are times that option is preferable. Especially if one of the locations is indoors.
If you're planning on investing in a professional photographer then you should 1000% plan to take photos at the golden hour, but if that's not an option for you don't fret there are a lot of other choices available.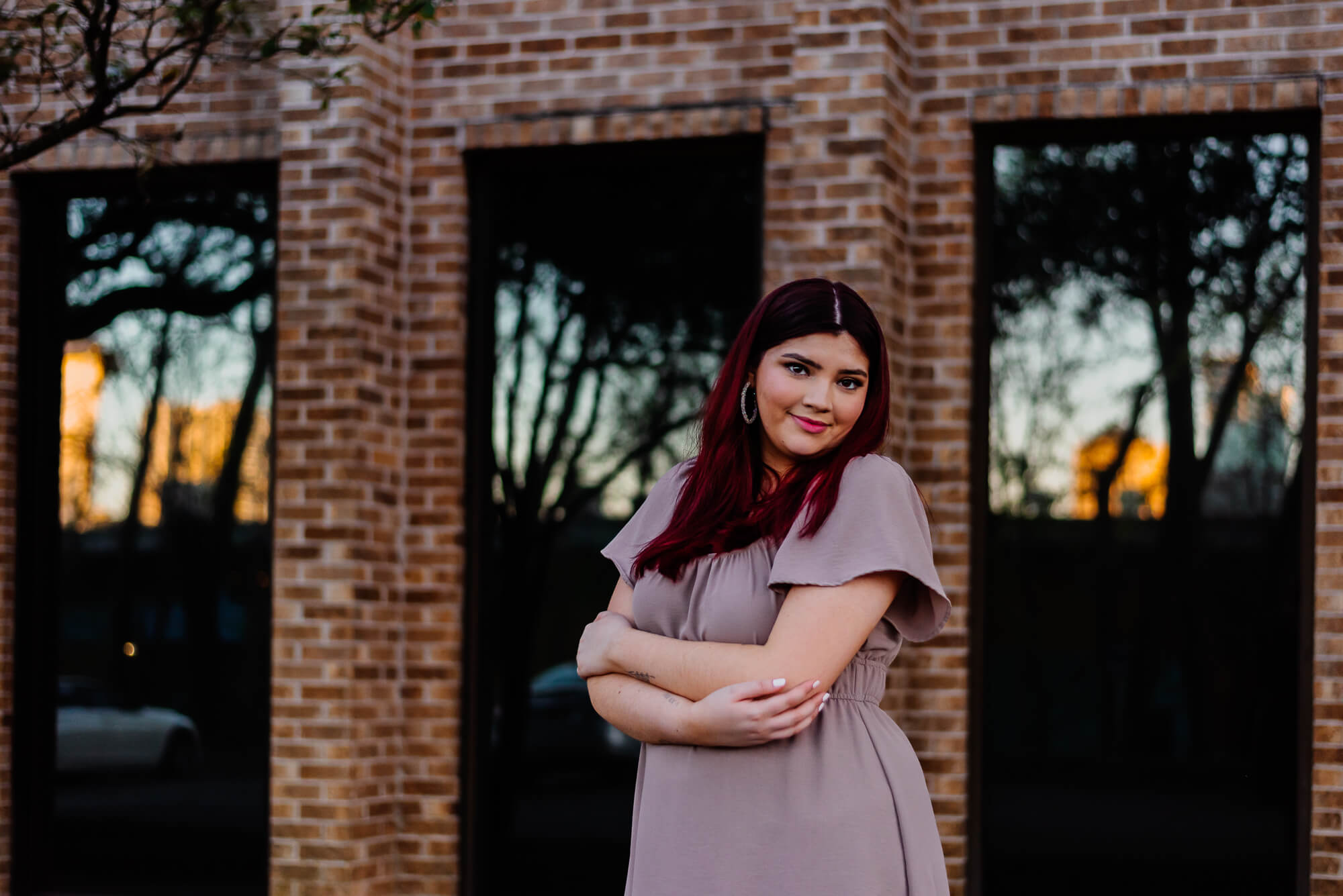 What to Wear for My Senior Photos?
Whether it's spring, fall, summer, or winter I love helping my clients utilize their personality packed wardrobes for unique and fun senior photos!
Tips for What to Wear for Your Senior Portraits
Dress for the Weather – It may be tempting to wear that gorgeous strapless dress, but if it's 40 with the wind blowing in from the North, your unease will show in the photos.
Stay Away from Trends – Trends come and go and in 5-10 years some of those choices might make you cringe. It's better to be true to yourself and choose clothing items with lasting value.
Bring Options – Changing things up a bit can give you some variety and make your images feel fresh. Don't be afraid to bring some extra items!
Solid Colors – Try to bring at least one solid color option. It's a great way to make sure to capture a few classic shots.
Pinterest Inspiration
Where do you go to get fun ideas for what to wear? I usually head over to pinterest and you can find many of my boards there that can help you plan your clothing. Go check out my pinterest account where I've created several boards for different seasons to help generate ideas.
Reuse or Borrow Clothing Instead of Buying!
This does not mean you need to go buy something! Read that again… You probably have some really cute items in your closet already. Or maybe your friends have some clothing you can borrow or your grandma has some vintage items you can use. Yes, you can go buy things, but it's not a requirement. I think it's very normalized in our society that we need to go buy new clothing for a photoshoot, but I am all about conservation and making use of what you have available. In the end, it usually ends up being more of a creative endeavor. Don't worry tho, when you book a shoot with me I schedule a zoom call 2-3 weeks prior to your shoot so we can talk over outfits, hair and makeup!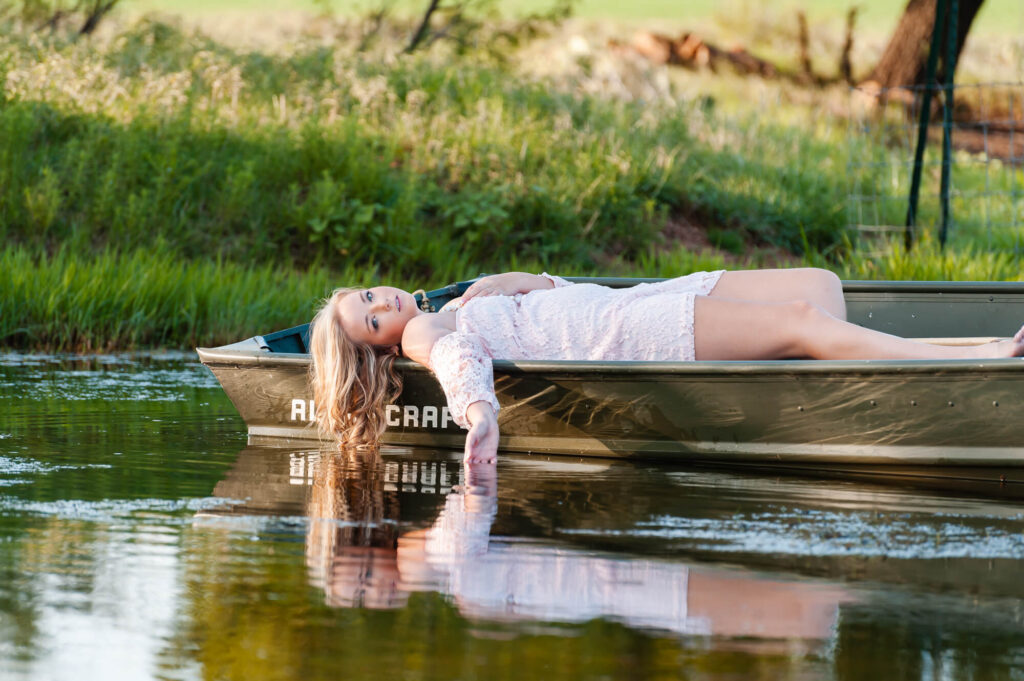 Where to Take My Senior Photos
So much of the location can also depend on clothing choices and even styles of clothing, but we also need to consider the weather. No matter which place we choose, location is key for creating a feeling with your senior photos. An urban downtown location is vastly different from a lake photo session. If you don't have a location in mind then please ask! I have places on my wish list that I'm dying to use with the right senior. Do you want to see some places I've already used? Browse through my senior photo locations below!
Senior Photo Location Ideas That You Can Find Anywhere
The options are endless when it comes to senior photos, but if you're still struggling with where to take them, these are some common places that you can find anywhere.
Field
Anywhere with water: lake, beach, river, creek, etc.
Barn
The School
Graffiti Walls
Colorful Murals
Brick Wall
City Buildings
Coffee Shop
Are you ready to schedule your senior portrait session?
Or maybe you have some questions? Let me know how I can help. Shoot me a message!