Graffiti Senior Photos in Austin, TX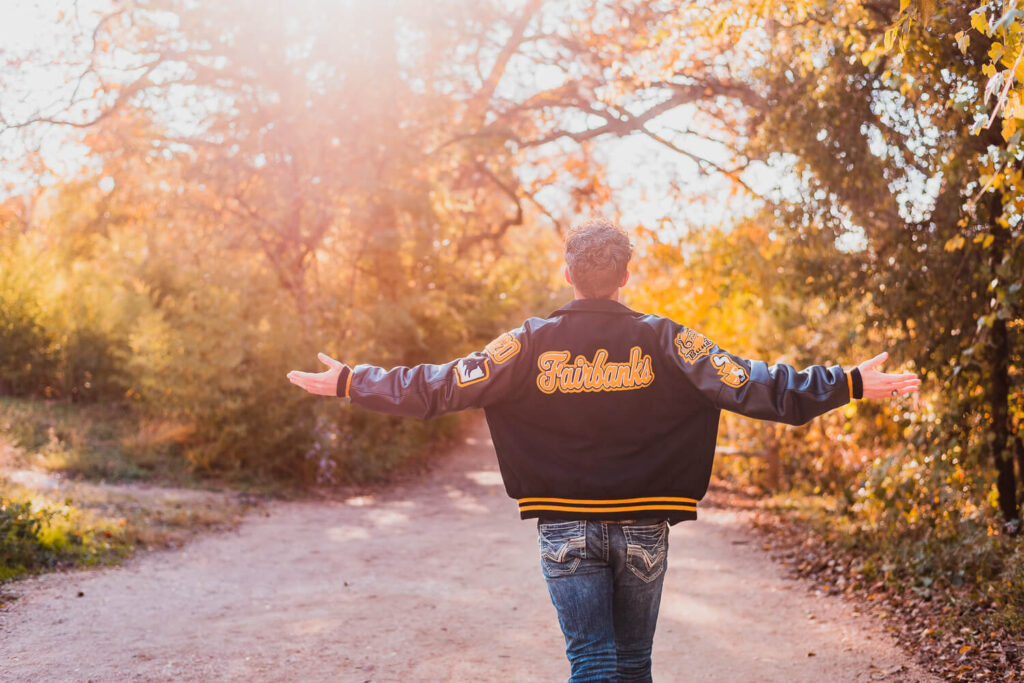 Senior Photos at Lady Bird Lake
Caleb's high school senior photos were so much fun to capture. This guy was full of jokes and had me and his mom chuckling. Caleb chose the Roy and Ann Butler hike and bike trail on Lady Bird Lake for his first senior photo location and I'm so glad he did. There were beautiful views of Lady Bird Lake and the Austin Skyline and just fun to walk around and explore.
Graffiti Senior Portraits at Jerry's Artorama in Austin
From there we went to Jerry's Artorama because they have some impressive graffiti on their building and that was definitely a draw for Caleb. I love using graffiti in high school senior photoshoots and this location makes it super easy. There's no trying to find parking or having to pay for parking downtown with this location. The colorful walls make my heart happy and really make unique images.
Unique High School Senior Photo Location In Austin
Our last stop was I Luv Videos and this one was really more of my own want. I am so frickin' happy we stopped there because it's now gone… lost to the pandemic. It was one of the oldest and longest running video stores in the US before it closed it's doors due to Covid. You've heard the phrase "Keep Austin Weird" right? Well, this was one of those unique places that really added distinction to that saying. Maybe it's my inner millennial, but I Luv Videos just spoke to me. I grew up renting videos in my hometown and it's one of the things I miss about my barbaric youth. Imagine meeting up with friends at the video store, browsing the limited selection isles, making fun of cover art together, picking out a movie or two, and driving back to your home to pop it into the vcr/dvd player. Netflix is convenient, but going to the video store was an experience.
If you're looking for a high school senior photographer in Austin, Texas, shoot me a message!