Headshot Photographer in Austin, Texas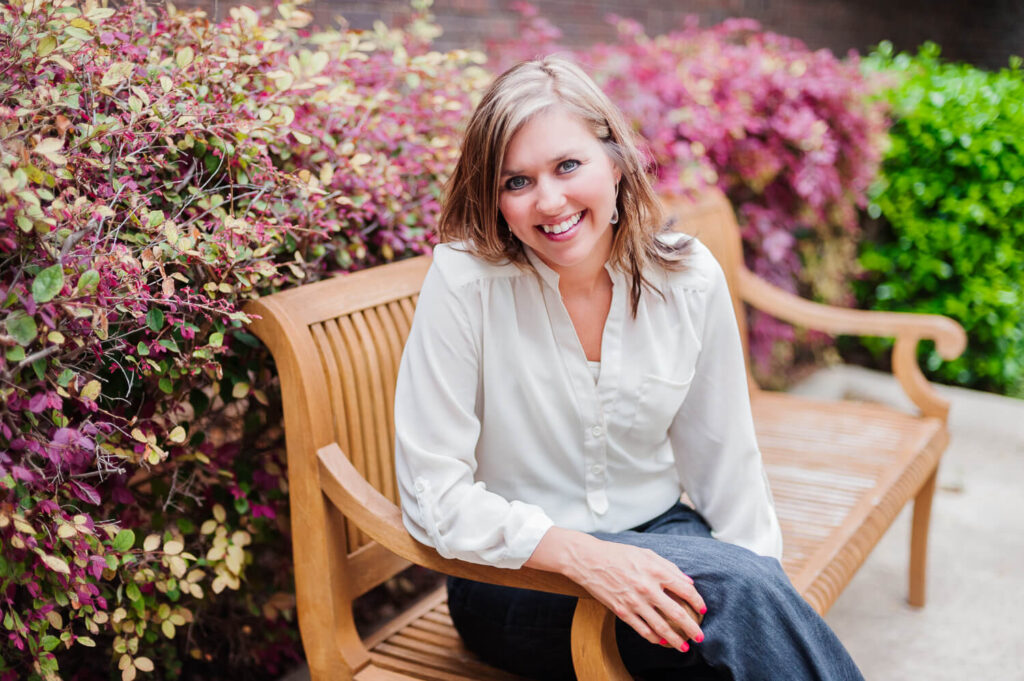 Brand & Headshot Photographer Servicing Austin, Texas
If you're like many other Texans, you're looking for a new job to go with the new year. Are you looking for a new corporate job at a different company? Or maybe you're starting your own business? Either way you need to update your images. I offer corporate headshots and personal branding photography session in and around Austin, Texas.
Do I Need A Headshot Photographer?
A professional headshot photographer will help you capture your personal brand vision for any road you want to travel down. Promoting your personal brand is an integral part of creating a trusted online presence for any business. You can use the images on your website or social media accounts to help promote and generate traffic. If you're interested in creating video, I can help with that too. Professional headshots give you the ability to tell your client who you are and why they should come to you specifically. You don't have to stress because I will advise you on clothing, poses, and locations.
What's The Difference Between Corporate Headshots and A Brand Photo Session?
I get this question a lot and it really depends on the job position and where you are in your employment journey. If you're fresh out of college or starting a new business it's better to start with a Brand Photography Session until you land a gig. However, if you're already a mid-level professional it's better to do a Corporate Headshot Session to update your images. Another big difference is that Brand Photography is more relaxed and incorporates more personality than a Corporate Headshot Photography Session.
Let's chat! I want to support other men and women that pursue their dreams. If that's you, and you need a headshot photographer in Austin, Texas, I'd love to hear about how I can help! 🙂