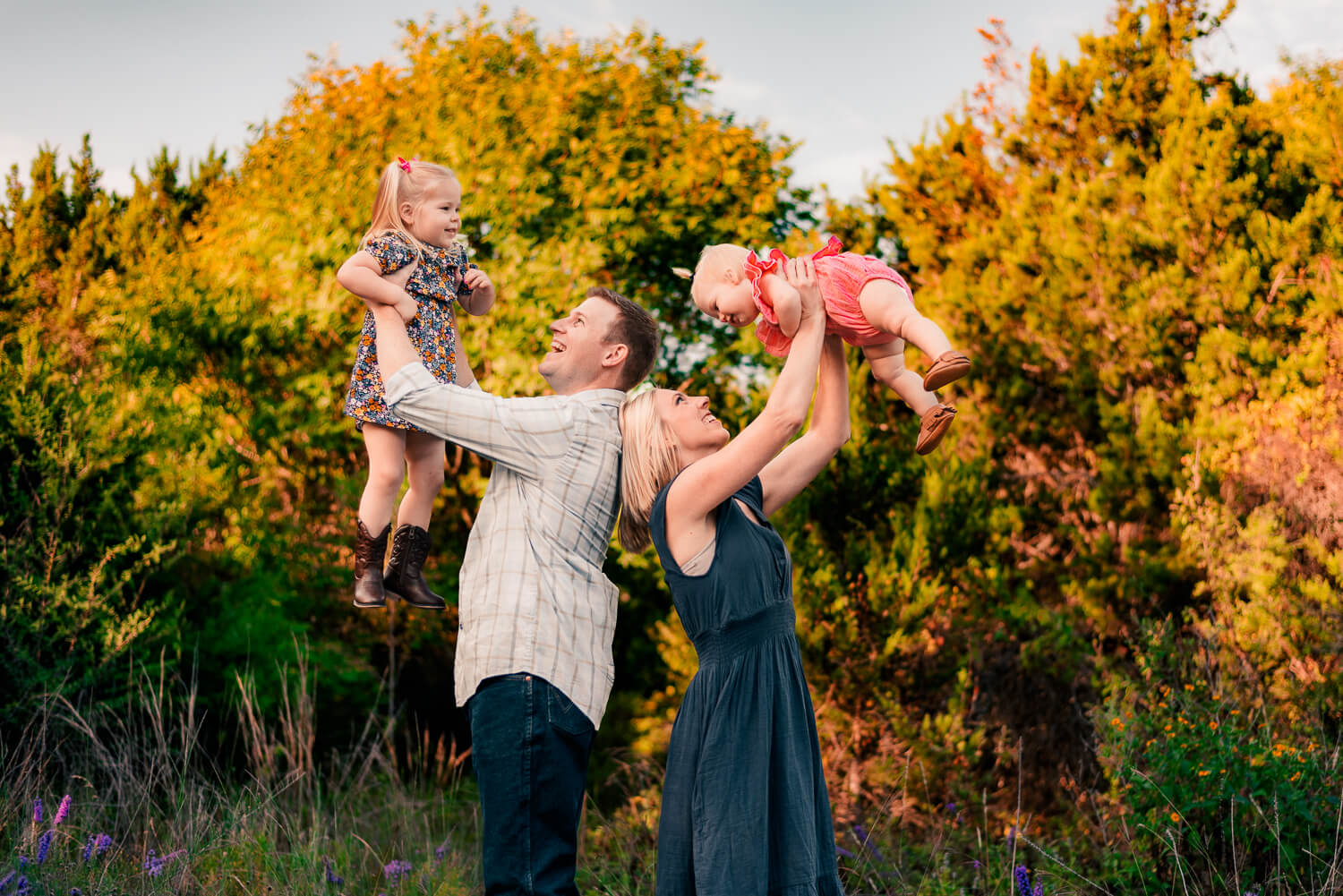 Family Photographer in Austin, Texas
Honest, Vibrant, and Relaxed Photography
For compassionate families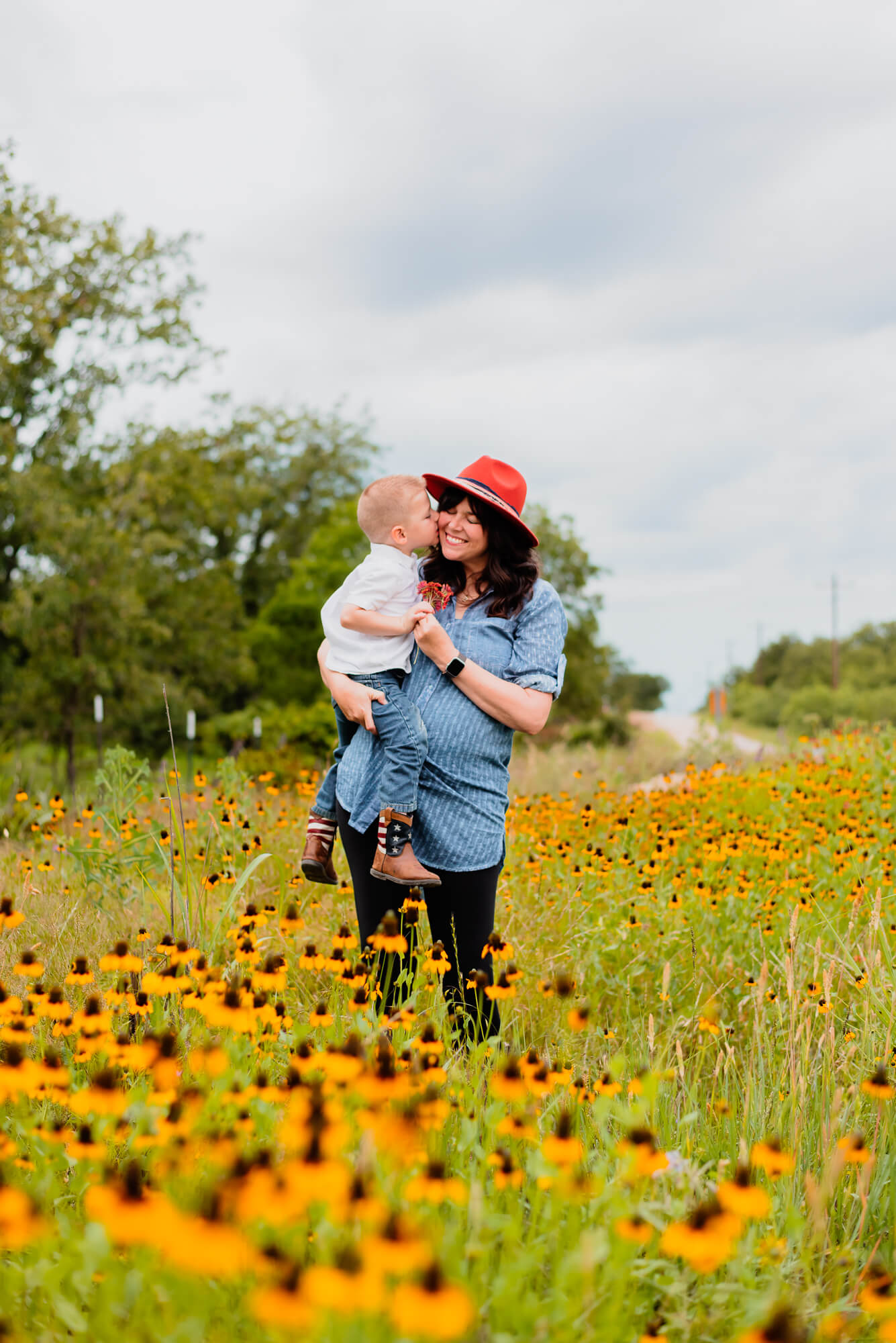 Because we can't time travel, yet…
I'm not here to remind you how fleeting childhood is for your family. Chances are you already know how quickly it passes- the same as I do with my kids.
Some days you get punched in the gut thinking about it all. I'm here to help you squeeze those memories tightly with photography and videos.
Doc Brown hasn't invented the flux capacitor yet and the best way to remember these moments is with a visual aide.
Let me help you capture the beauty of your family right now so you can travel through time it in 10, 20, or 30 years from now to remember these beautiful moments with the ones you love.
If my calculations are correct, when this this baby hits 88 miles per hour, you're going to see some serious sh*t.
– DOC BROWN (BACK TO THE FUTURE)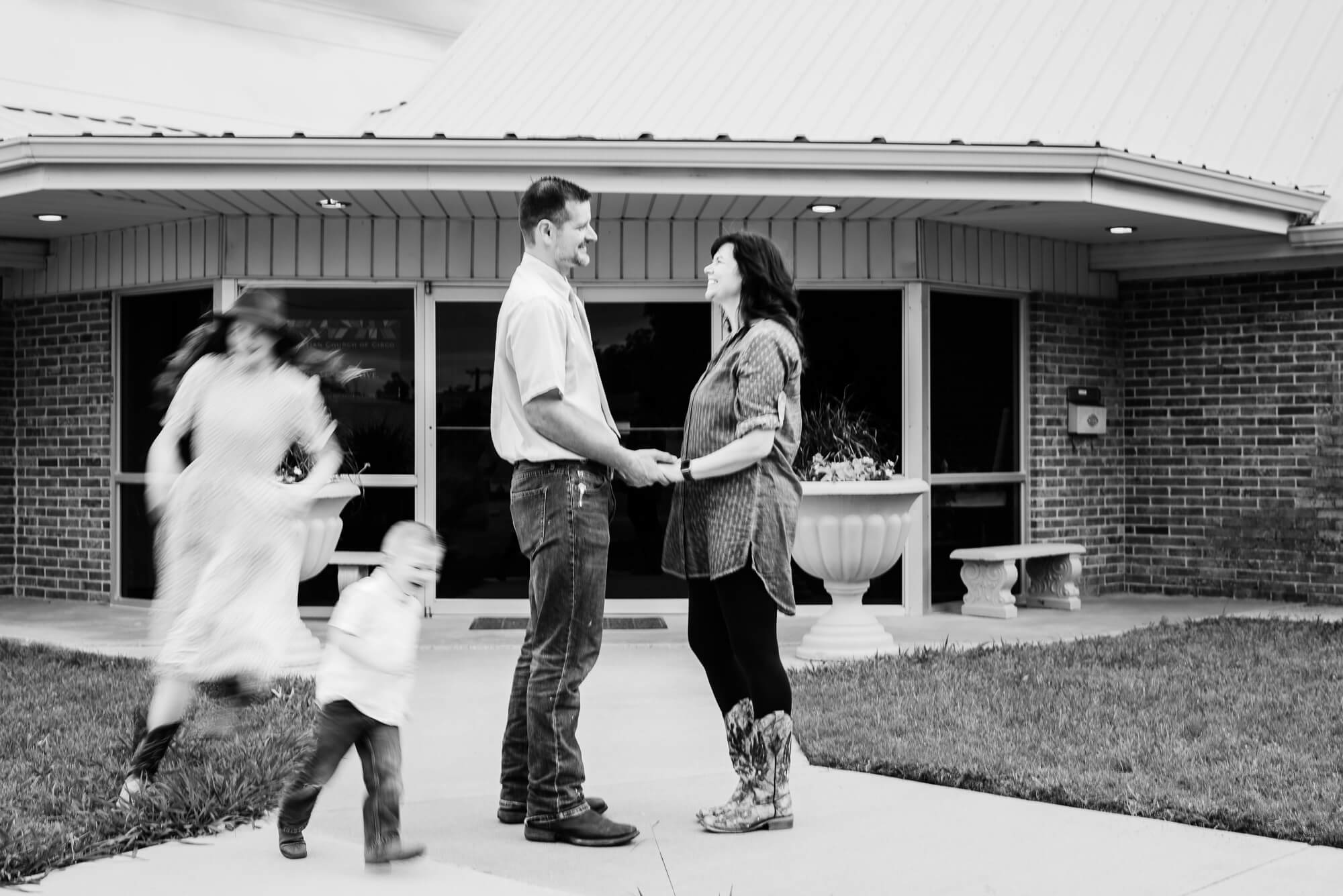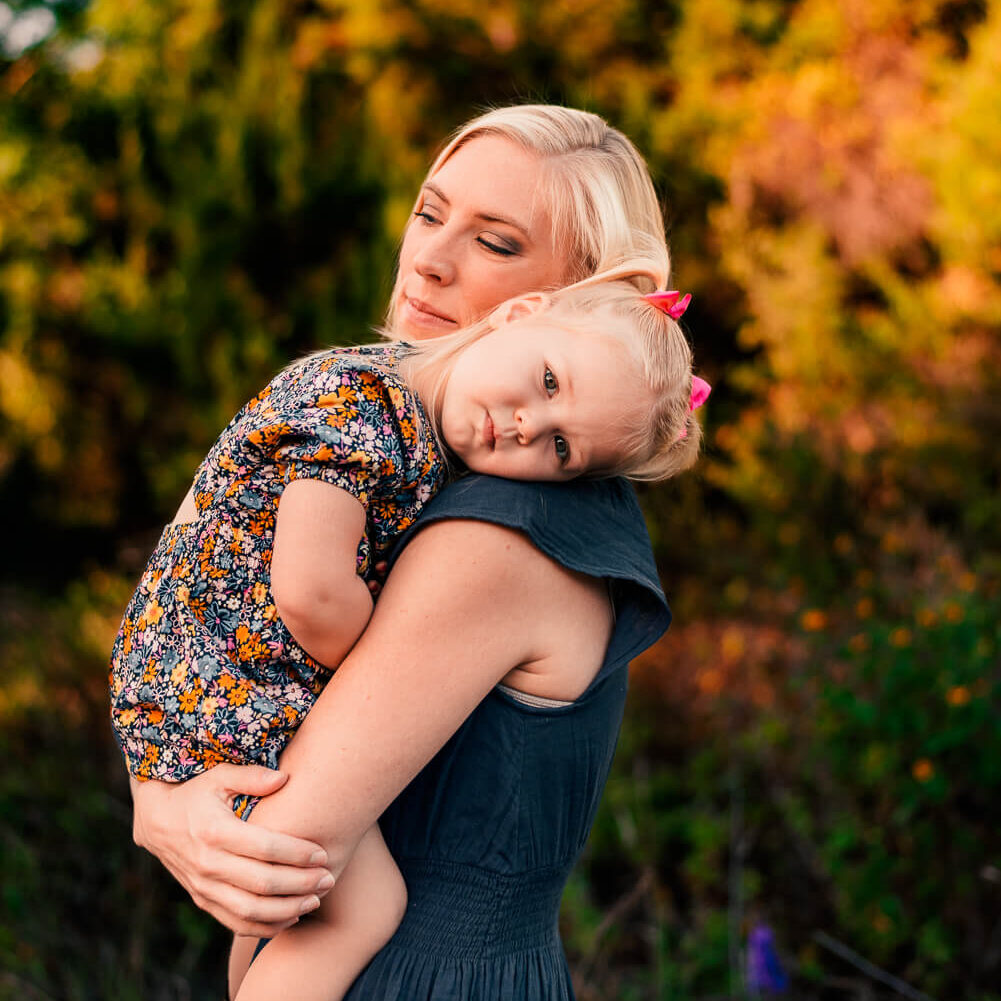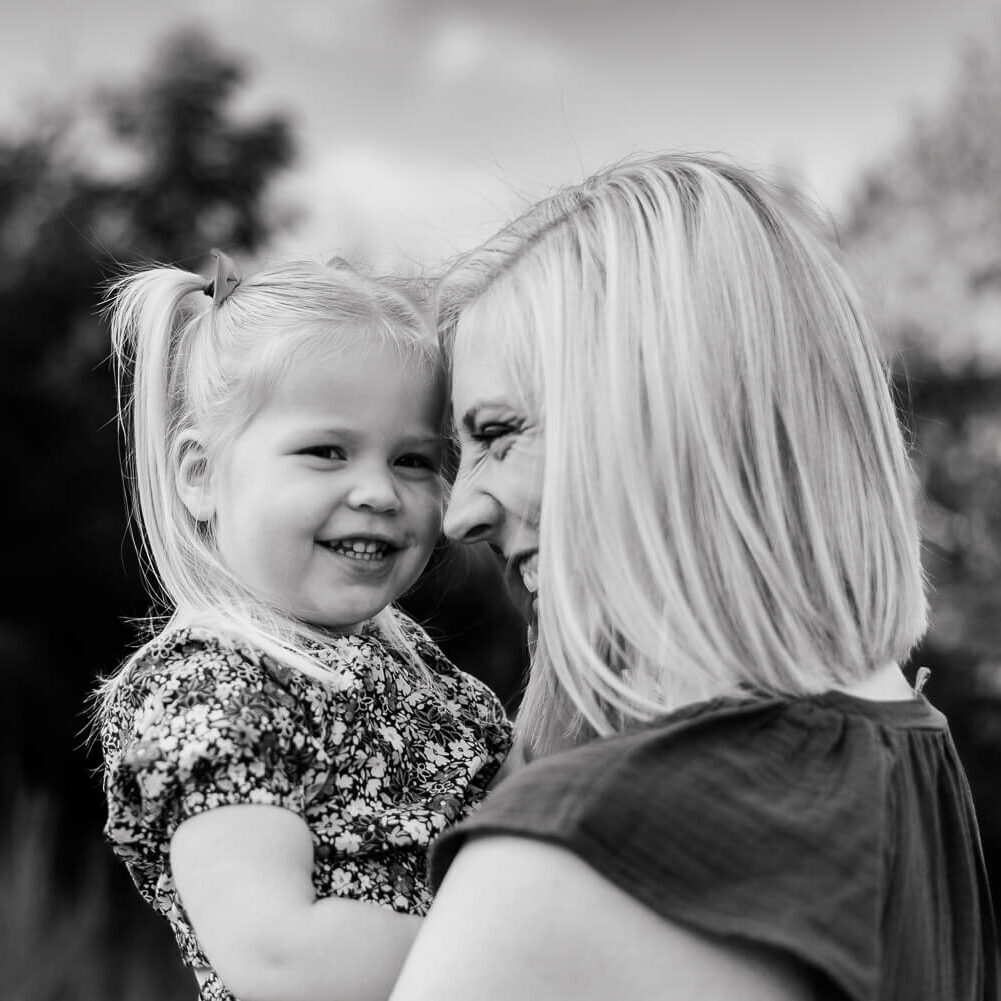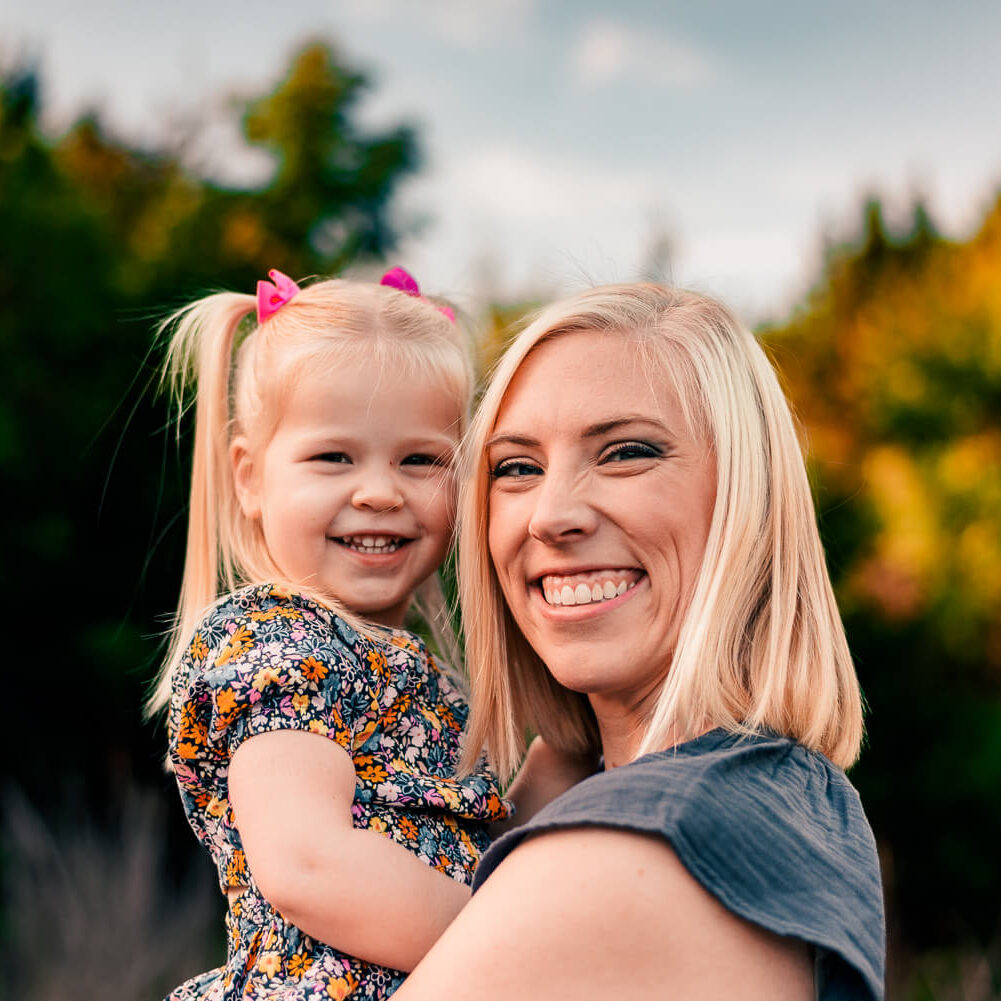 What to expect from your Family photoshoot with Jessica
I'm the Family photographer for you if…
*If you're wanting a relaxed and comfortable photography experience.

*If you like my photography aesthetic.

*If you want clear communication and help preparing for your family photoshoot.

*If your family strives for connection over perception.

*If you want more than just a new Facebook profile photo.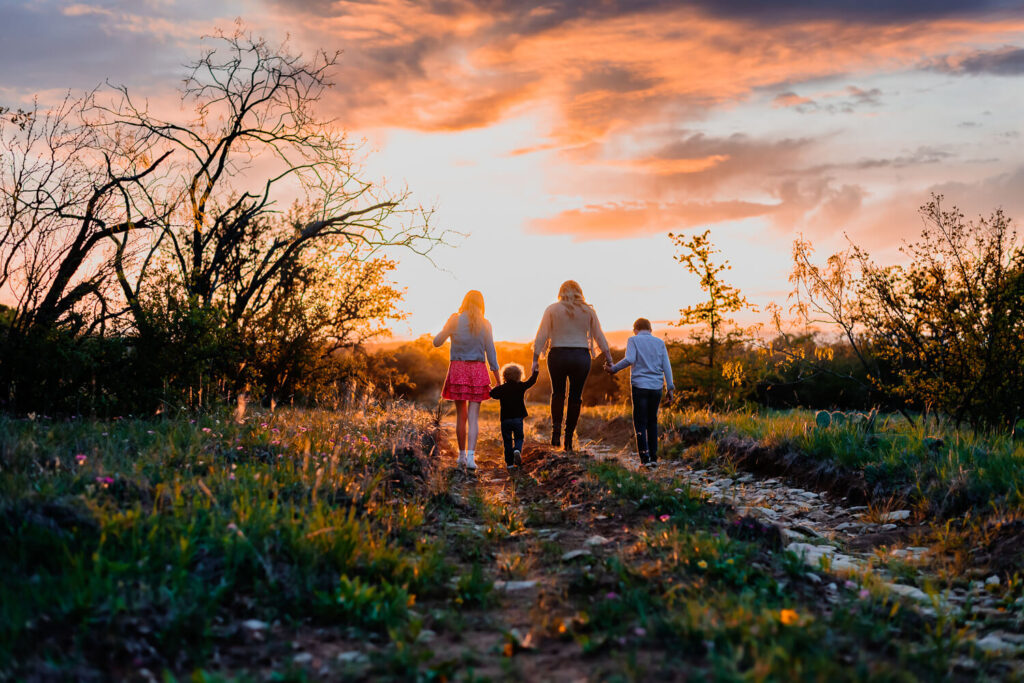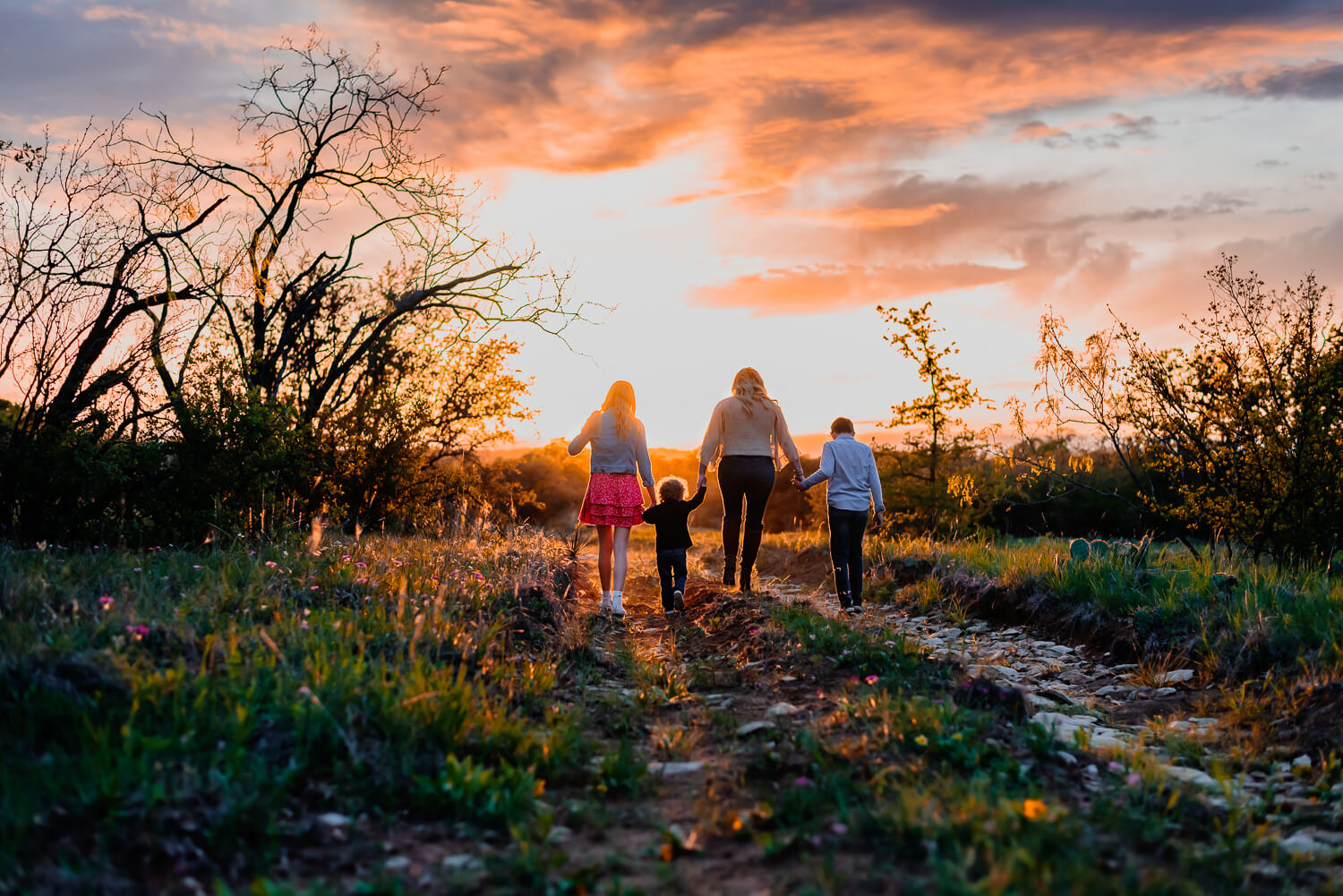 Family Portrait Pricing
There is a session fee of $200 required to book your family portrait session. Collections begin at $300. On average, most people spend around $600 on image and print collections.
All collections include digital options but I believe that creating prints and products for my clients is an essential part of the photography process. Collections are the best value, but I also have an A La Carte Menu as well.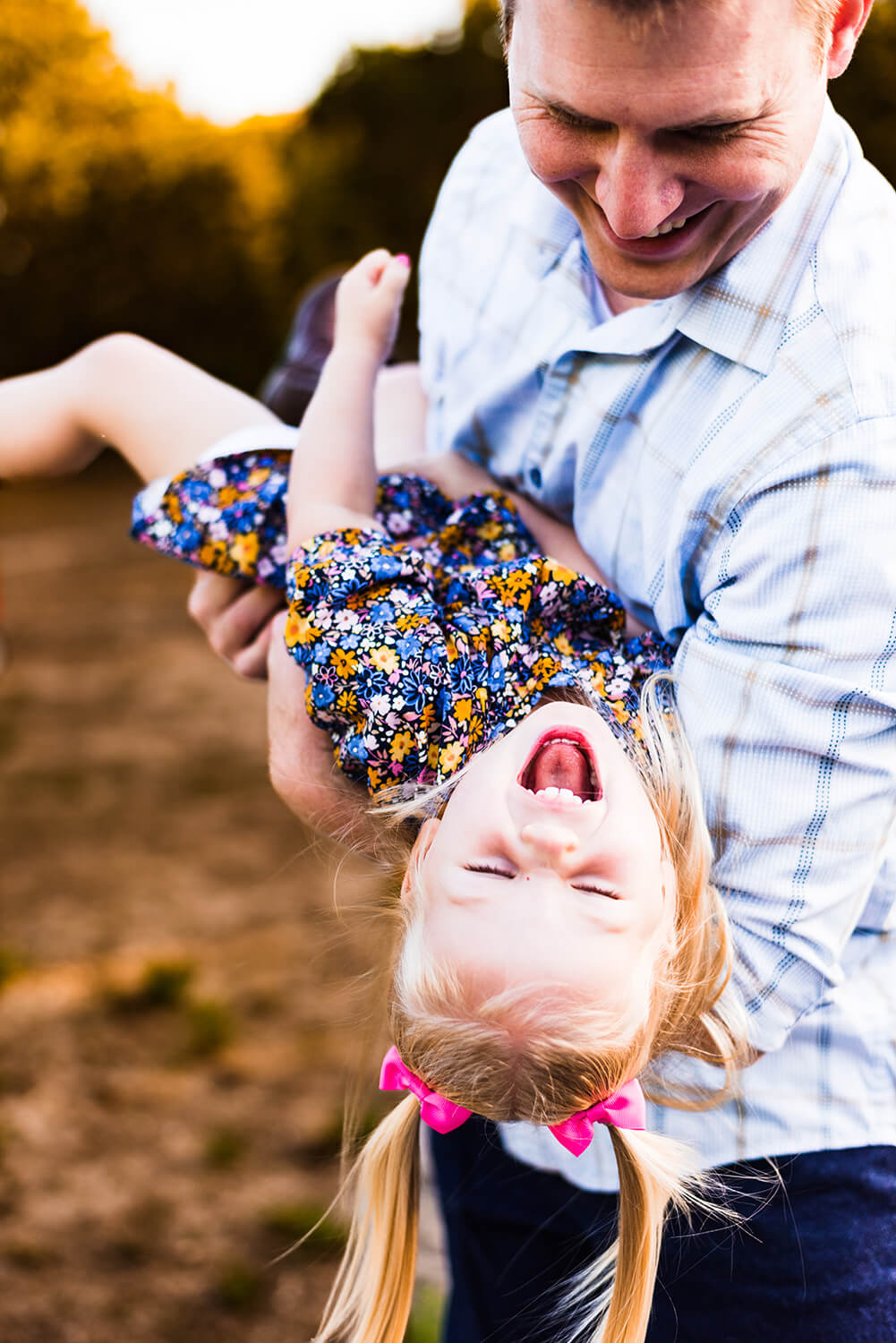 Ready to capture your family's Connection?
Contact me to get started!