Meet Jess – Senior Photographer based out of Austin, Tx
Hello! Let me introduce myself.
Hey! I'm Jessica a personal brand, family, and senior photographer located in Austin, Texas! Hook 'em! 🤘 But that's not all! I'm also a fun-loving, introverted, bookworm who is fascinated with visual storytelling.
But it wasn't always this way.
I know what it's like to be a teenager full of self-criticism and doubt. It's can feel very isolating. Today with the wide use of social media amplifying those feelings I want to help you find confidence through photography before your next chapter begins.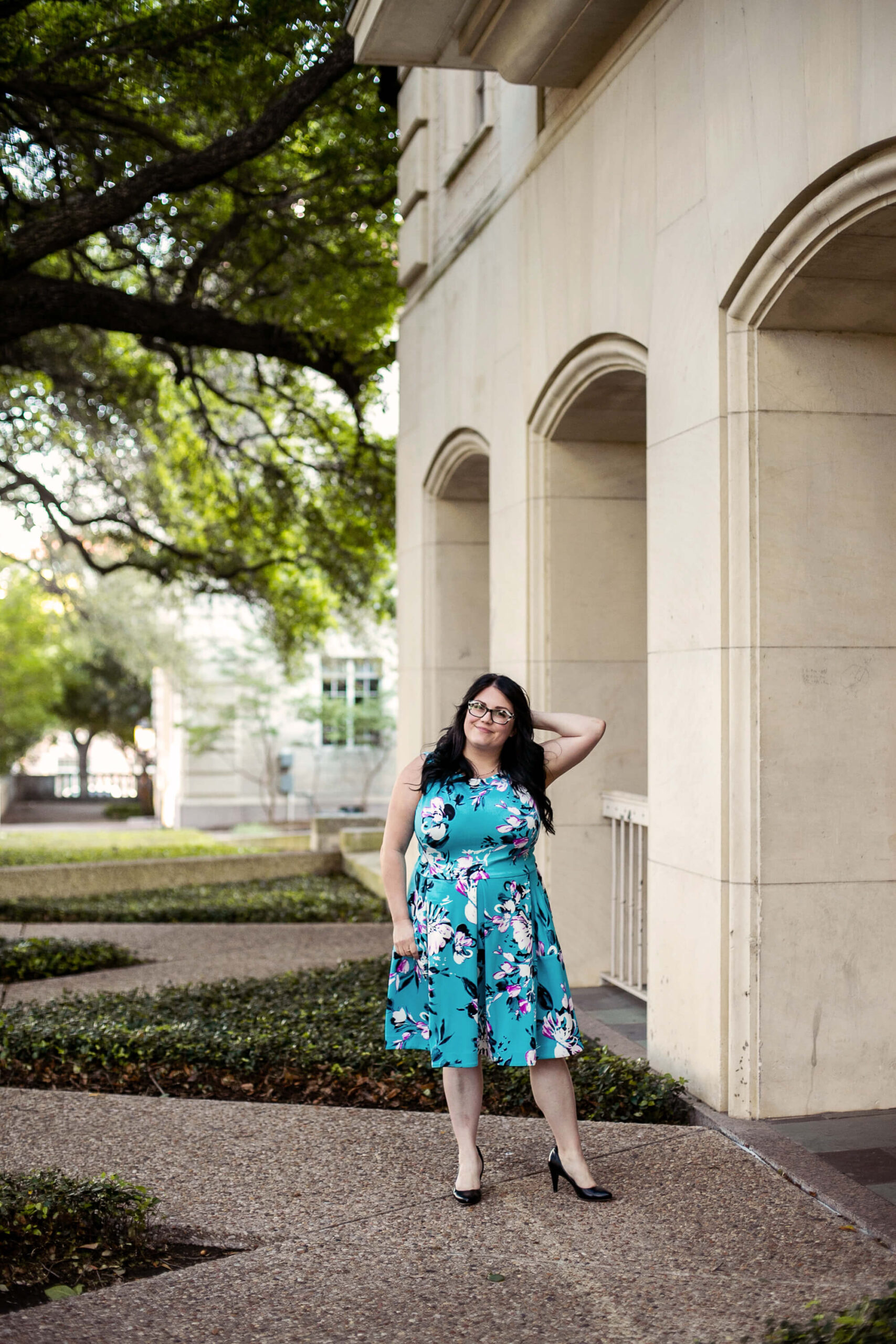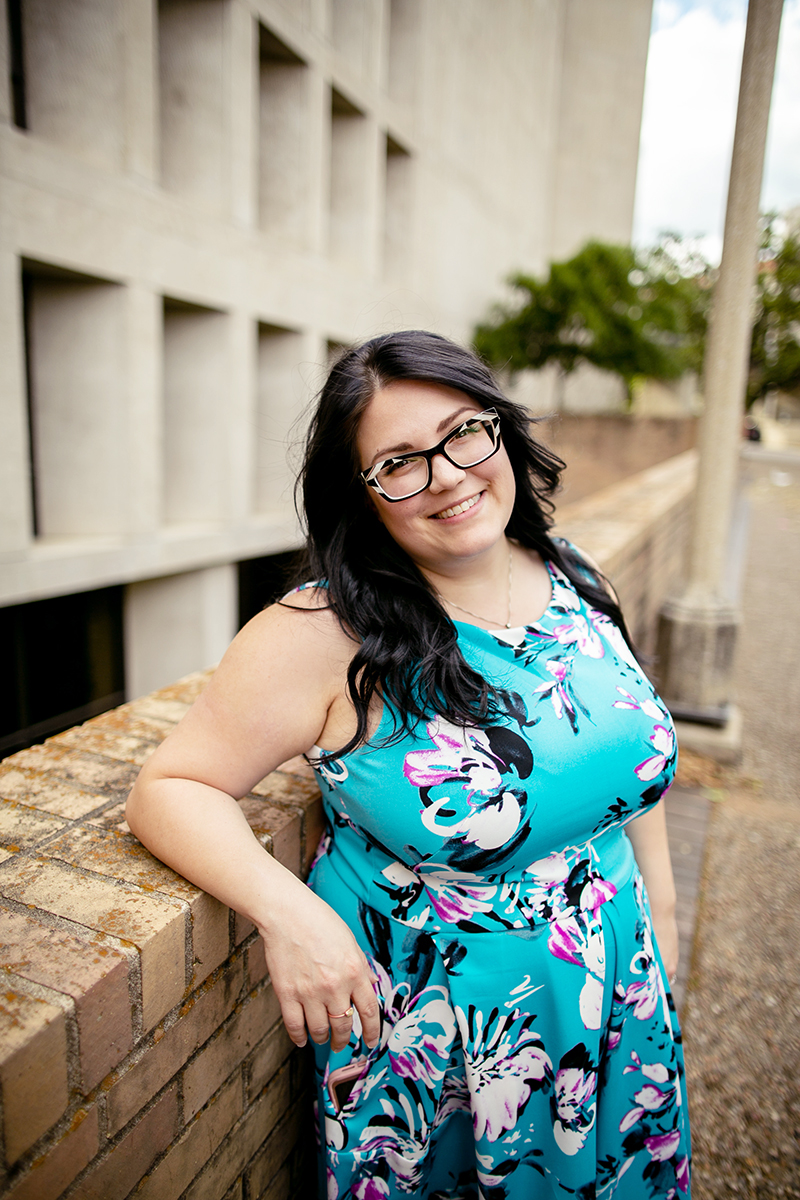 You can go from being plagued by insecurities to feeling confident and happy with a personalized photography session from me hyping you up and making you feel amazing. Because no matter what you look like, you're a beautiful human being inside and out… and that deserves some recognition.
My own struggles with self-image directly inspires me to be a personal brand and senior photographer. I want to embolden other humans to see themselves the way they want to be seen and to recognize their inner awesome sauce. No need to worry about being awkward, shy, or not photogenic enough… because that is my specialty! I will direct you to look and feel your best.
I got detention in High School for kissing my boyfriend in the hallway.
|
I was born on Mother's Day.
|
My birthday and both of my brothers (plus several other family members) falls on the 13th day of different months. It's also my lucky number!
|
I didn't get my driver's license until I was a senior.
|
My fave food -right now- is a bahn mi pizza from Pinthouse Pizza!
(ps get their ranch it's amazing!)
|
We have a German Sheprador doggo named Dante, a ball python snake named Snape, a bearded dragon named Zilla, and two fish Spiderman and Artemis.
|
I'm deathly afraid of heights.
|
I dropped out of college after 2 days and didn't go back until I was 30. I received my English Degree from the University of Texas in Austin!

When you schedule a senior shoot with me I am going to ask you to list your top 5 favorite songs! This is such a fun way to get to know you and what you like. I thought it only fair that I share some of my favorites too!
Me & My Family
Let's Be Insta Friends!