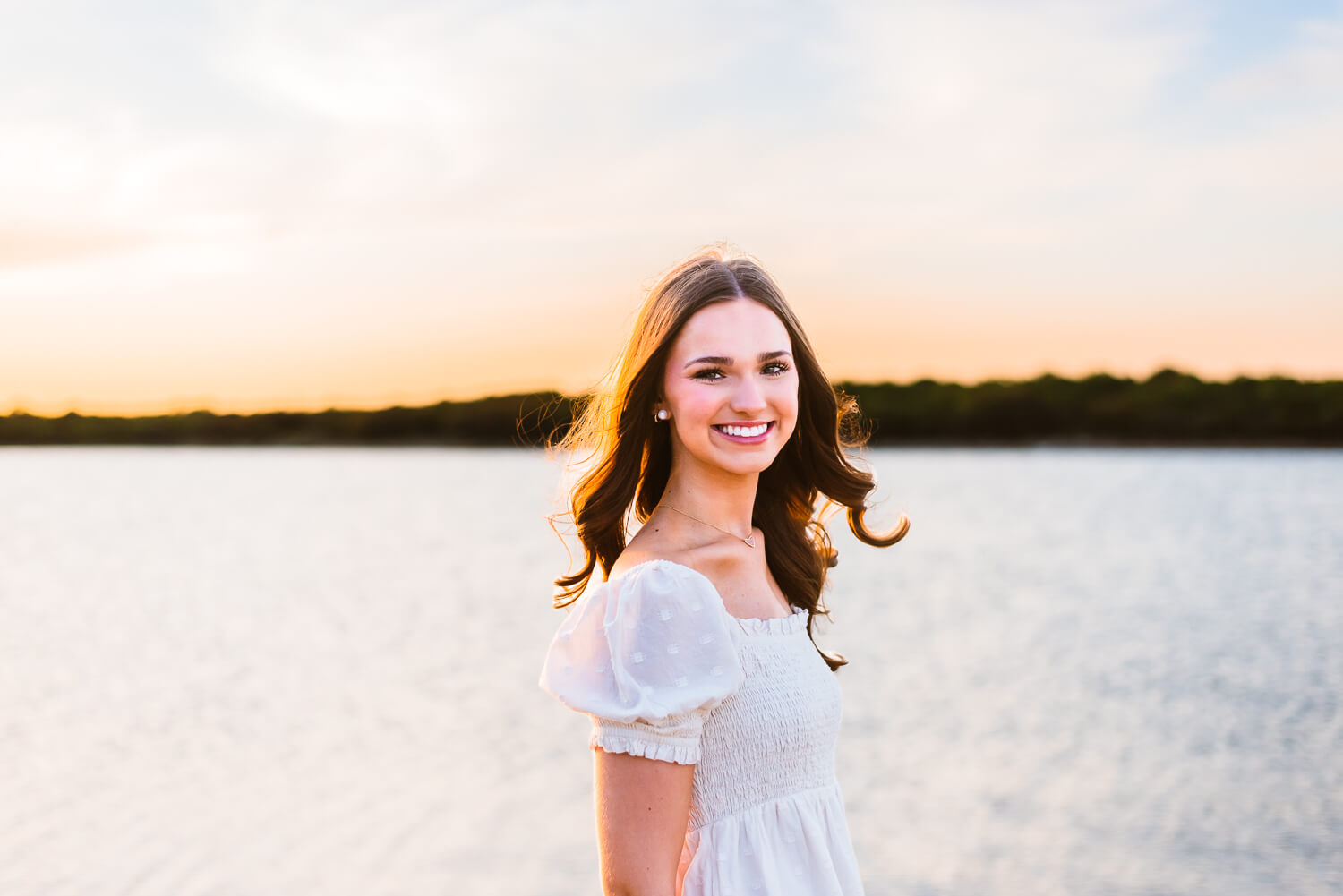 Senior Photographer in Austin, Texas
Honest, Vibrant, & Artistic Photography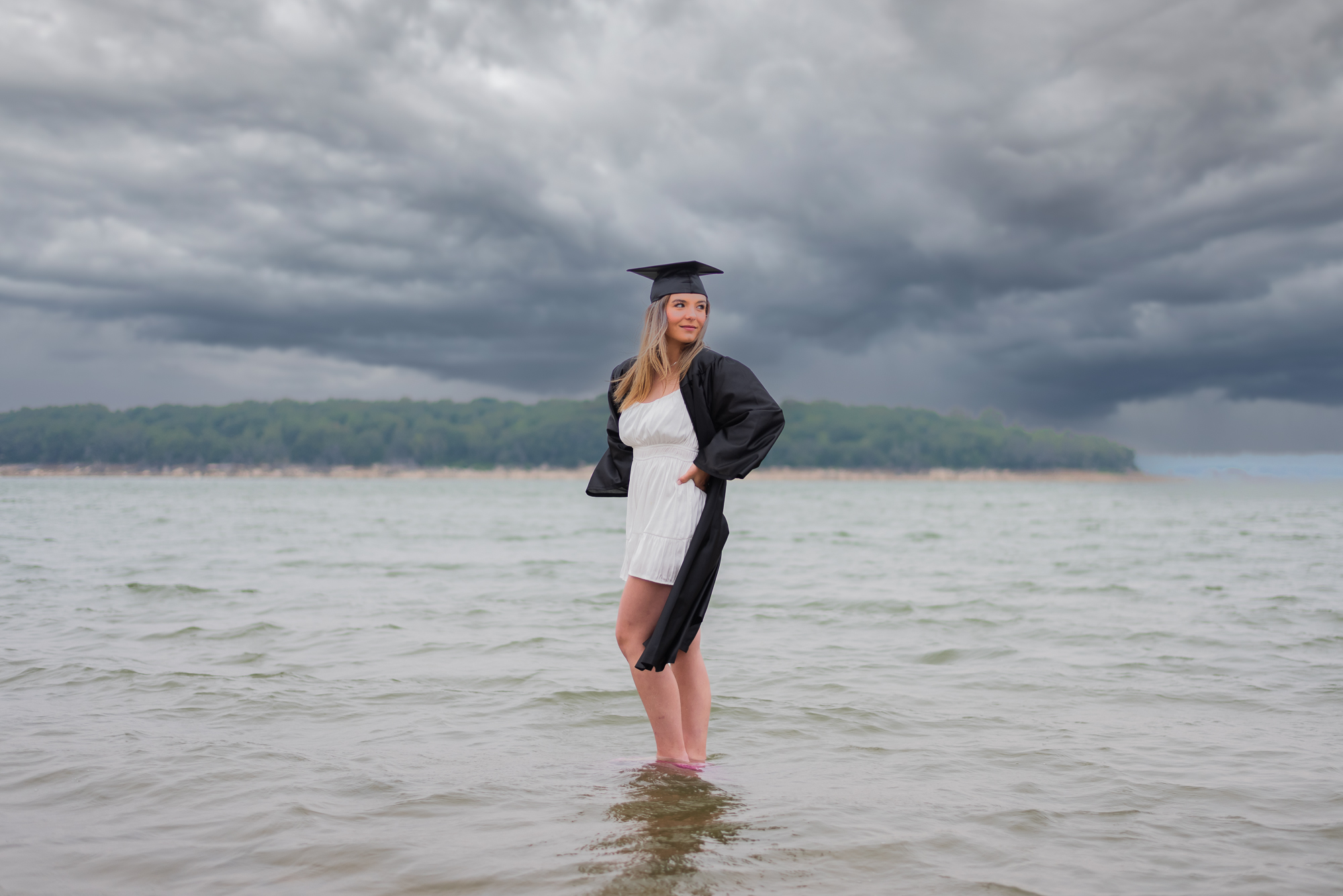 Congrats!!!
You made it to senior year!
Hours of studying, countless pop-quizzes, and years filled with too many group projects, shouldn't go uncelebrated! What better way to commemorate this year than by celebrating your journey with a personality packed photography session you'll never forget?
Dare to be different – dare to be you.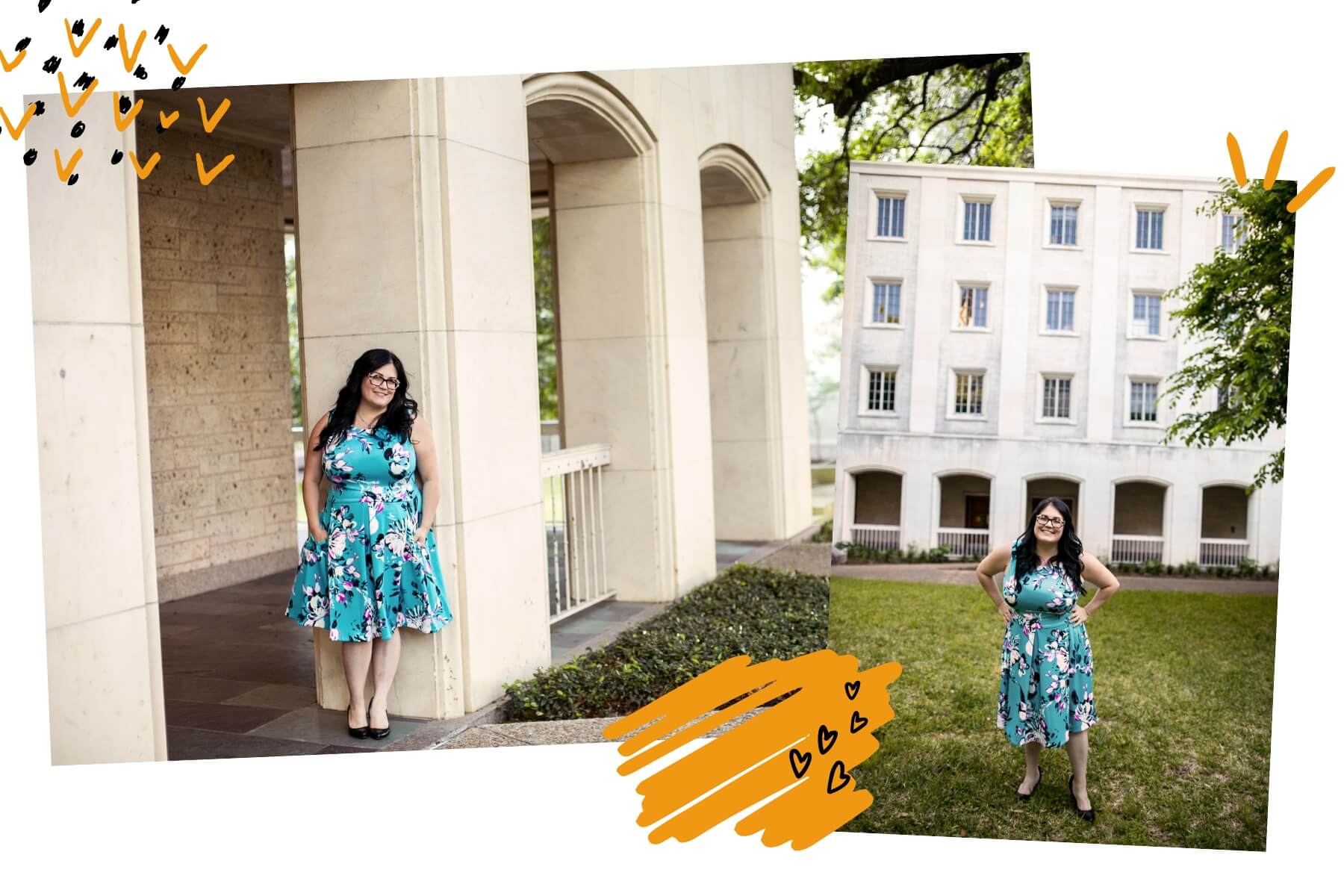 About Jess
Hi Y'all! I'm Jessica — a photographer specializing in personal brand, family, and senior photography located in Austin, Texas!
What to expect from your shoot with Jessica
I'm the photographer for you if…
*If you're wanting edgy, fun senior photos to commemorate your high school or college experience.
*If you like my bold and colorful photography aesthetic.
*If you want clear communication and help preparing for your senior photoshoot.
*If you want hands on help with your clothing and location ideas.
*If you want more than a new Facebook profile picture.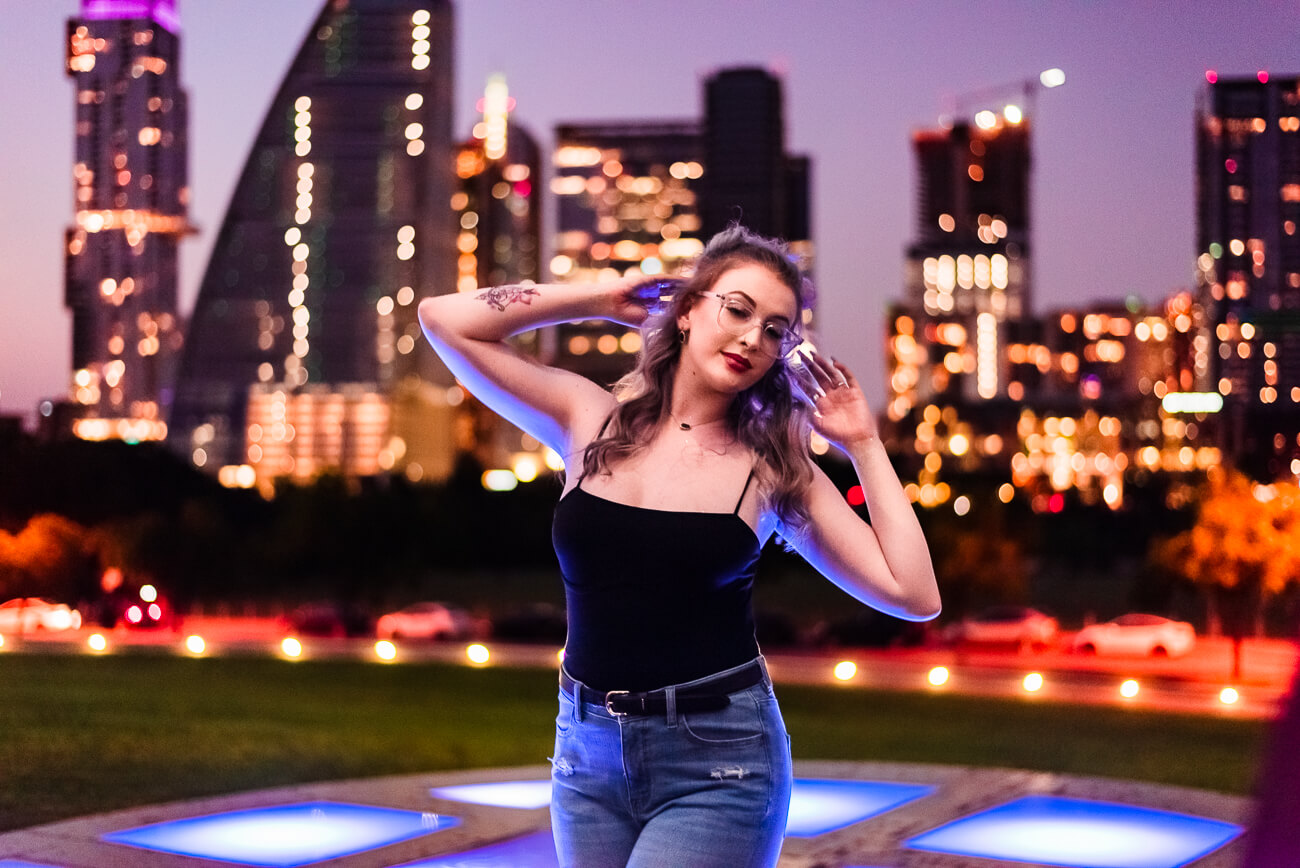 Client Testimonial
Resources For Seniors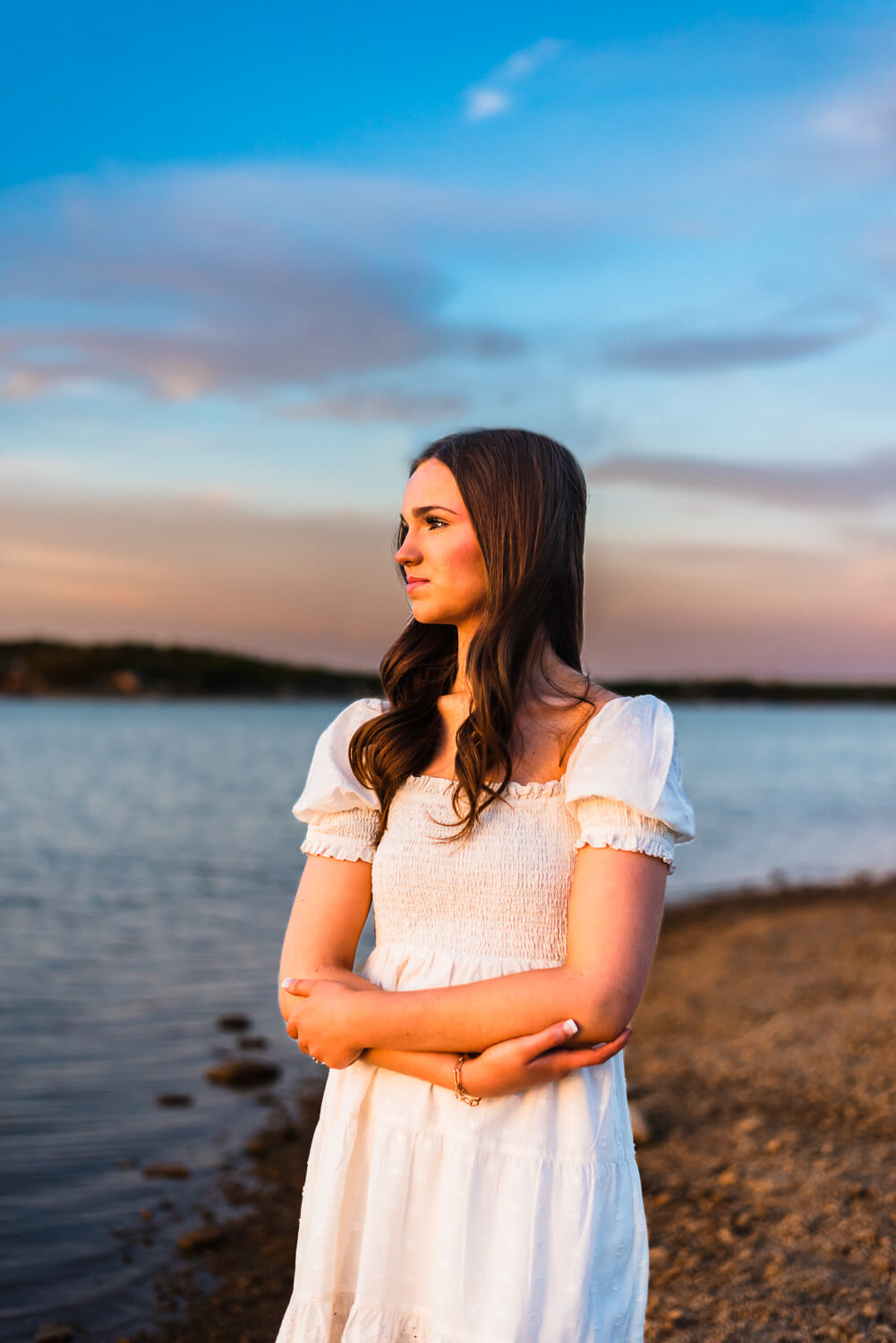 Senior Portrait Pricing
There is a session fee of $200 required to book your senior portrait session. Collections begin at $300. On average, most people spend around $600 on image and print collections.
All collections include digital options but I believe that creating prints and products for my clients is an essential part of the photography process. Collections are the best value, but I also have an A La Carte Menu as well.
Join the
Subscribe to the Perfectly Imperfect Newsletter and receive Mini Session opportunities, travel dates, Print Shop Sales, and more!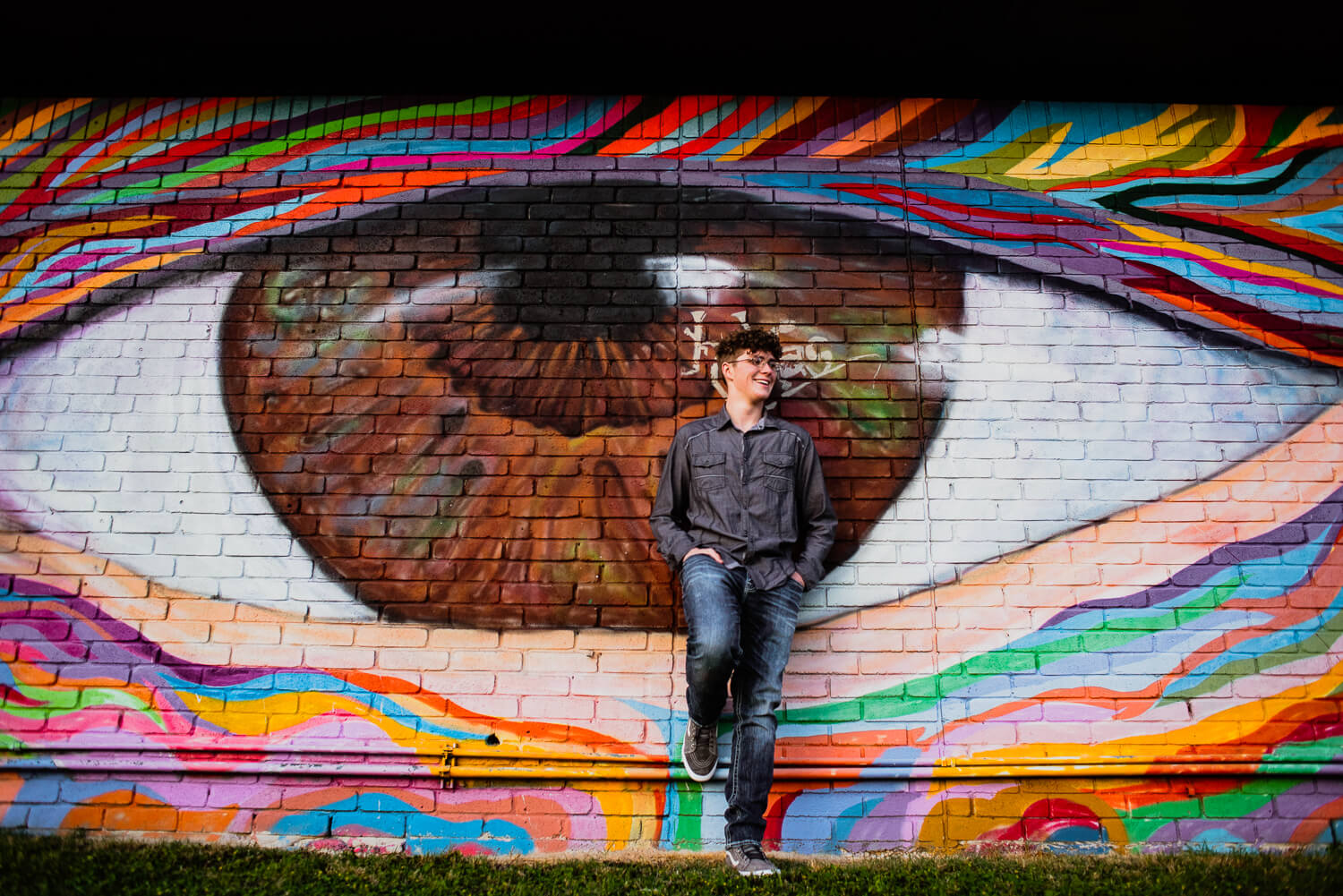 Interviews and Featured Articles
for The Jessica Martin Photography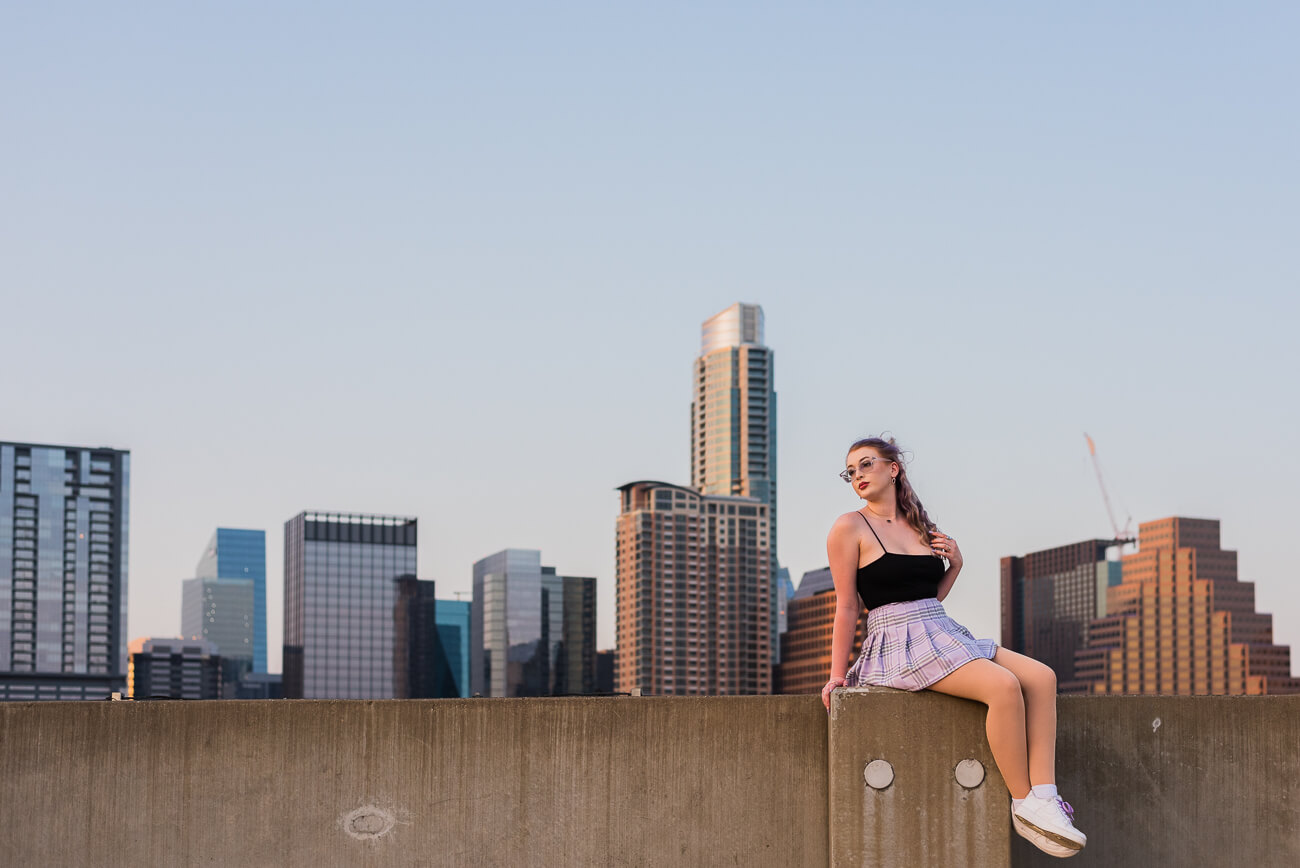 Take the quiz to find out When you should take your senior photos!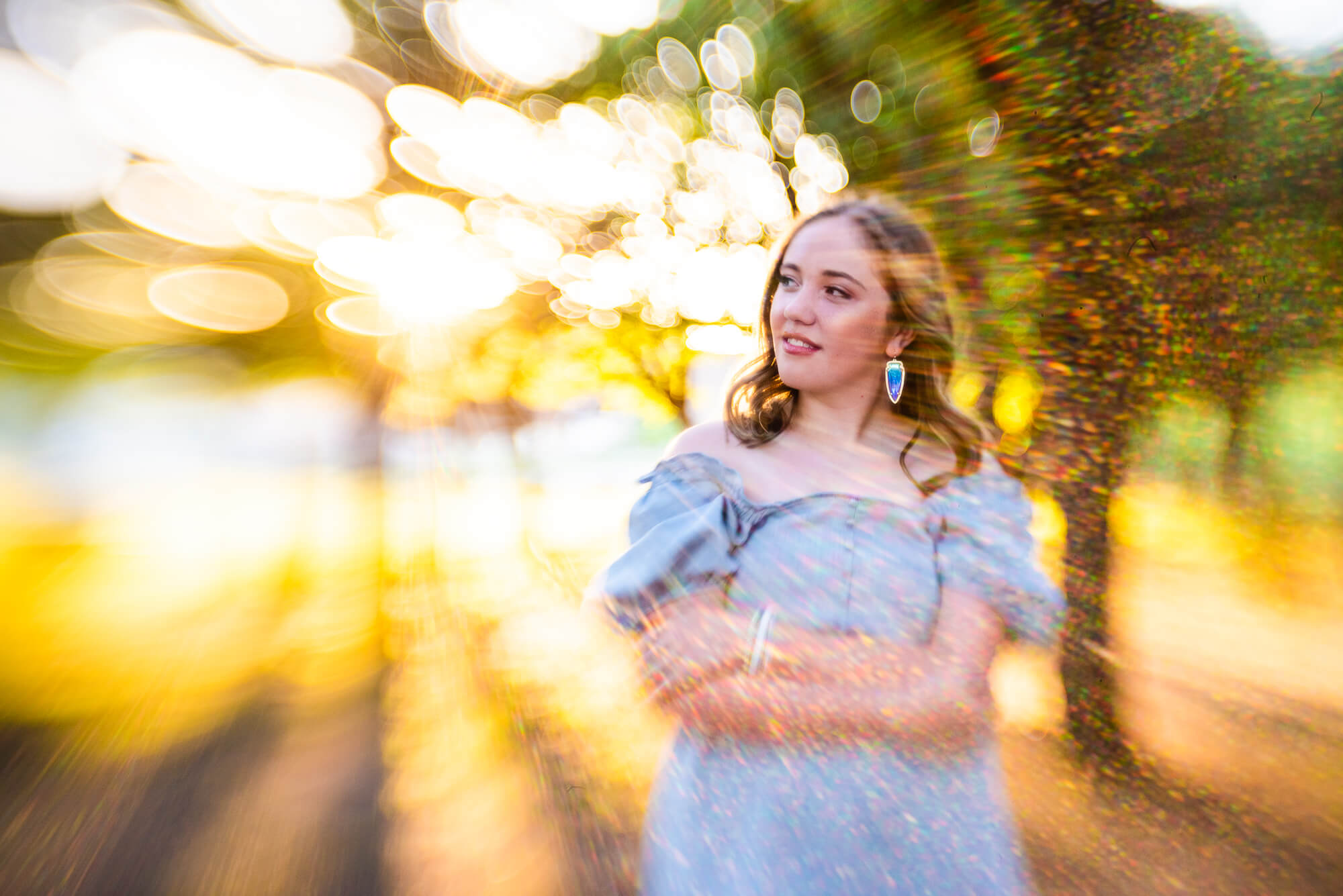 Let's Be Insta Friends!