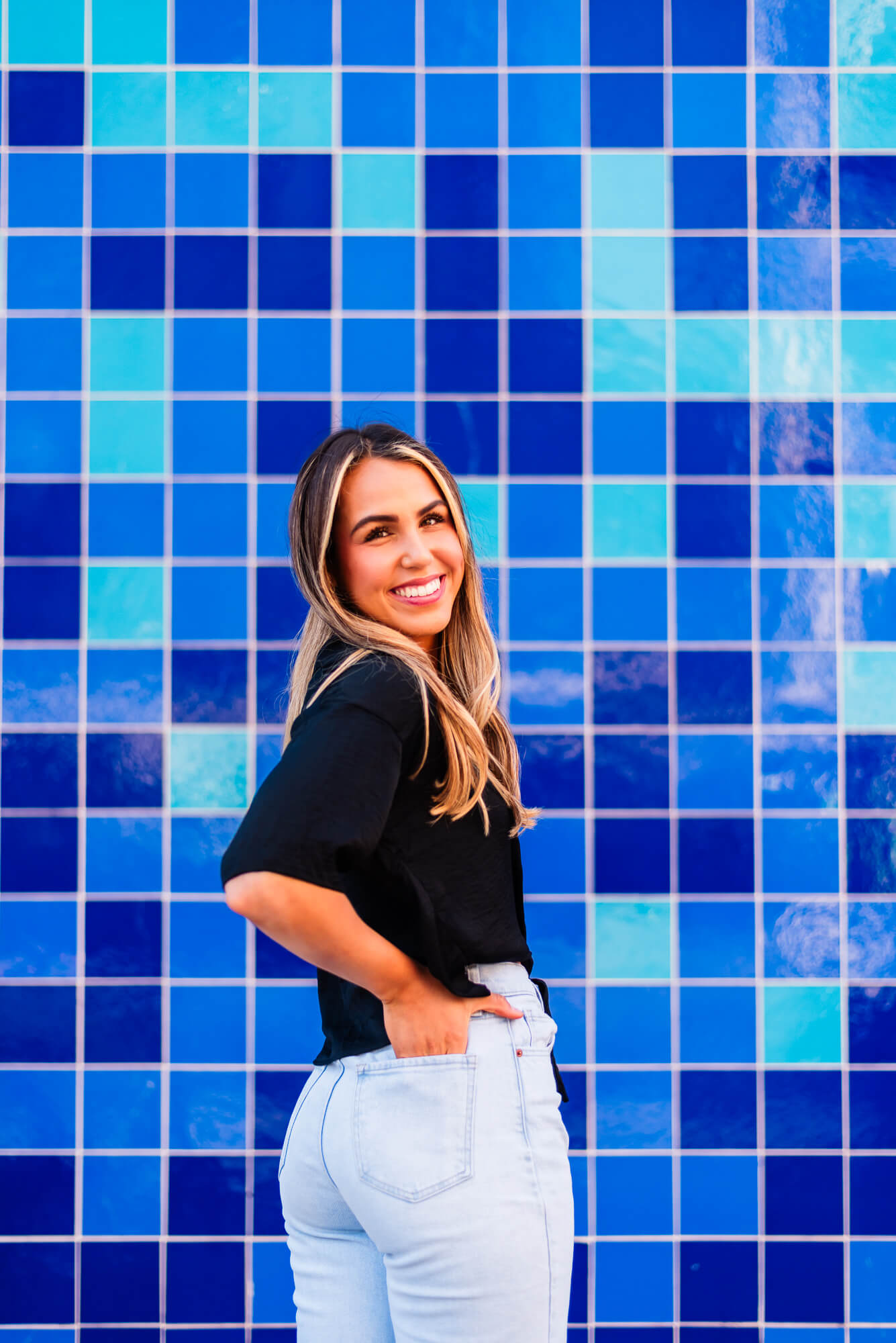 Senior Photographer in Austin, Texas
Authentic, Vibrant, & Creative Senior Photos
for Rare Seniors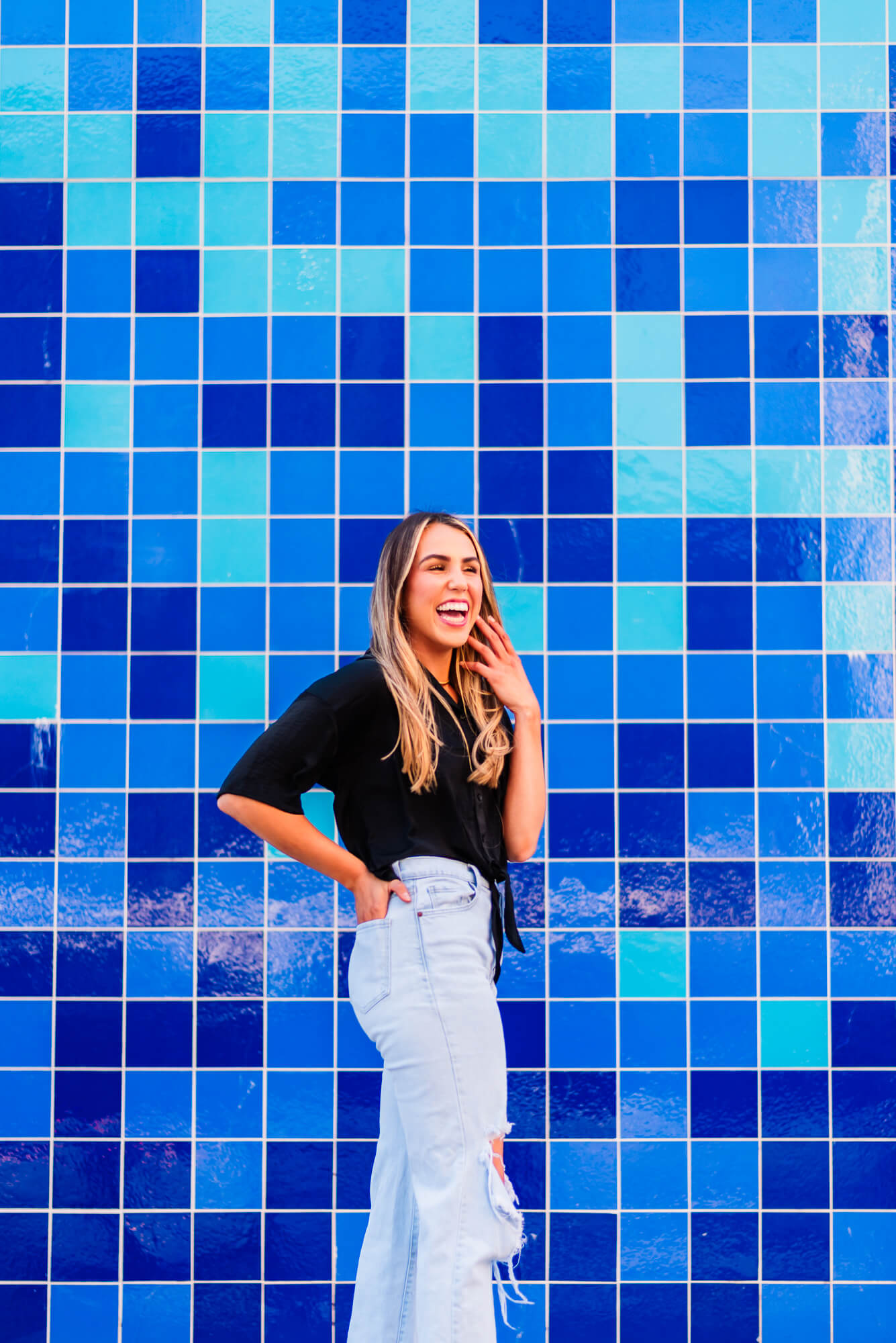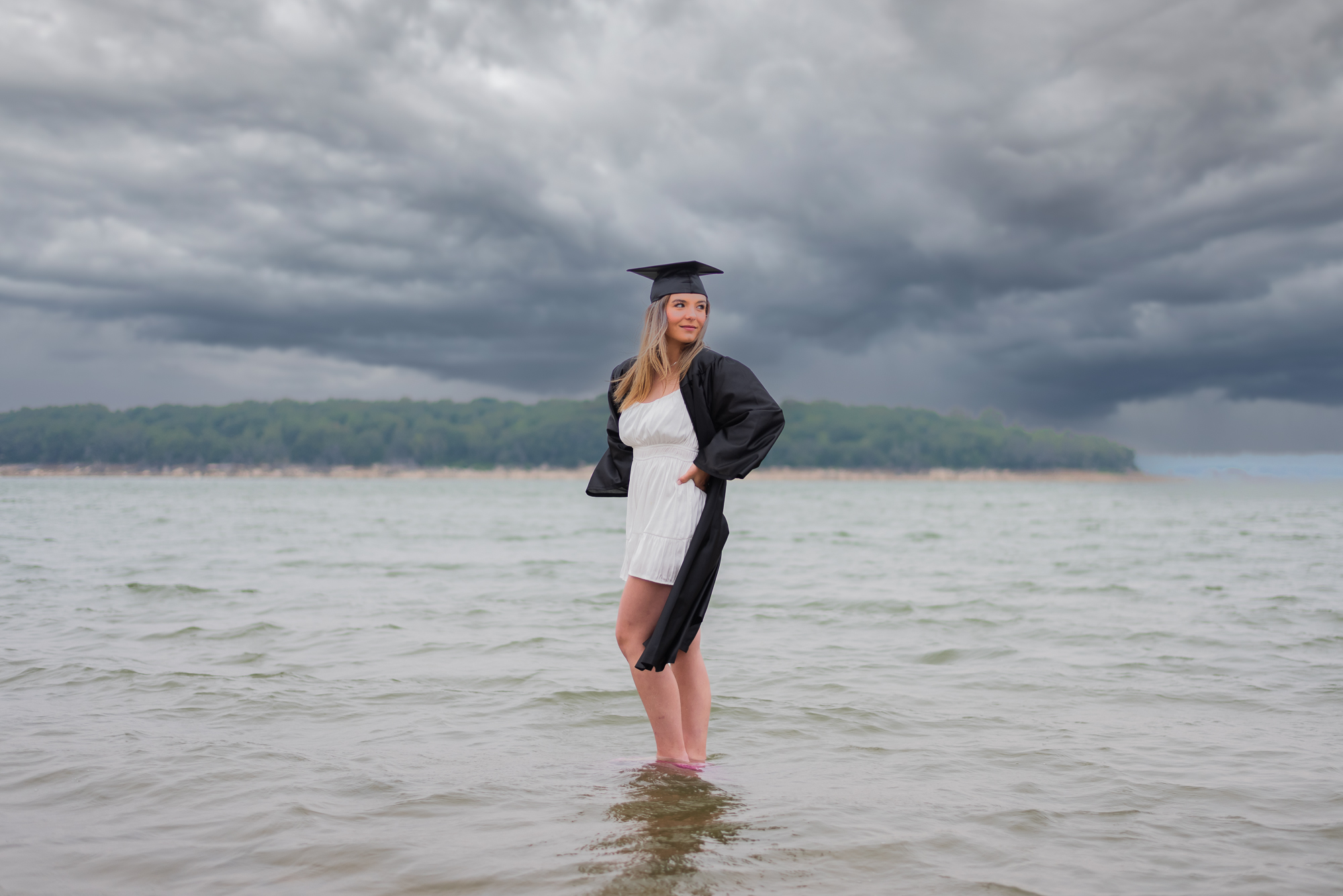 Congrats!!!
You made it to senior year!
Hours of studying, countless pop-quizzes, and years filled with too many group projects shouldn't go uncelebrated! You've worked hard to get here and what better way to commemorate high school than by celebrating your accomplishments with a custom senior portrait experience you'll never forget?
What to expect from your senior photoshoot with Jessica
I'm the Senior photographer for you if…
✅ If you want to feel joy and laugh as we capture the real 'you'—those unscripted, authentic moments that showcase your true essence and spirit.

✅ If you want an experience that fits your personality and doesn't look like everyone else's.
✅ If you want to experience the 'wow' moment with a professional, stunning glow-up that'll leave you in awe.

✅ If you want more than a new profile pic. Your photos will be a timeless investment, evoking beautiful memories of this important journey whenever you look at them.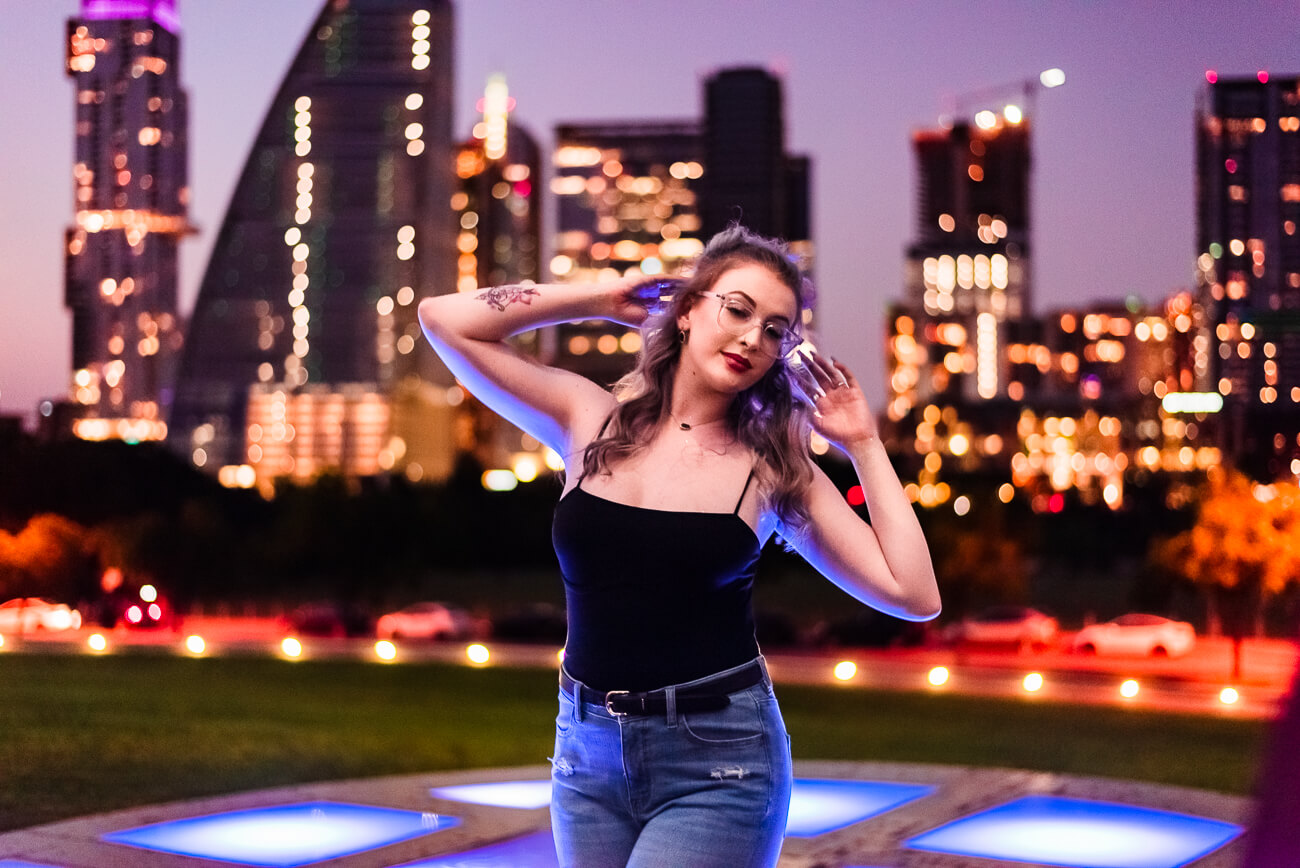 Honest Reviews
See yourself the way you've always dreamed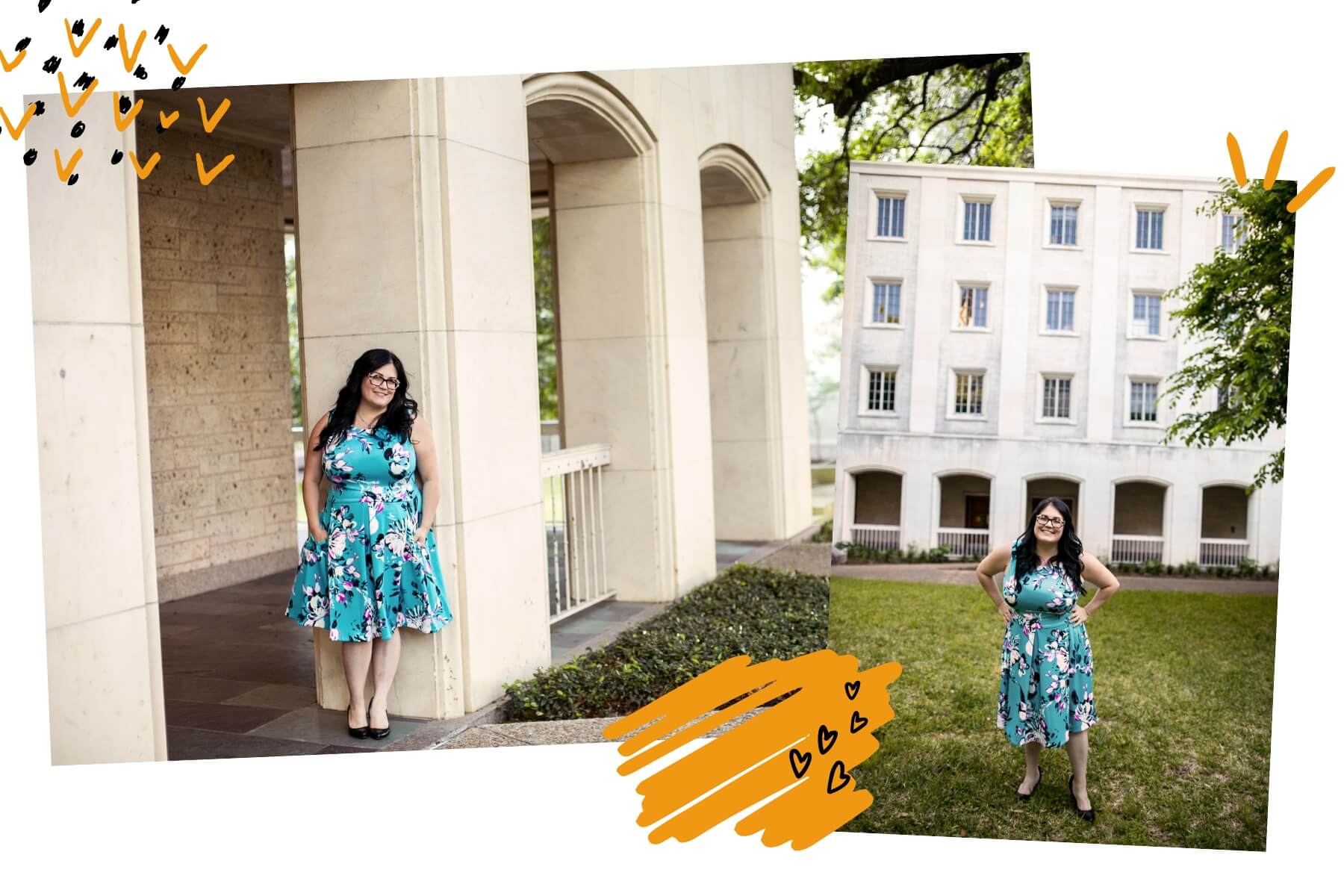 About Jess
Hi Y'all! I'm Jessica — a photographer specializing in personal brand, family, and senior photography located in Austin, Texas.
Rebelling against the ordinary since 1984 — 'Damn the man, Save the empire!' ~ Empire Records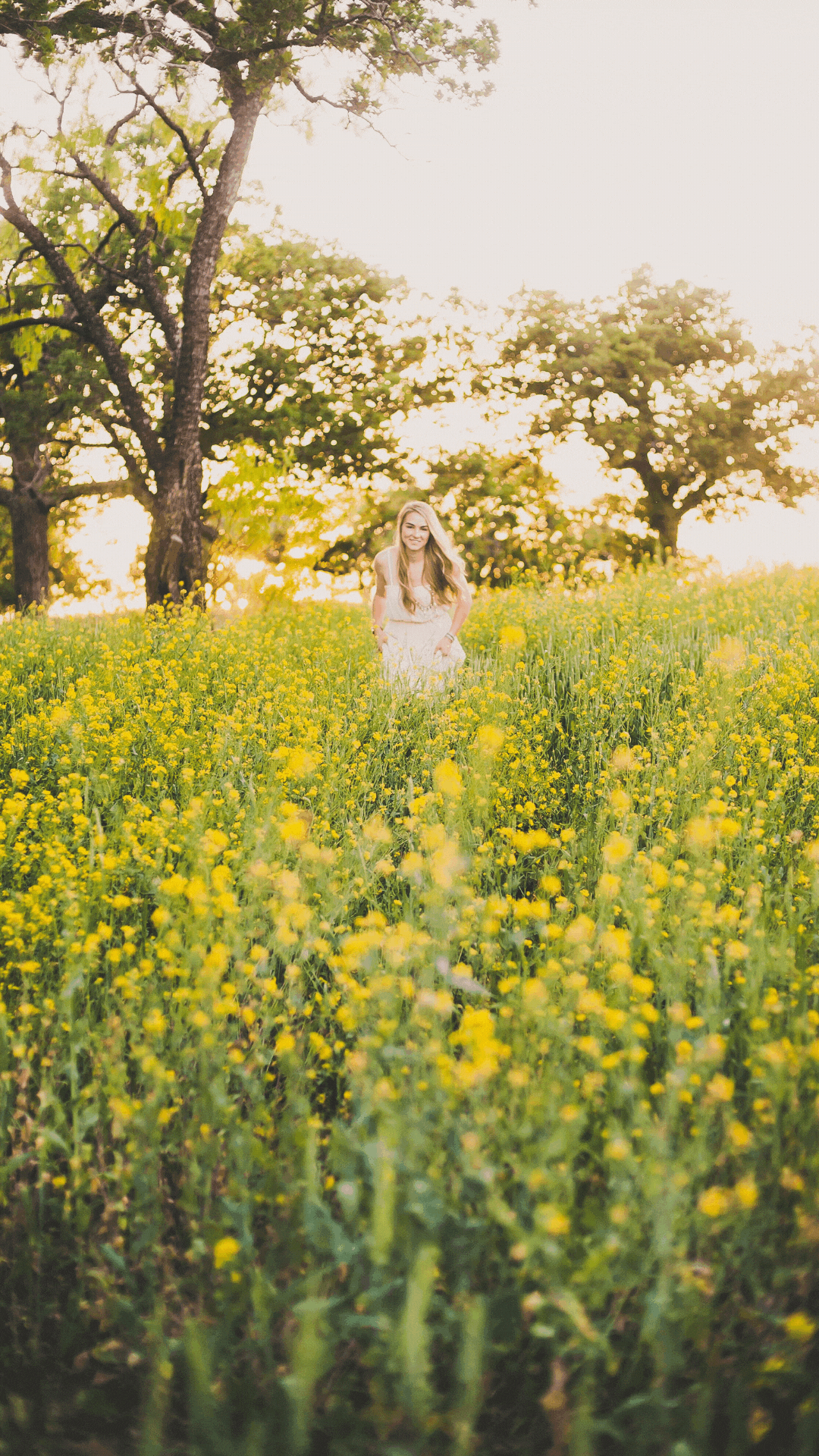 Senior Portrait Pricing
Packages start at $550.
Download the full pricing guide here and see what's on the menu!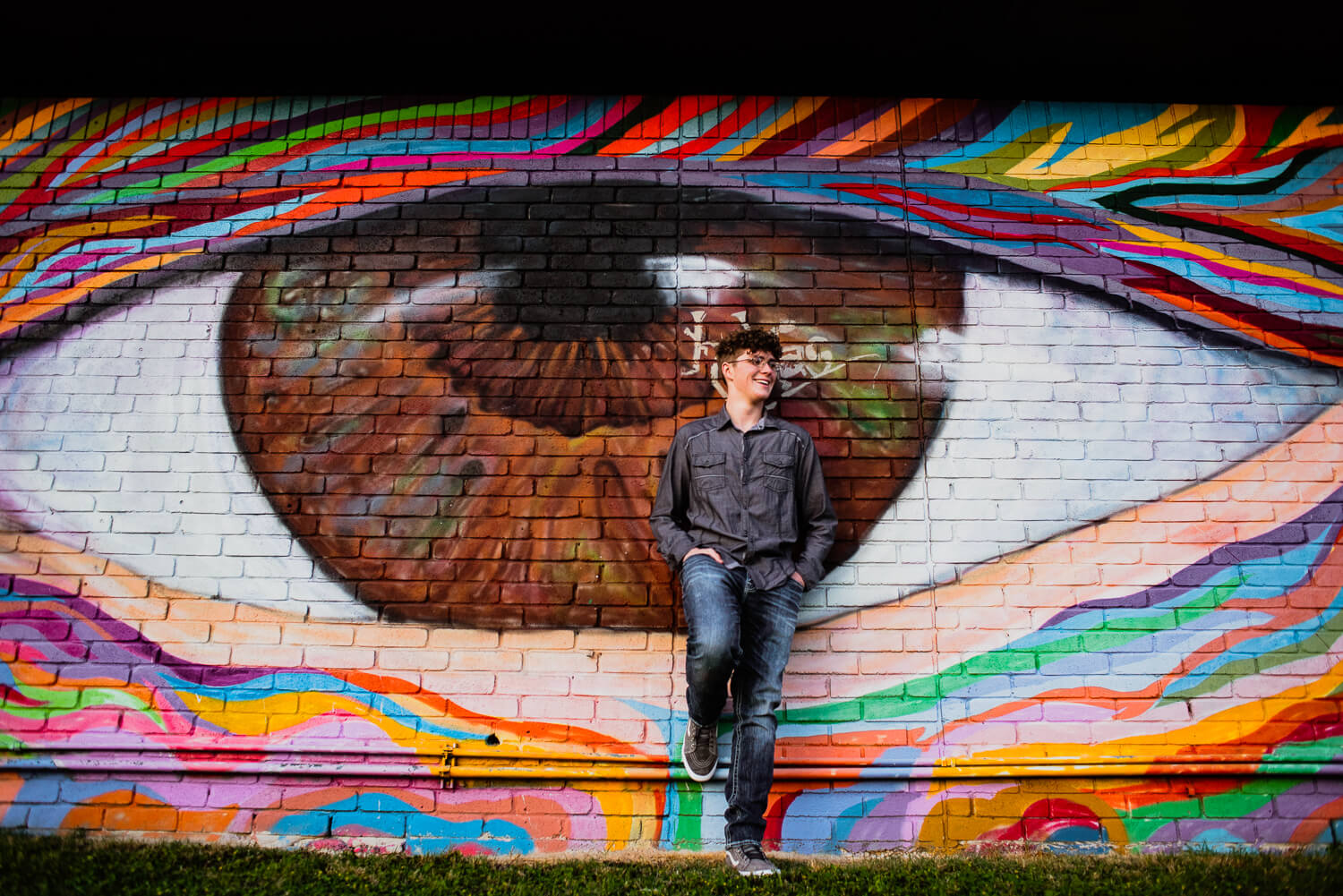 Join the
Subscribe to the Perfectly Imperfect Newsletter and receive Mini Session opportunities, travel dates, Print Shop Sales, and more!
Let's Be Insta Friends!
Interviews and Features
for The Jessica Martin Photography