Personal Brand Photographer in Austin, Texas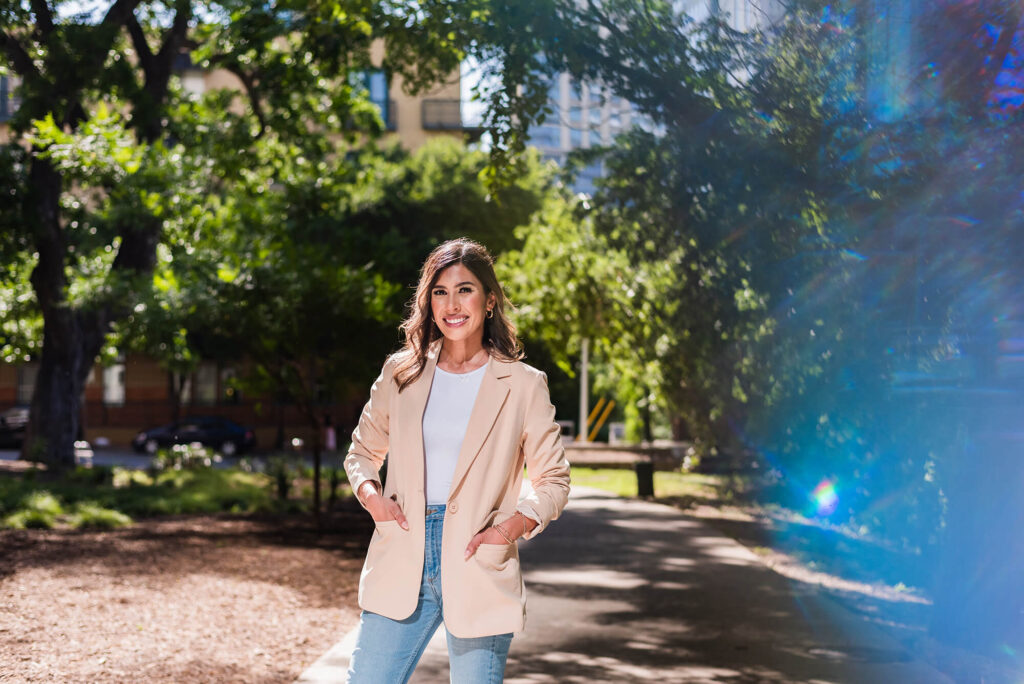 You're the face of your brand.
Listen, I get it. Being an entrepreneur is hard. There is a lot to do any and every day. That's why I am so passionate about helping other women develop their own unique personal brand. The stuffy headshot session with one new image to update your resume had it's time and place circa 1985 when power suits lined with shoulder pads gave women confidence in the male saturated workforce. Thank god that's no longer the case!
I'm here to help you modernize your brand for today. Personal branding sessions are bursting with personality and professionalism to give you the tools to manage not only your business, but your website and social media accounts. In an an era of digital overstimulation, it's more important than ever to inject your uniqueness into your business brand. Stay savvy, you rebel, you!
Take your brand to the next level with video!
You've heard it over and over by now in the news. Video is the new photo. Social media giants are prioritizing video in the algorithms over photos. That's why I include video options in all of my packages. Let me help you capture who you are what you can offer the world.
This particular video was shot for use on her website, but it can also be used with social media accounts. Typically I shoot both vertical and horizontal video formats so there are a few options for both.
Ready to invest in your personal brand?