How To Create A Personal Brand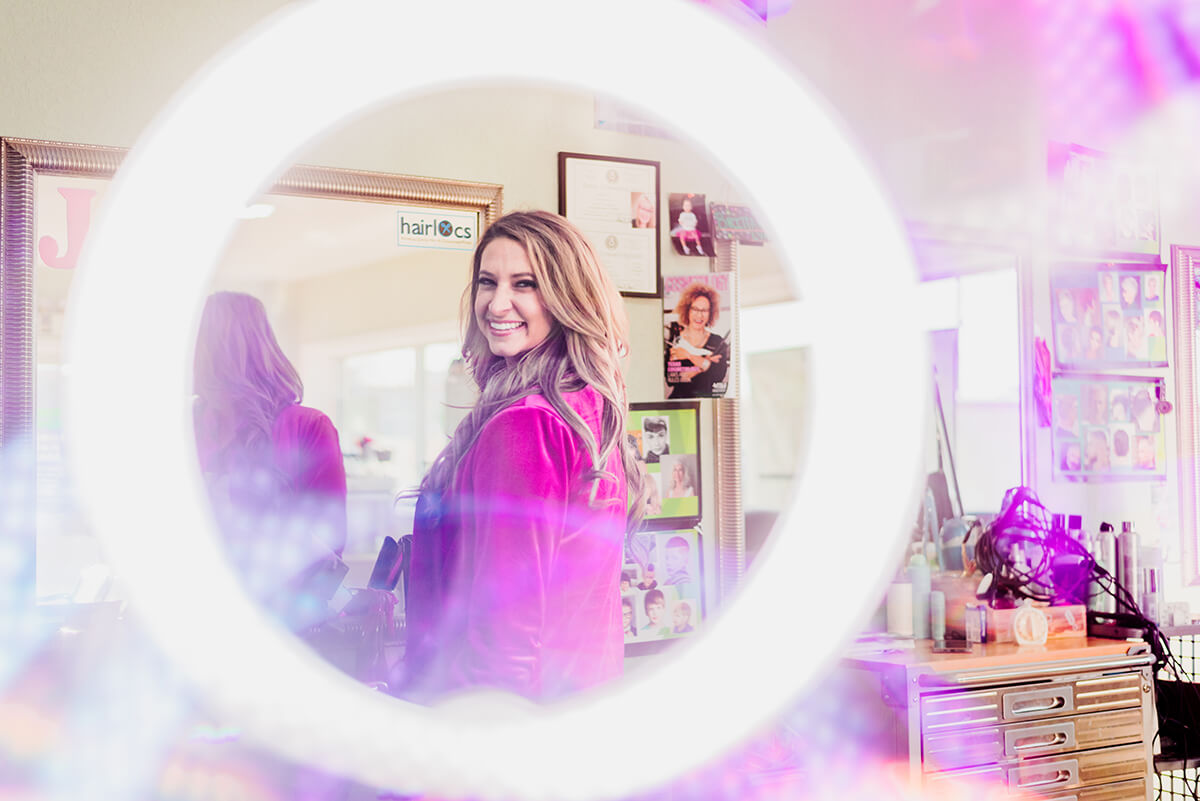 Where to start with personal branding
Creating a personal brand can feel like an overwhelming and daunting task. Whether you are just getting your business started or if you're looking to elevate your corporate personal brand, there are a million little things to do each and every day that can pull you away from creating the actual product, service, or reports you need to work on. So, I've compiled this helpful guide to breakdown the steps into something more manageable. This list will help break down the basics for how to create a personal brand step by step.
What is a personal brand?
A personal brand is the story of your life and business from your point of view. You get to control the narrative here! If the story you tell yourself and others lines up with the experience you give your clients then a good reputation will follow from happy customers.
Why do I need a personal brand?
Building a strong personal brand is important for anyone looking to establish themselves as a thought leader, influencer, or professional in their field. A strong personal brand can help you to stand out from the competition, attract new opportunities, and build trust with your audience.
Why is personal branding so hard?
A lot of people have anxiety around personal branding. So, if you're reading this and wondering, just take a big breath because you are not alone. Personal branding is hard because you are attempting to see yourself through an objective lens. So many people get hung up with the perception aspect and that's normal. We all want to be seen in the best light, but don't fall into the perfection trap. No one is perfect. You have to accept that you are going to make mistakes on your journey to creating a magnificent personal brand. That's ok! Mistakes are an opportunity for growth both personal and professional. Done is better than perfect.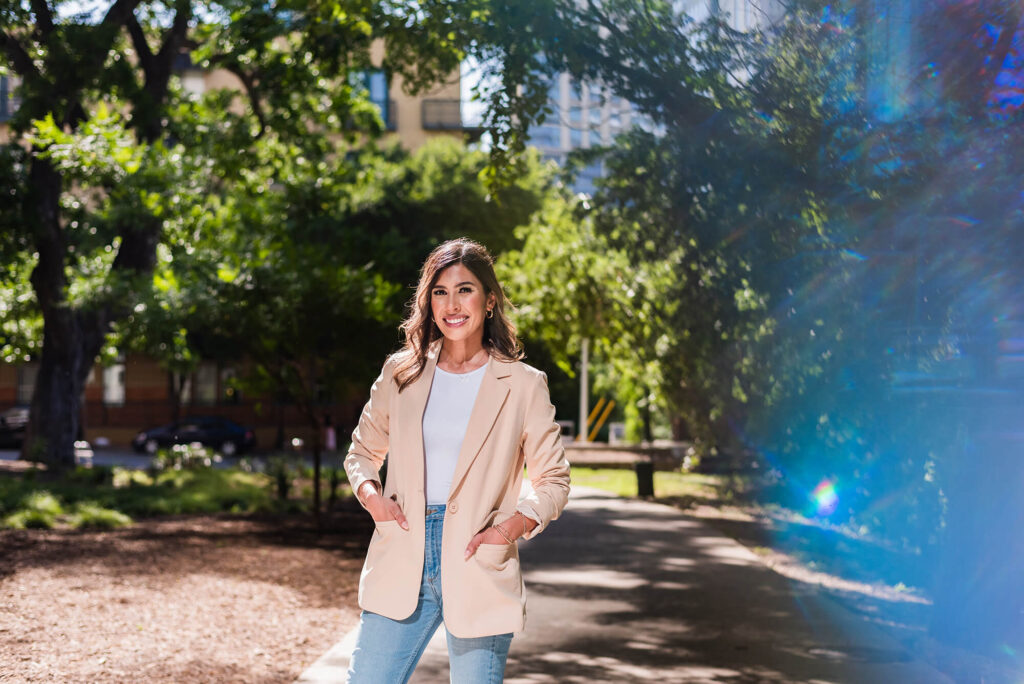 7 Steps To Create A Personal Brand
Define your personal brand: First and foremost, it's important to have a clear understanding of what your personal brand represents. Take some time to define your values, goals, and unique selling points, and use these to guide your branding efforts. Read more here on how to define these aspects of a personal brand.
Know your audience: Your personal brand should be tailored to the people you want to reach. Take some time to research your target audience, and consider what they are looking for from your products or services. This point could easily be interchanged with the first step of this list because so much of what you do and how you do it depends on who you are doing it for.
Be authentic: Authenticity is tantamount to building a personal brand. Don't try to be someone you're not – instead, be true to yourself and your values, and allow your personality to shine through. Want to learn how to be authentic? Here are some great questions to get you thinking!
Consistency is key: Consistency is essential for building a strong personal brand. This means consistently presenting yourself in a professional manner and maintaining a cohesive look and feel across all of your online platforms.
Build a strong online presence: In today's digital age, it's important to have a strong online presence. This includes creating a professional website, maintaining active social media profiles, and consistently creating high-quality content that showcases your expertise. First you need to consider where you plan to share your personal brand. Where are you starting? Is this for a website, blog, social media, LinkedIn, etc.? This matters for how you develop the content and what type of content you need. For example, many social media sites are utilizing and prioritizing video. Do you have a plan for creating video or do you plan to use image slideshows as videos?
Create Quality Content: Hire a professional photographer who can help you create images and video to creatively reflect your brand ideals. There is a difference for the types of images you need for different platforms. A personal brand photographer, worth their salt, will understand your needs and help you create amazing images that highlight you and your brand. Here are more tips for creating photos for your brand.
Network and collaborate: Building a personal brand is not a solo effort – it requires collaboration and networking. Look for opportunities to connect with others in your field. Consider collaborating with other professionals or influencers to help raise your profile. Can you guest blog for other adjacent businesses in your niche?
Download the printable guide!
7 Steps To Create A Personal Brand (108 downloads)
Need help creating or capturing your personal brand?