Mini Session Photographer in Austin, Texas
All mini sessions are seasonal offers. Limited dates and times available. Email to book a spot.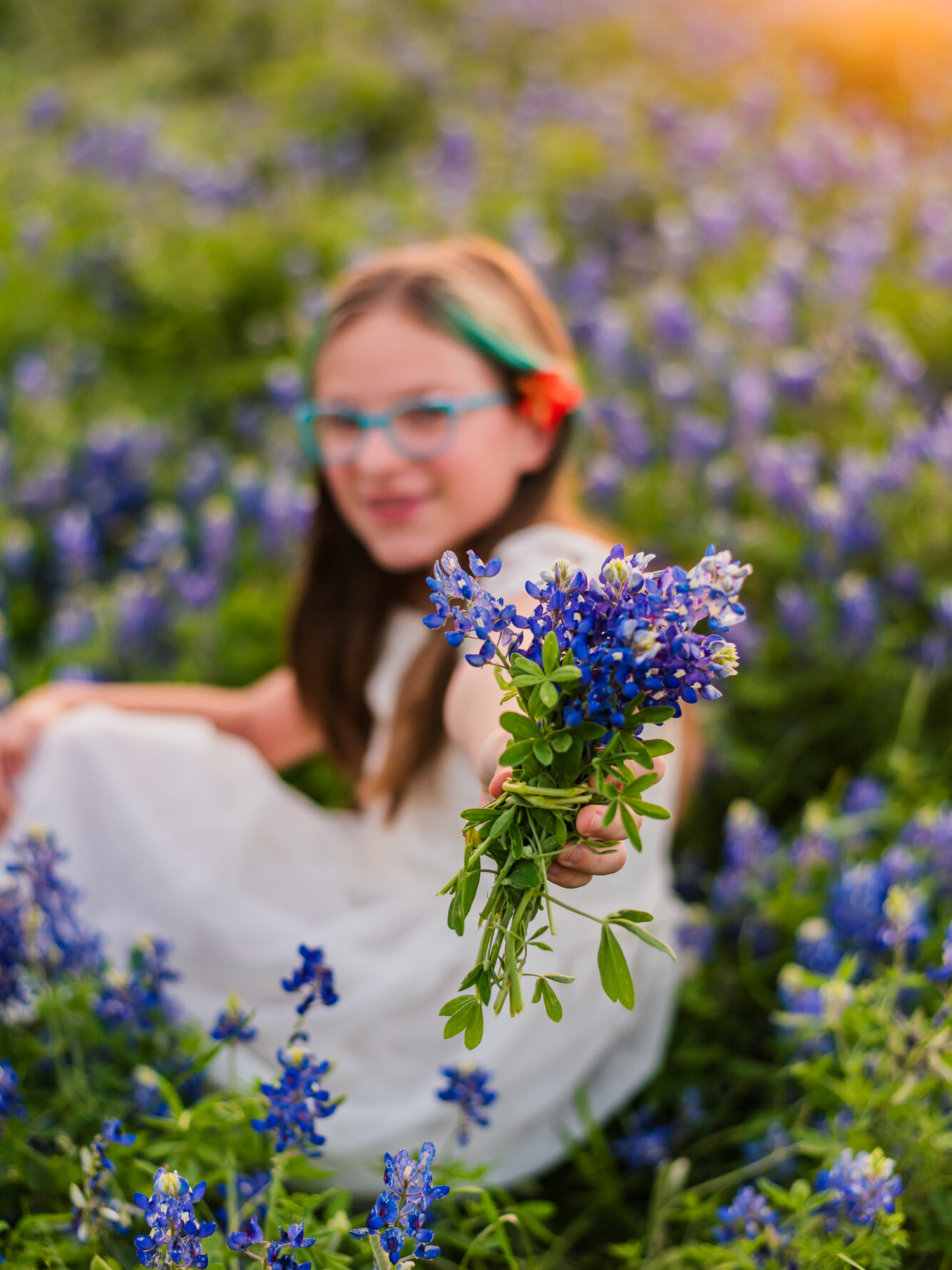 All mini sessions include…
20 minute photoshoot
1 Location + 1 Outfit
Your choice of 10 digital images (more available in gallery)
Best for 4 or less people
Location is selected by Jessica
Online gallery for 30 days
Fun!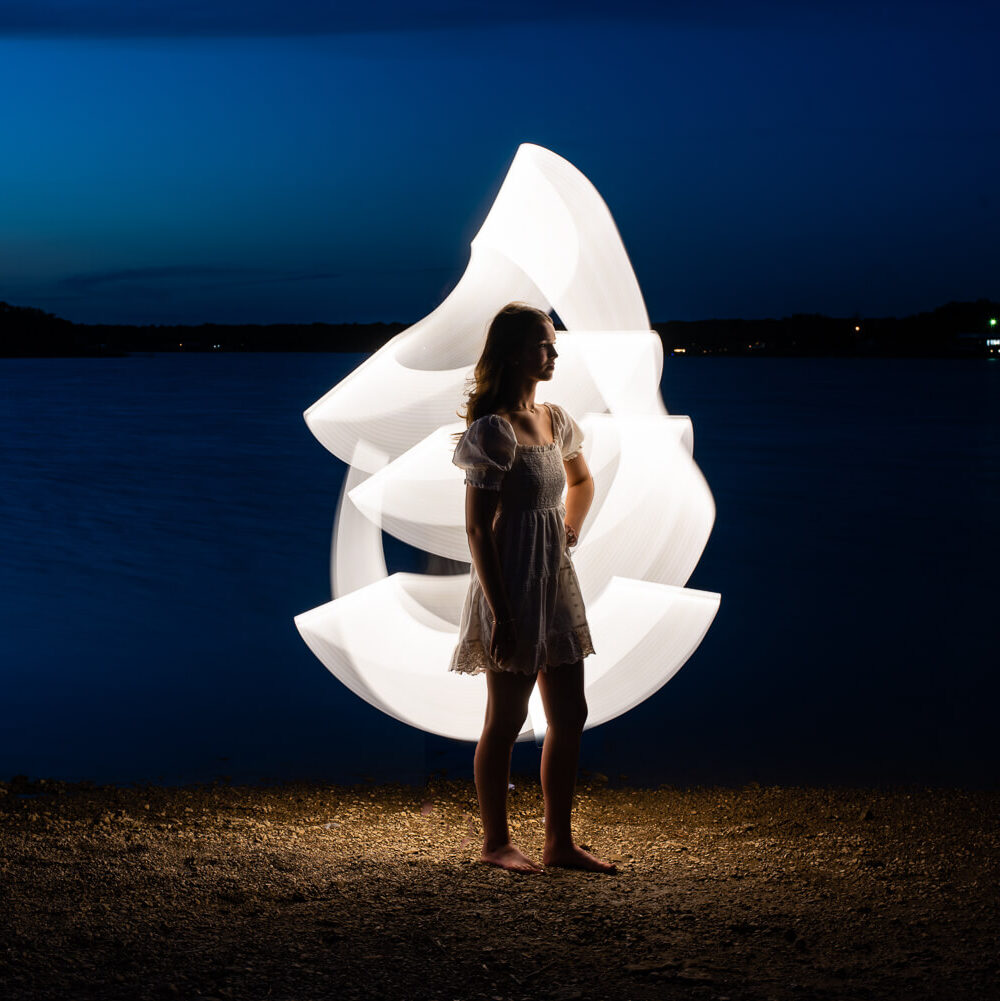 Light Painting Mini Sessions $275 + Tax
These mini sessions take place at dusk making them a great way to stay cool for a photoshoot. Best for seniors, couples, and families with older children, these one-of-a-kind photoshoots are perfect if you want something different to hang on your wall or post to Facebook.
Available through August 15th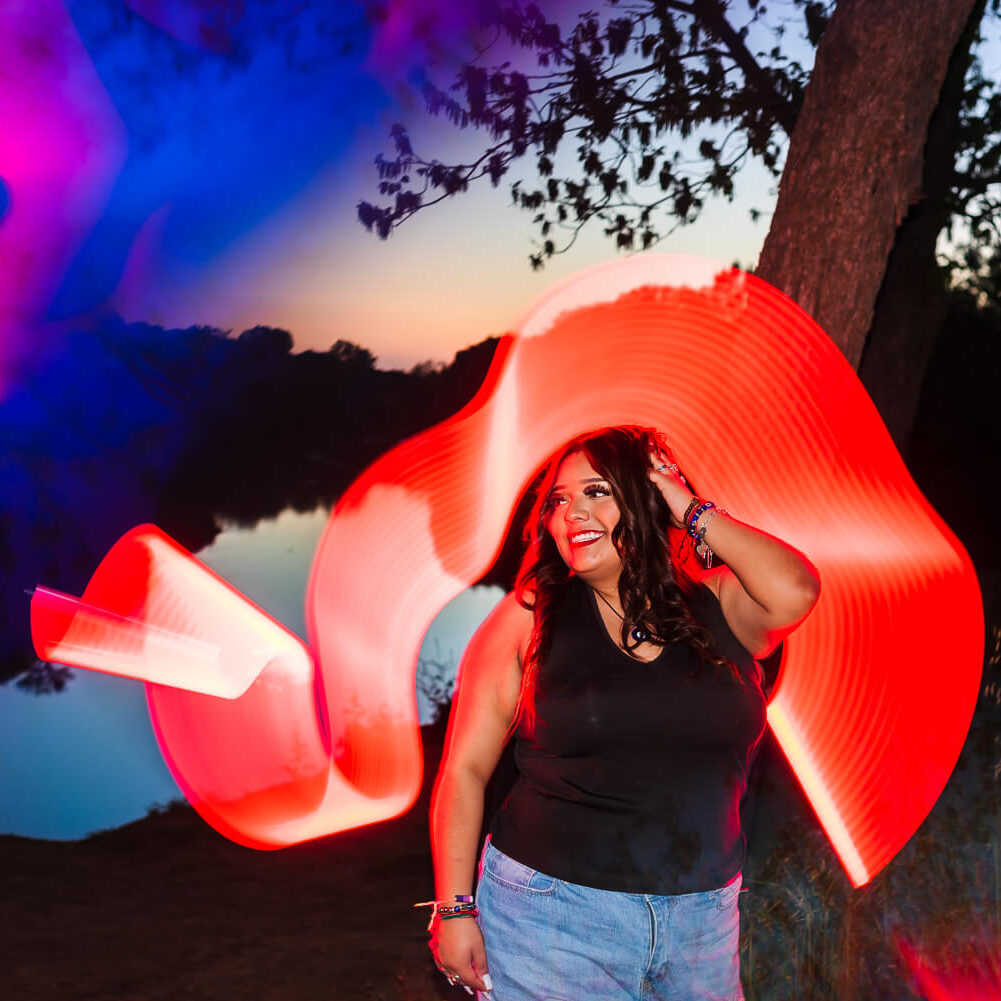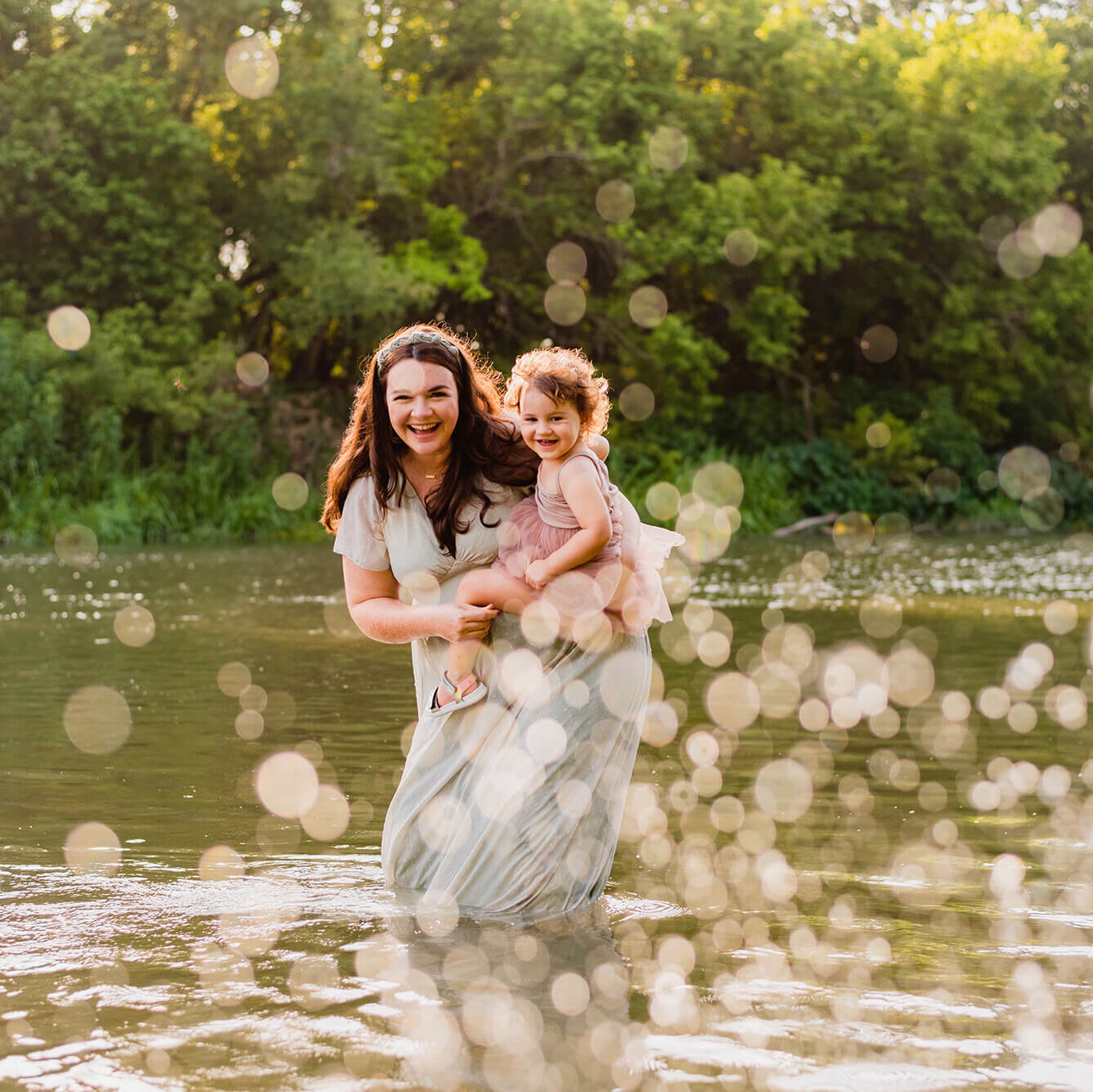 Summer Splash Mini Sessions $250 + Tax
Splash sessions can include anything from a water gun war to splashing in the creek. These mini sessions are scheduled either in the morning or evening. Best for seniors, couples, and families, these fun photoshoots are perfect if Texas sweat is the bane of your existence.
Available through August 15th