The Complete Mini Session Guide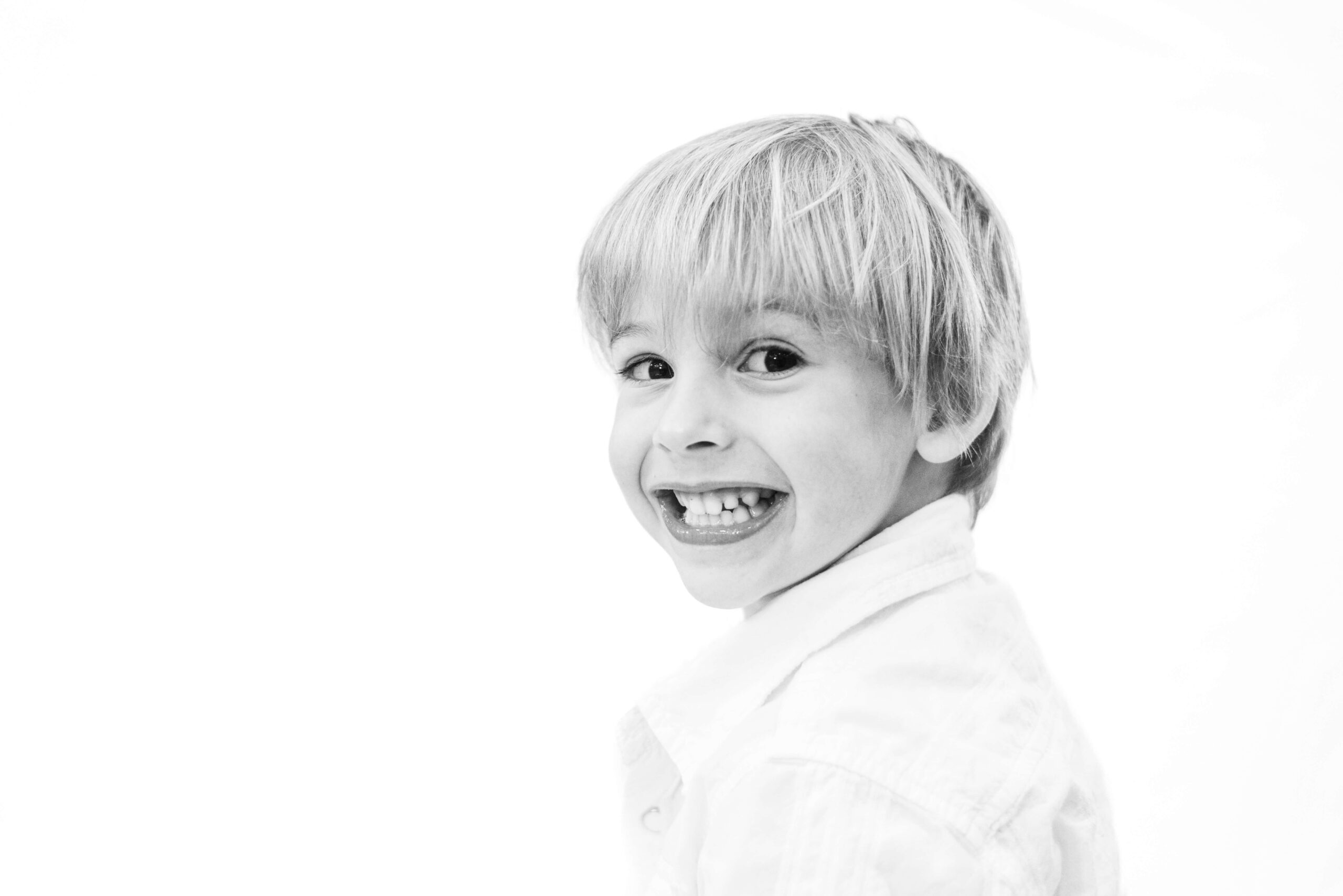 Mini Session's Aren't for Everyone…
and that's ok!
Take it from me, a photographer here in Austin, Texas, I have seen a lot of mini sessions go wrong and it usually comes down to a few simple things. So, I've compiled this list to help you determine if a mini session is right for you.
What is a mini session?
Before we get into the list, let's define what a mini session is. If you haven't heard this term before I gotchu! It is pretty much exactly how it sounds. A mini session is a shorter photo session ONLY on certain days, at specific times and may be specific themes.
Every photographer structures their mini sessions differently. They typically range from 15 minutes to 30 minutes, but I have started seeing some that are only for 10 minutes. 😱
At this time, most of my mini sessions are set for 30 minutes. I can capture some great shots of your family during that time because I've had well over 10 years of experience.
Who are mini sessions for?
It's not just for families! Mini sessions are for all kinds of photo sessions!
Cap & Gown Sessions
Engagements
Couples
Maternity
Kids
Halloween
Families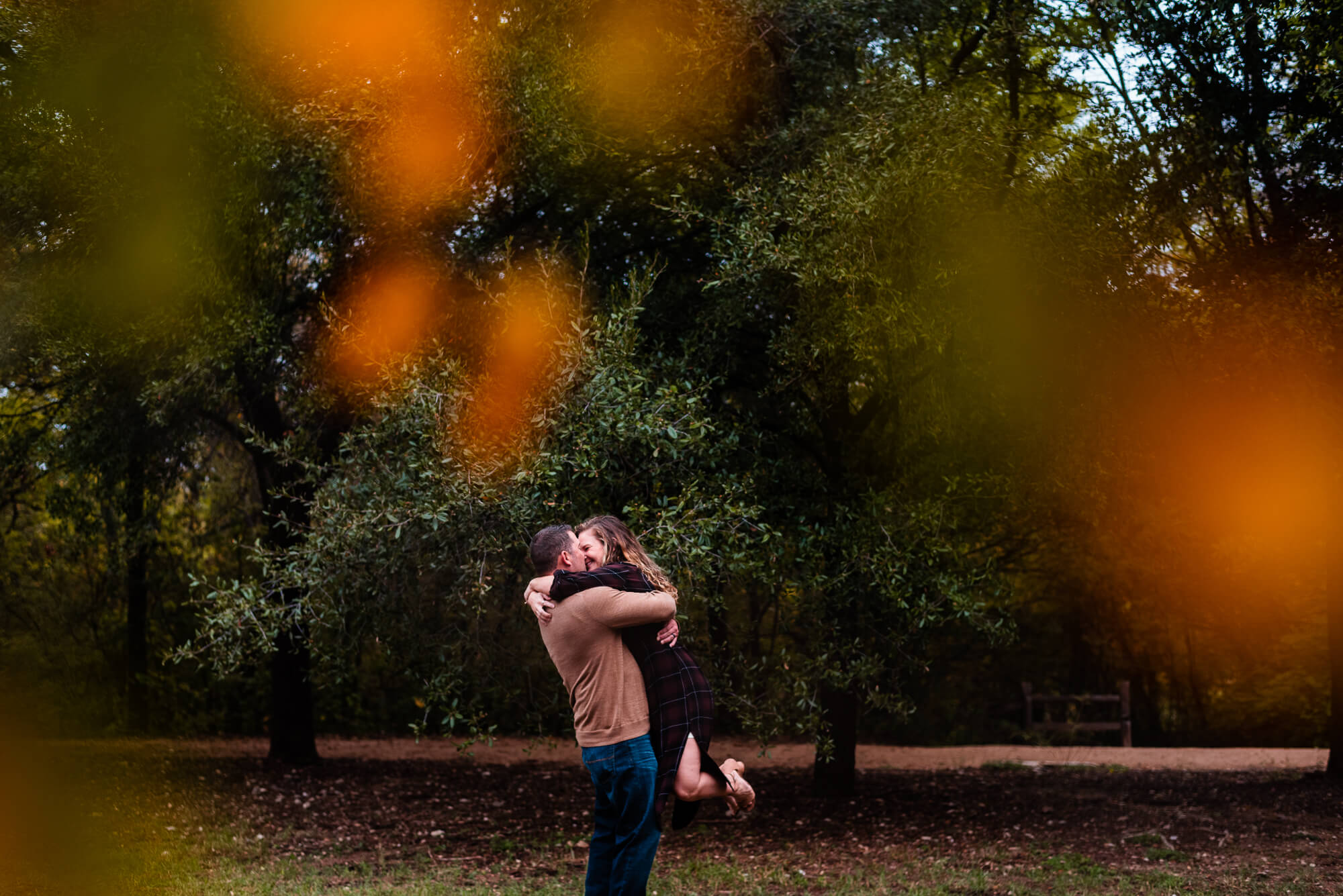 What is included in a mini session?
Each mini session is 30 minutes long, 1 location, 1 outfit, and includes a minimum of 10 hand edited digital images.
You can select the images you want with your package!
What is NOT included in a mini session?
Mini sessions are not for newborns or brands. Both of these types of sessions take more detailed customization and therefore take more time than a mini session can offer.
All the digital files. The price structure includes a set number of images. Anything beyond that amount can be purchased.
Video is also not offered for mini sessions due to time constraints.
What factors to consider before booking a mini session
A mini session might be right for you if…
If your kids are a school aged or older.
If you're looking to try out a new photographer.
If you feel comfortable in front of the camera.
If you are pretty confident your family would be cooperative.
If you only need a few good photos.
A mini session may NOT be right for your family if…
If you or your kids are shy around new people. 5 and under can struggle with a mini session because they are still learning how to understand and express their feelings and that is ok. Little kids can take extra time to be comfortable and warm up to new people.
If you want posed newborn photos. These take a lot of extra time and planning to get newborns to be in that deep sleep and I have to include time for feeding and diaper changing breaks as well.
If this is your first time hiring a professional to capture your family.
If you have a large family or want to invite extended family.
If you would like a specific location or time that's not listed for mini sessions.
I hope you found this mini session guide helpful. If you've already booked a mini session be sure to download the photoshoot checklist!
Sign up to my newsletter and be the first to find out about mini sessions I offer throughout the year!
Join the
Subscribe to the Perfectly Imperfect Newsletter and receive Mini Session opportunities, travel dates, Print Shop Sales, and more!