When should you take your senior photos?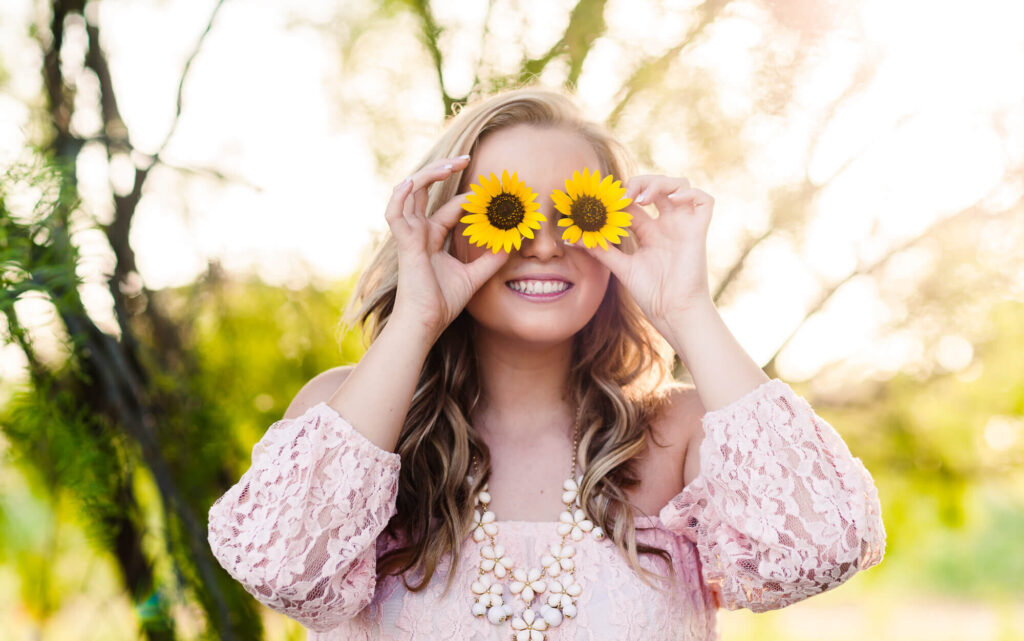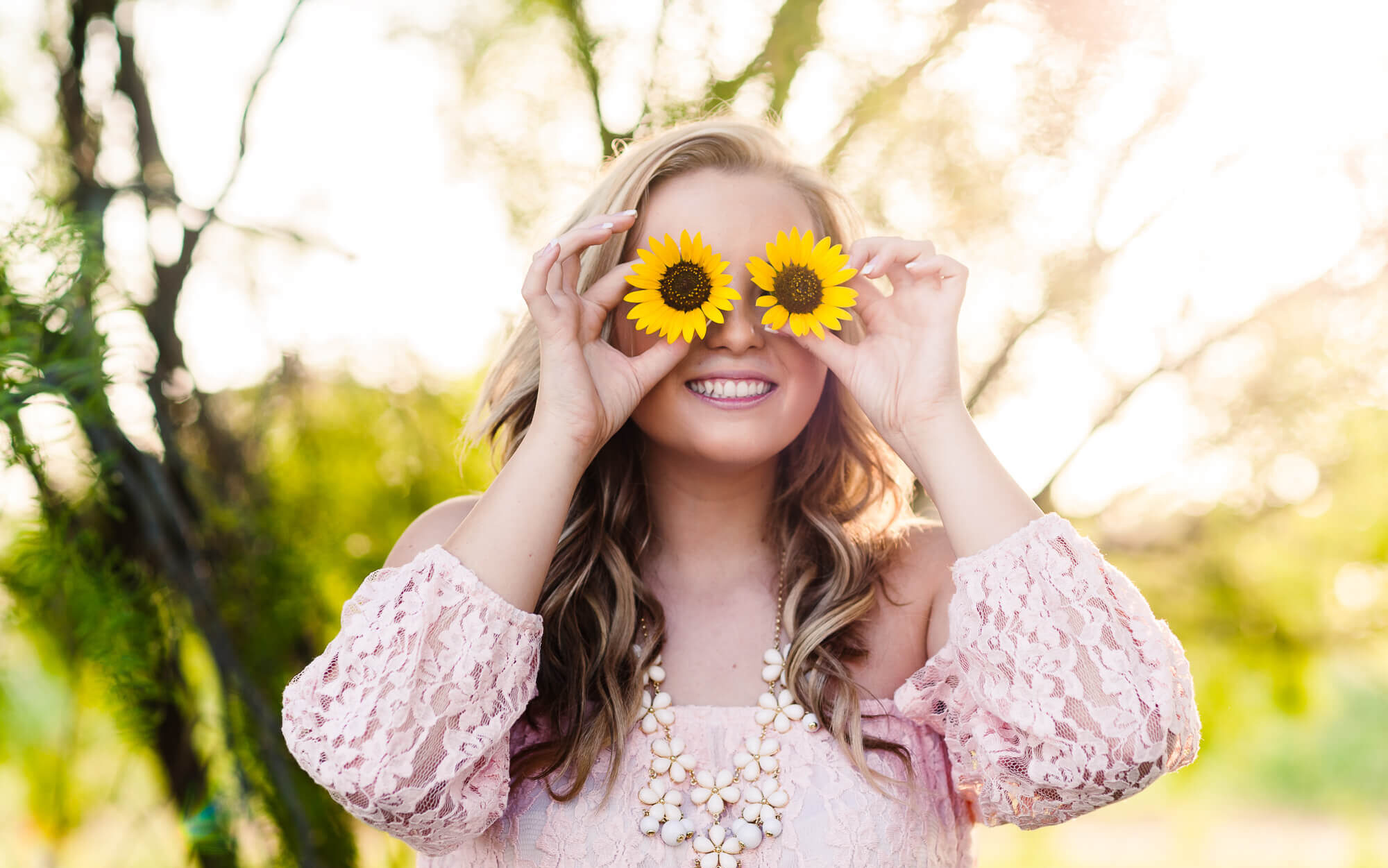 Wondering when to take your senior photos?
I get asked this question a lot and often times seniors don't think about it far enough in advance. It's more of a last minute thing and they need to take them now so they can order graduation invitations. This can be very problematic with spring weather and busy schedules of photographer inundated with work. Let's not forget the financial strains of senior year with all the extras that come from graduating.
Take this quiz and find out when *YOU* should schedule your senior photoshoot.
You have 4 seasons from the time you finish junior year to the time you graduate. Which one do you think fits your personality? Take the quiz to find out!
What Does Your Score Say About You?