Schedule Your Senior Photos in Summer!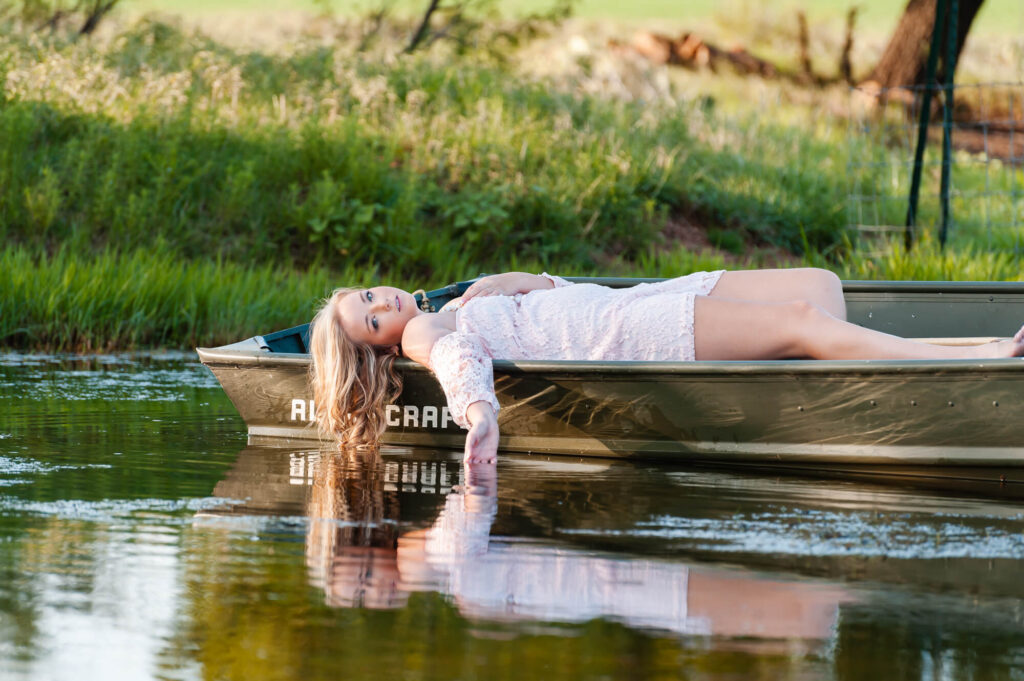 Summer Senior Photoshoot
Hey, beach babe! Your results are in, and it's clear that summer is your season to shine as bright as the sun. You radiate with warmth, energy, and creativity, making summertime the perfect season for your senior photoshoot.
Don't keep this exciting news to yourself, screenshot your results and share it with your friends! Let them know that you're ready to shine!
So, why not seize the day and book your senior photoshoot now? Summer only comes around once a year so let's capture your senior photos for you to look back on for years to come.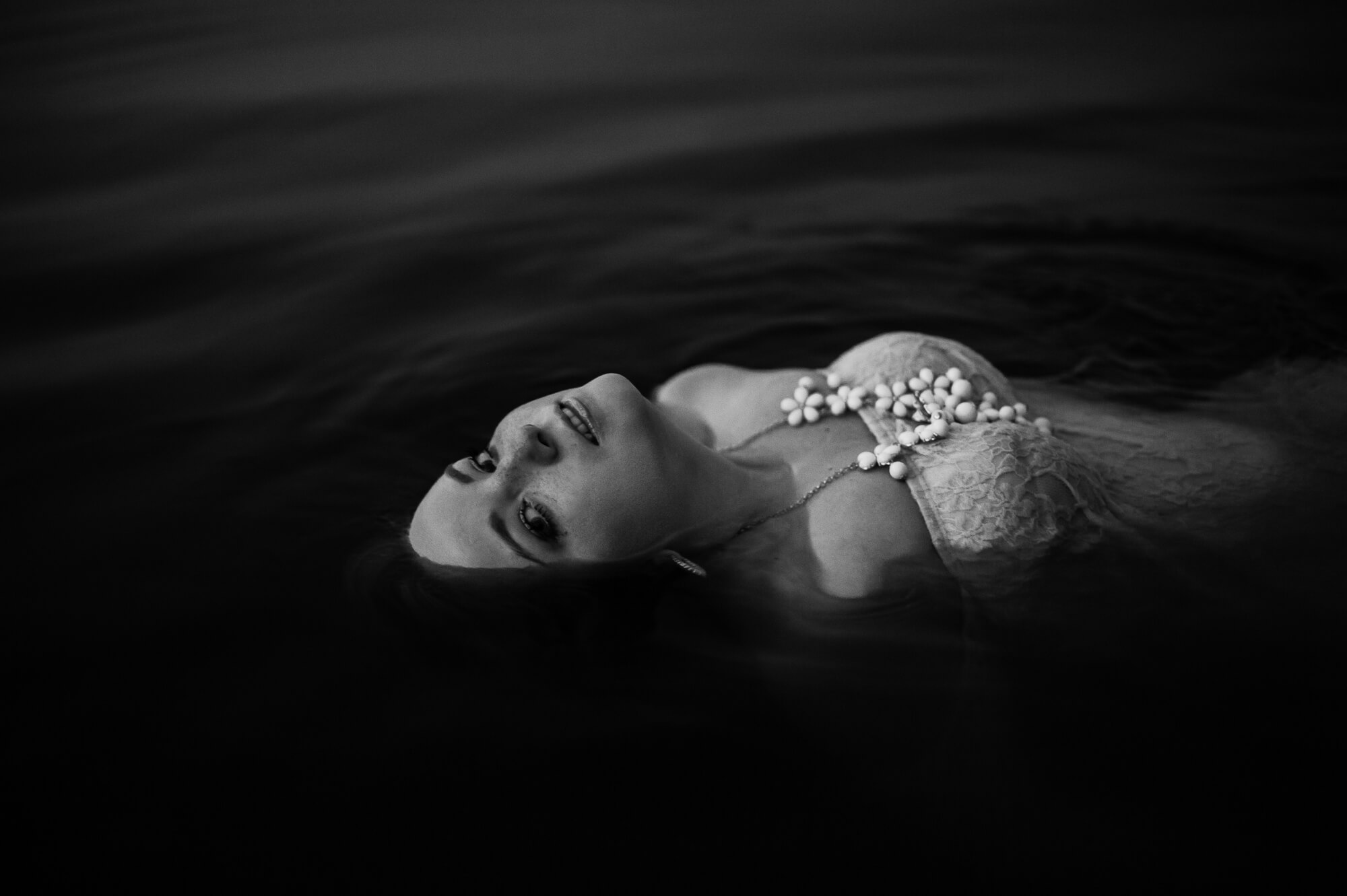 Read my senior photo guide to get ideas for spring, summer, fall and winter photo locations, clothing inspo, and what to expect with the weather!