Sophie | Senior Photography in Austin, Texas
Let me tell you about Sophie…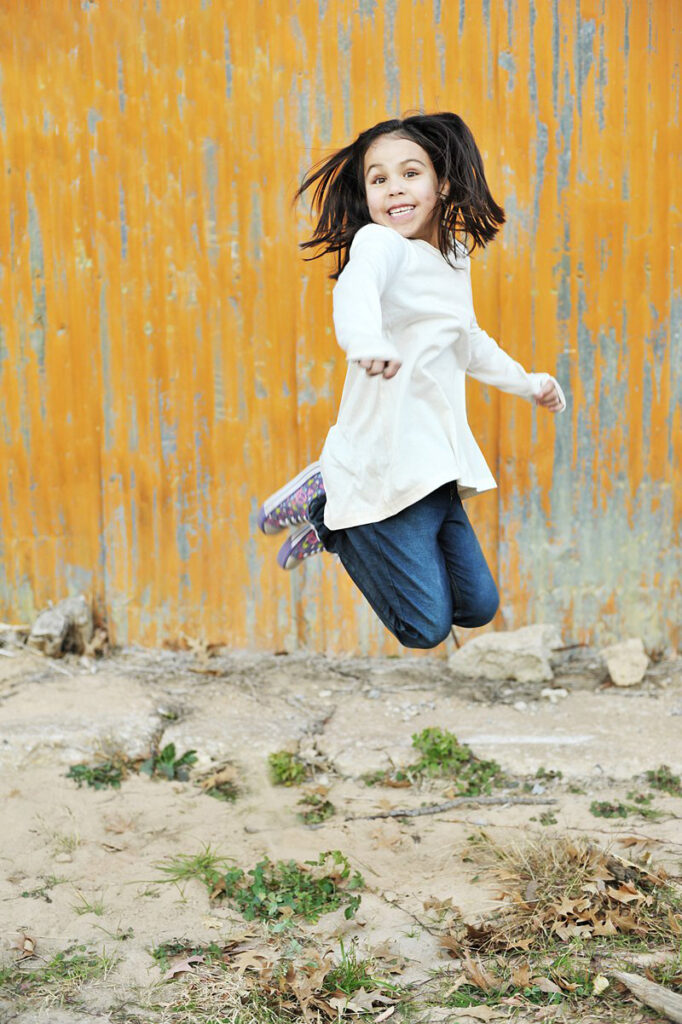 She's one of those people whose smile lights up the room. She has big plans to head to Hill College to play basketball after graduating. We are all rooting for you Soph!
Sophie is from Cisco, my hometown, and I am so honored to get to take her senior photos. Definitely makes me feel old, when I can look back and find photos of her as a kid.
Time has changed a lot of things, but not Sophie's smile and her kind heart. I wish you all the best at college… you sure you don't want to come to Austin, tho? 😉 Just kidding! I know you'll do great, and I can't wait to see if you become a coach or follow a new passion you discover.
Spring is the best time to take your senior photos!
Take it from me, an old pro, spring is a great time for senior photos. The temps are rising, plants are budding, and your excitement as a senior is at an all-time high! I mean maybe a bit of senioritis has kicked in, but this only helps to solidify that, yes, it is happening! The only downer with spring are the occasional storms, but usually if you start early enough in March or April you can avoid the sudden storms that crop up.
These few months can bring wind, but don't let that become a negative factor. I have found that wind produces some amazing images. This isn't my first rodeo, I am careful to position you in such a way so to make the most of the wind. It can be amazing for hair and dresses so don't let it deter you!
---
Check out Sophie's senior film and shoot me a message if you're looking for a unique senior session in Austin, Texas!
I am slightly obsessed with video lately and I have been pushing more and more people to try it. It's honestly addicting because it's not static. It feels more authentic and can be so fun to make. Would you include a film in your session?
---
Unique photo spots in Austin, Texas are everywhere!
We shot at the 'gram worthy Blue Tile Wall (check out other photos at the same wall here) and Taquero Mucho here in Austin, Texas. Taquero Mucho is a restaurant here in Austin and I highly recommend it for your next friend date. It's so damn cute and every little girl's dream! We also explored around downtown and found some gorgeous locations by chance. Which just so happens to be my favorite way to "scout" for places. Disclaimer: I have small children and going with or without them to look around doesn't always happen.
I do add in some extra time when shooting downtown just to walk around with my client. So bring your walkin' shoes! When I talked with Sophie, one of the big things on her list was color. Well, I aim to please and as you'll see below there was a lot. It's honestly hard to choose where to go in ATX because the city is blooming with colorful murals.
So what do you think? Leave a comment and let me know which location is your fav!