Colorado River Family Photographer in Austin, Texas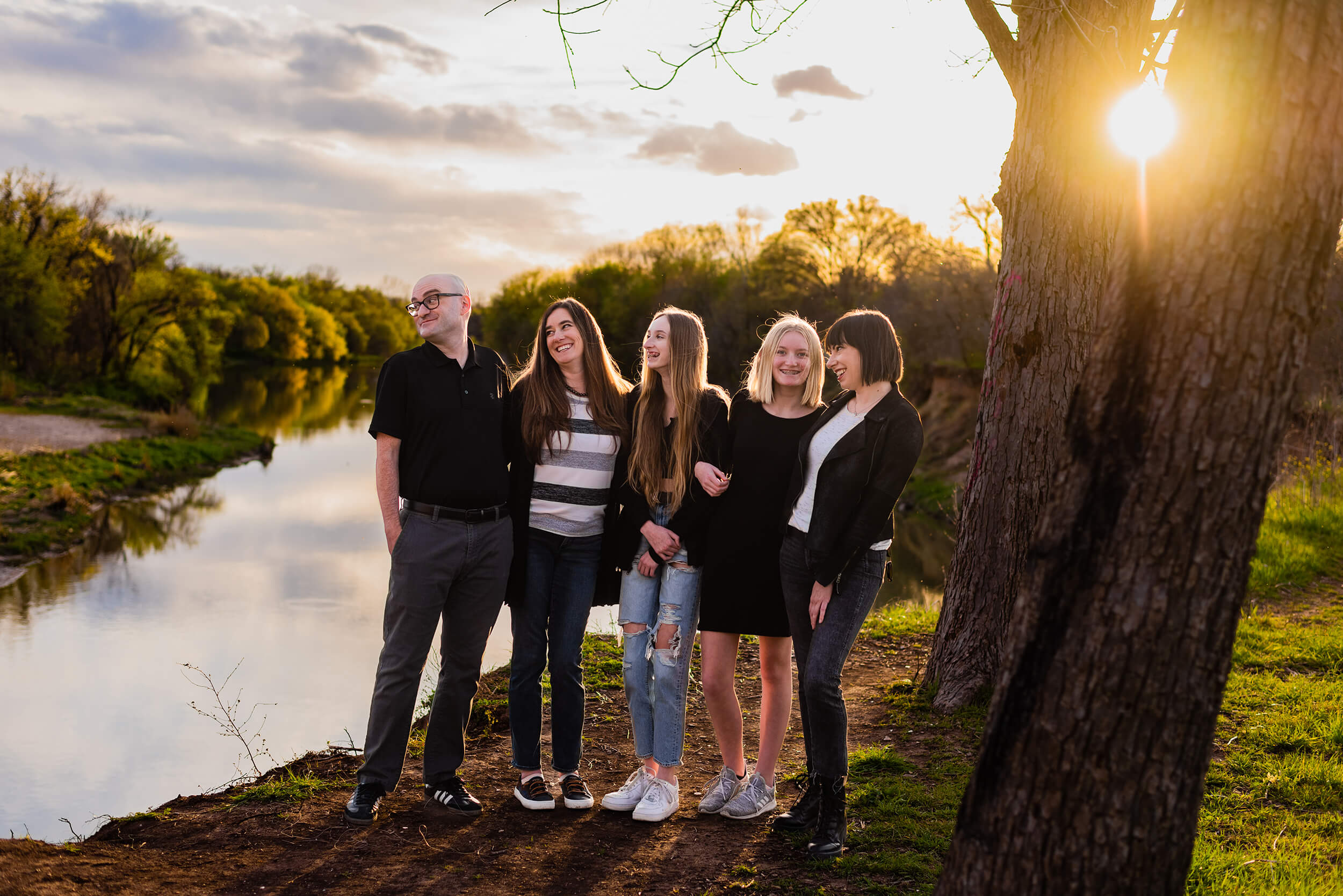 The Sweetest Mother's Day Gift
This charming family reached out wanting some group photos for their mother who has been asking for this for awhile. I am betting these are going to bring some joyful tears on Mother's day.
What do you like to give your mom on Mother's day? Leave your gift suggestions in the comments below!
Epic River Views in East Austin, Texas
We all want amazing photography locations for our family photos and in Austin, Texas there are quite a few options. But as a small-town Texas gal I've been missing the untamed beauty I was spoiled by in my youth. The popular hangout for views of the Colorado River are littered with mansions and buildings. The skyline doesn't bother me, but I prefer the wild, untamed views of the majestic river. Mt. Bonnell has it's place, don't get me wrong, but it's not the suggestion I would make after polishing this gem. Can you believe this location is in my cast-aside community? Our ATX zip code may be lacking in sought-after school districts but the surrounding natural beauty makes up for it in leaps and bounds.