Lake Cisco Family Photographer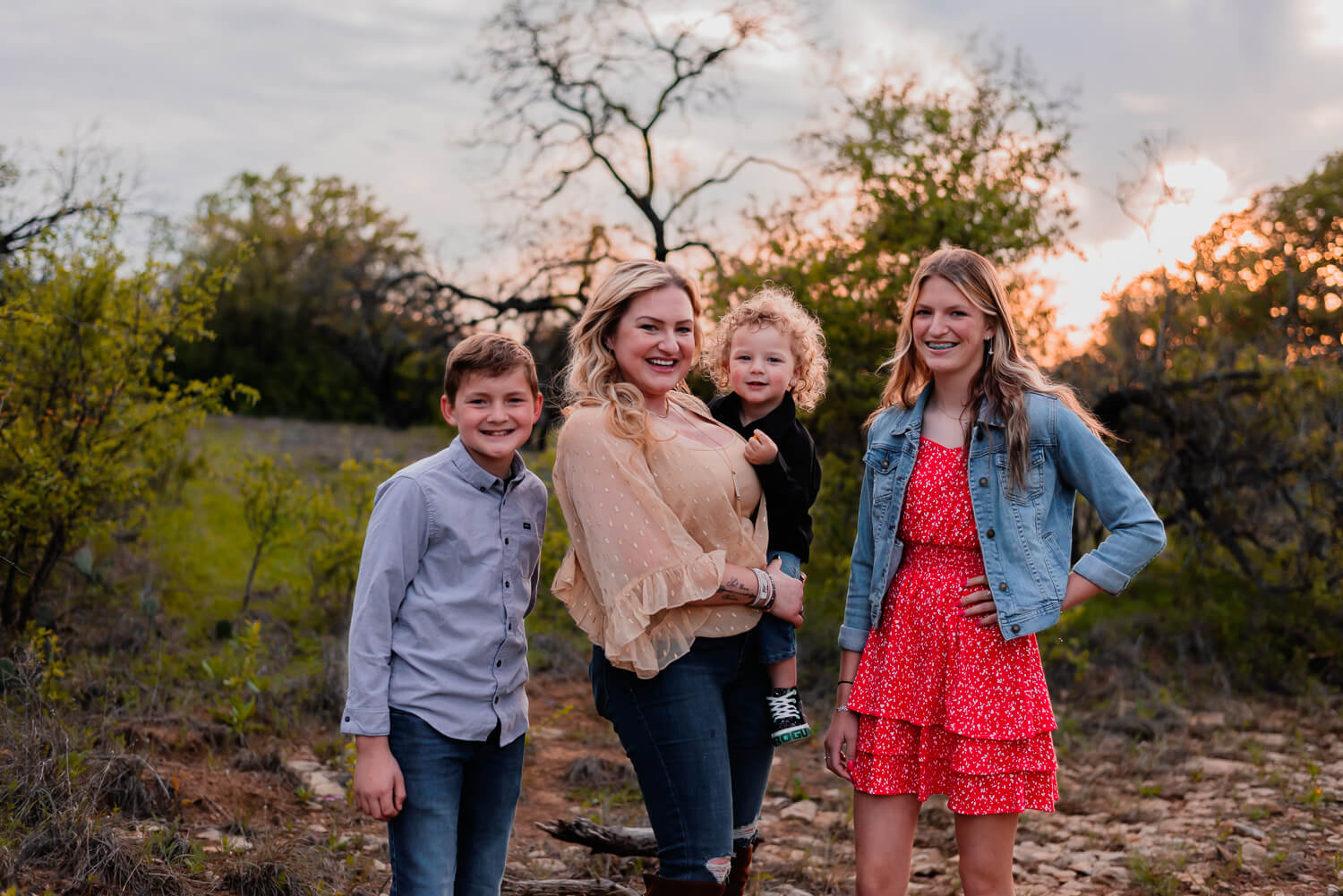 Family Photos in Cisco TX
My Cisco families hold a special place in my heart – meeting up with familiar faces always feels like a joyous reunion! Over a decade ago, I had the pleasure of capturing this family's memories, and seeing how much they've grown and welcoming the newest addition is a wild and heartwarming experience.
Lake Cisco Family Photoshoot
Incorporating the serene settings I grew up around into the portraits I create today gives me the ability to pay homage to the peaceful moments of my childhood while also providing my clients with stunning, one-of-a-kind images. If you love Cisco Lake too, then let's brainstorm and make some magical family photos you'll cherish forever.
Things to know when taking your photos near Lake Cisco
Be prepared for cactus and mesquite thorns. Seriously, it's everywhere.
Wear boots or walking shoes.
Parking: There's not really a great parking spot. I usually park on the side of the road and walk.
Be aware we are out in nature! Yes, there could be snakes, ants, and/or poison ivy. I try to choose trails and places that aren't completely overgrown for little ones. But I need to know about your kids personalities before the family session. Be sure to fill out the questionnaire before your family shoot!
Be ready for walking and hiking. Lake Cisco is full of fun hills and areas that require a little bit of climbing.
If it's hot outside you may want to bring something to wipe away sweat or fix makeup.
For everything else be sure to check out the family photo checklist!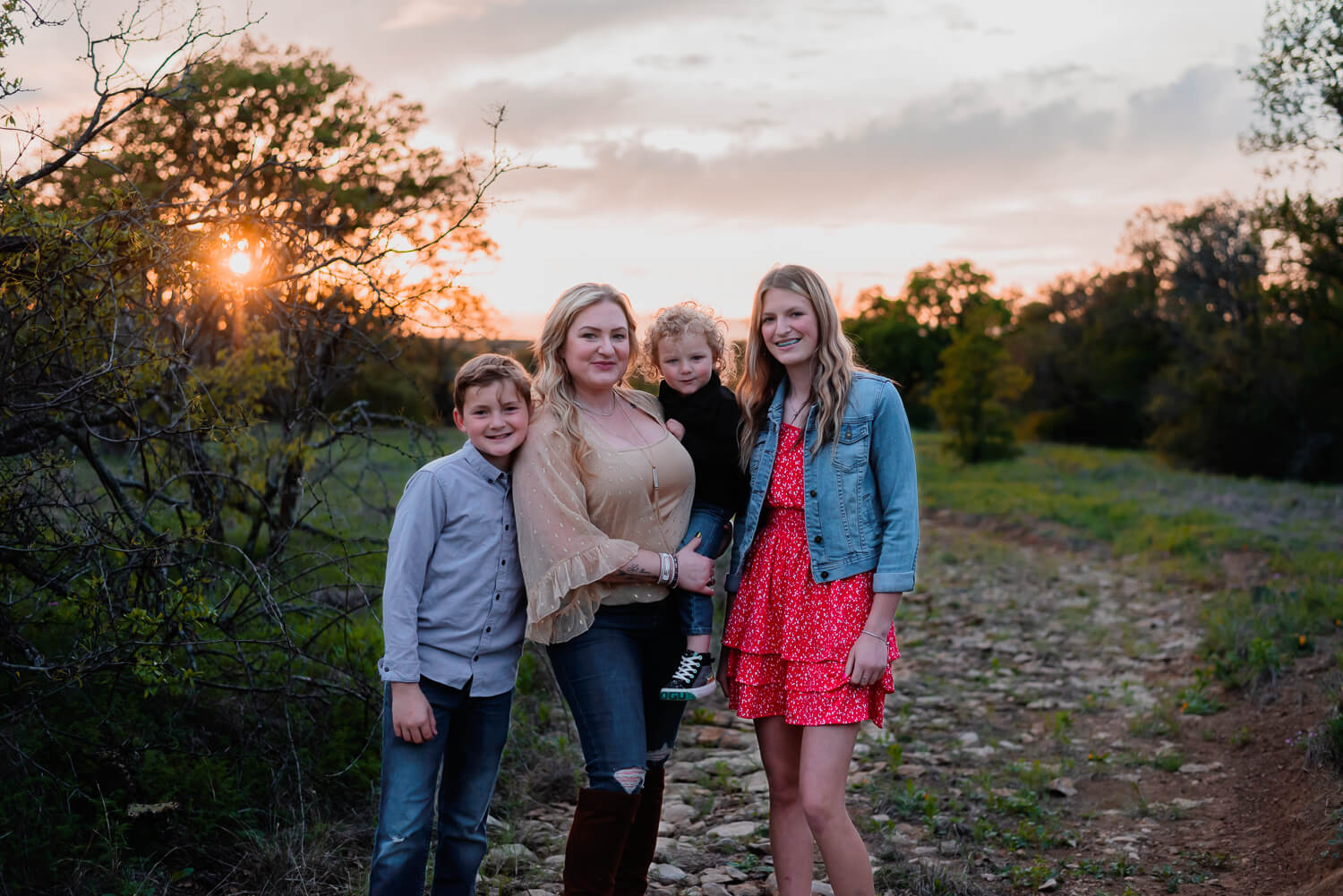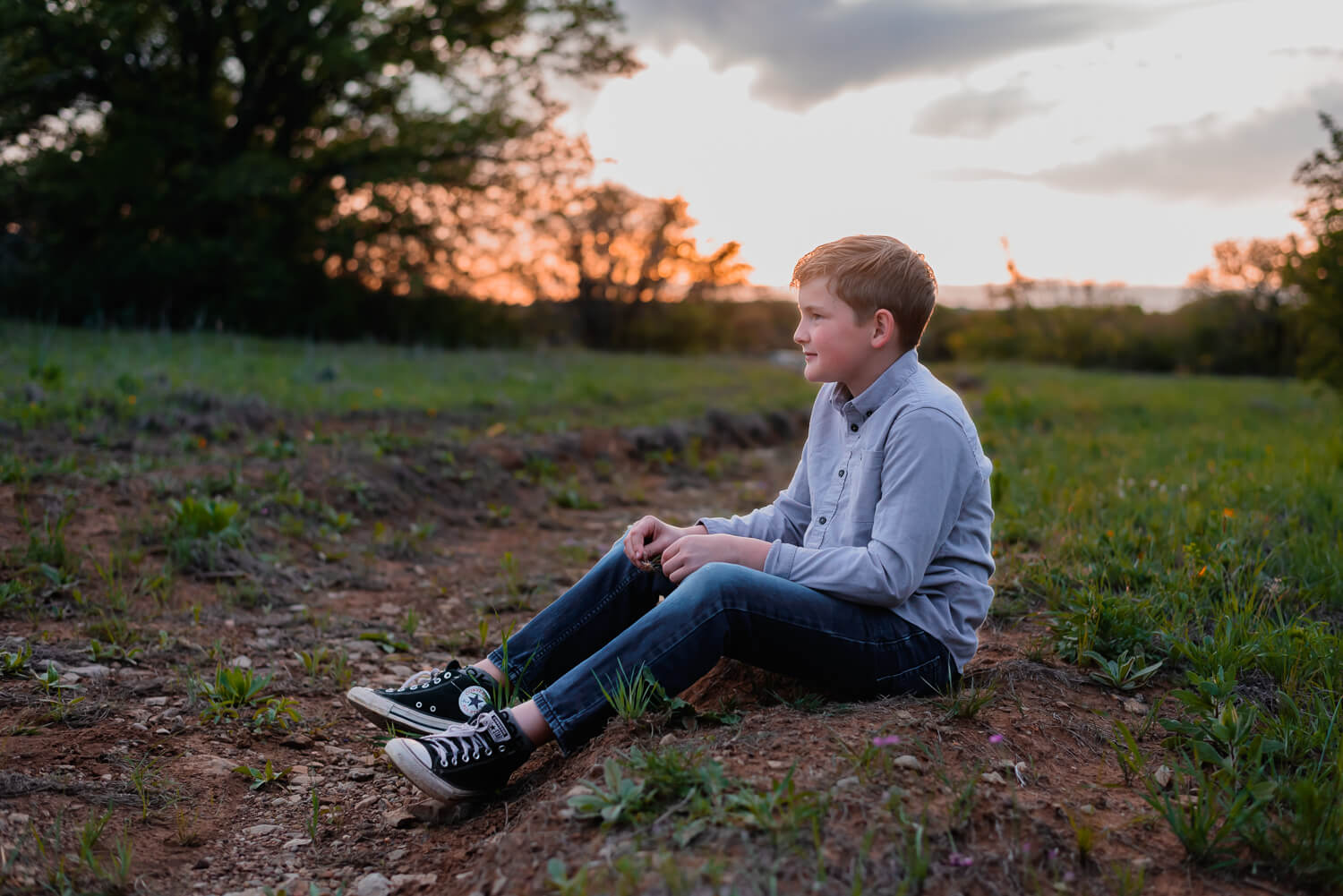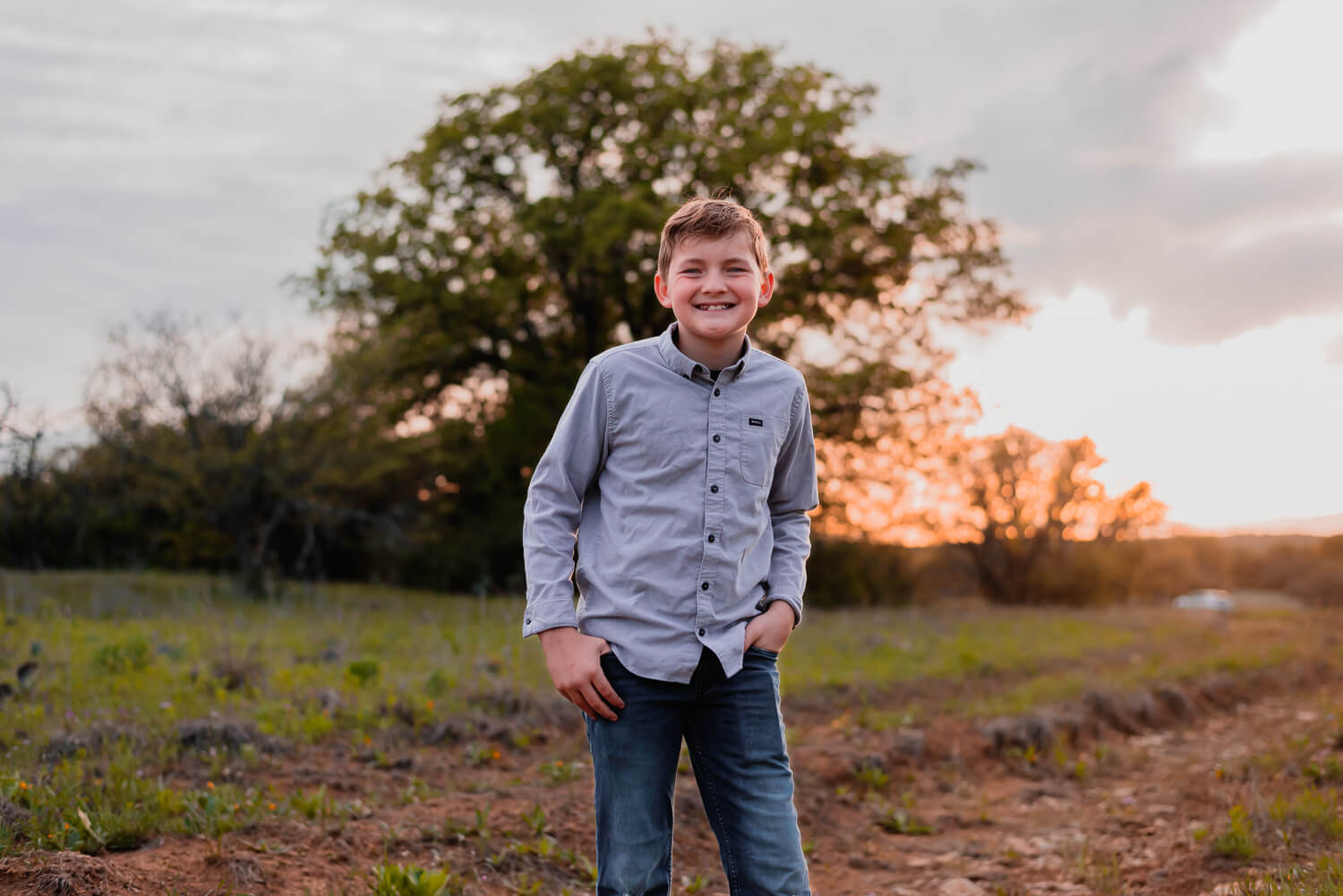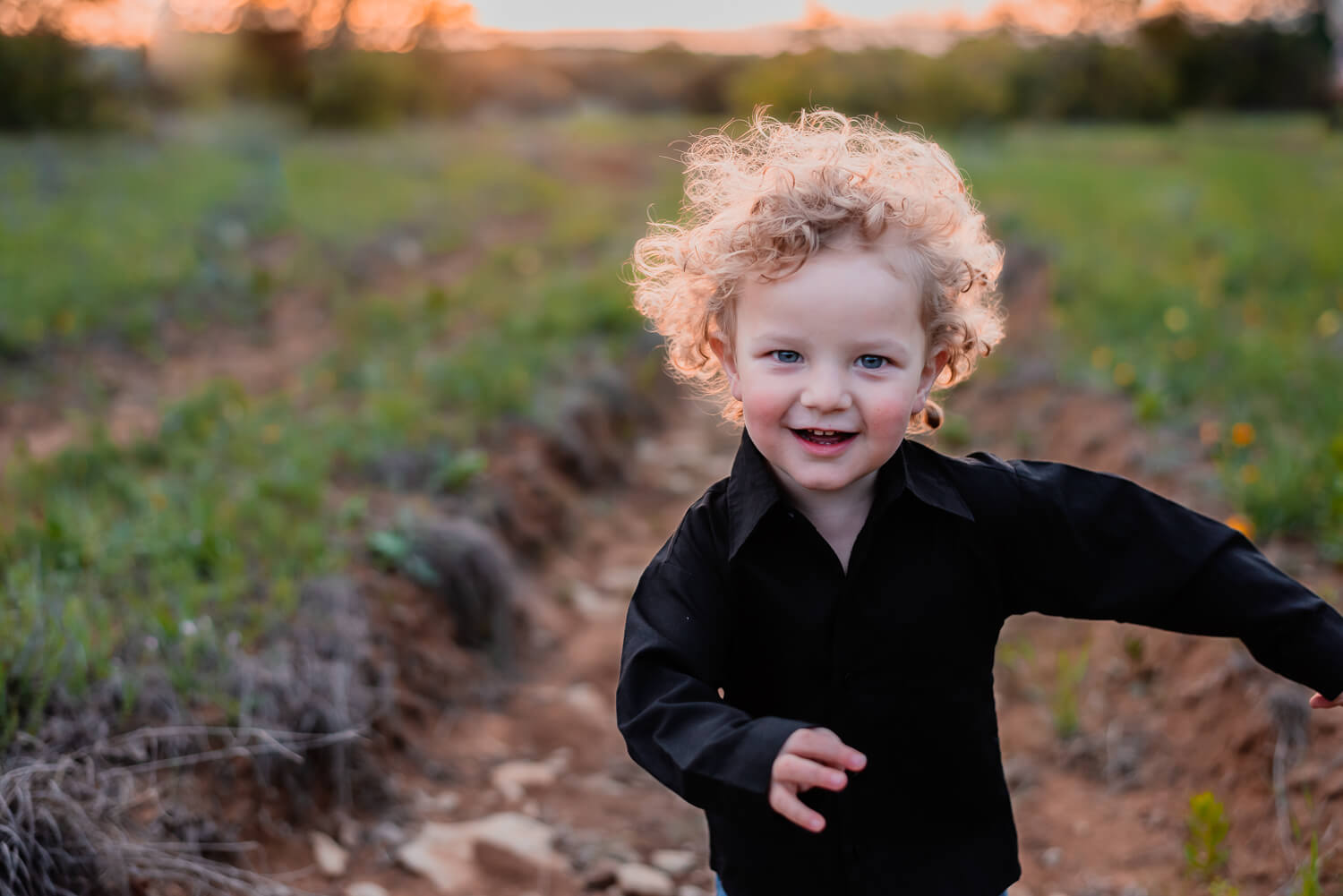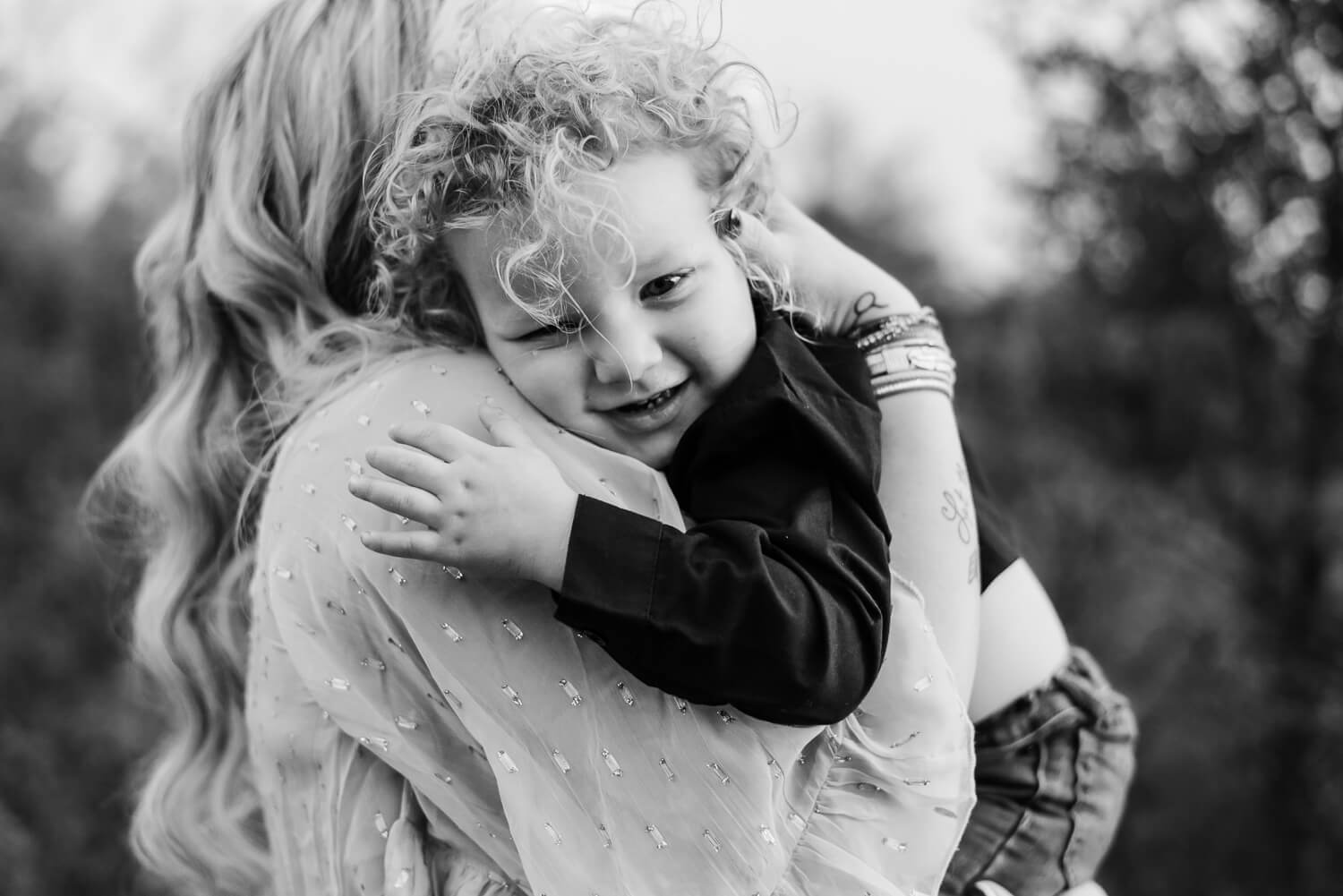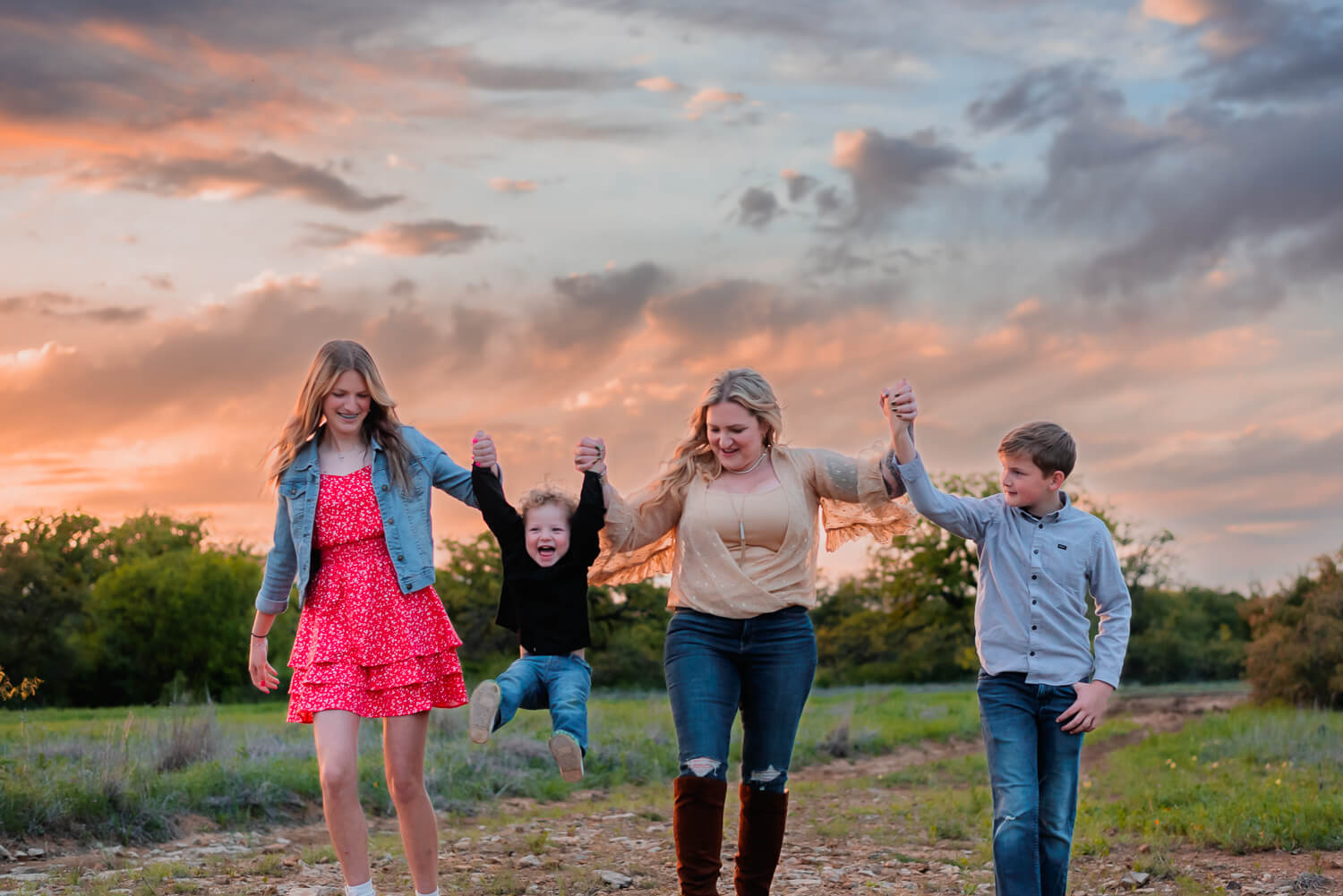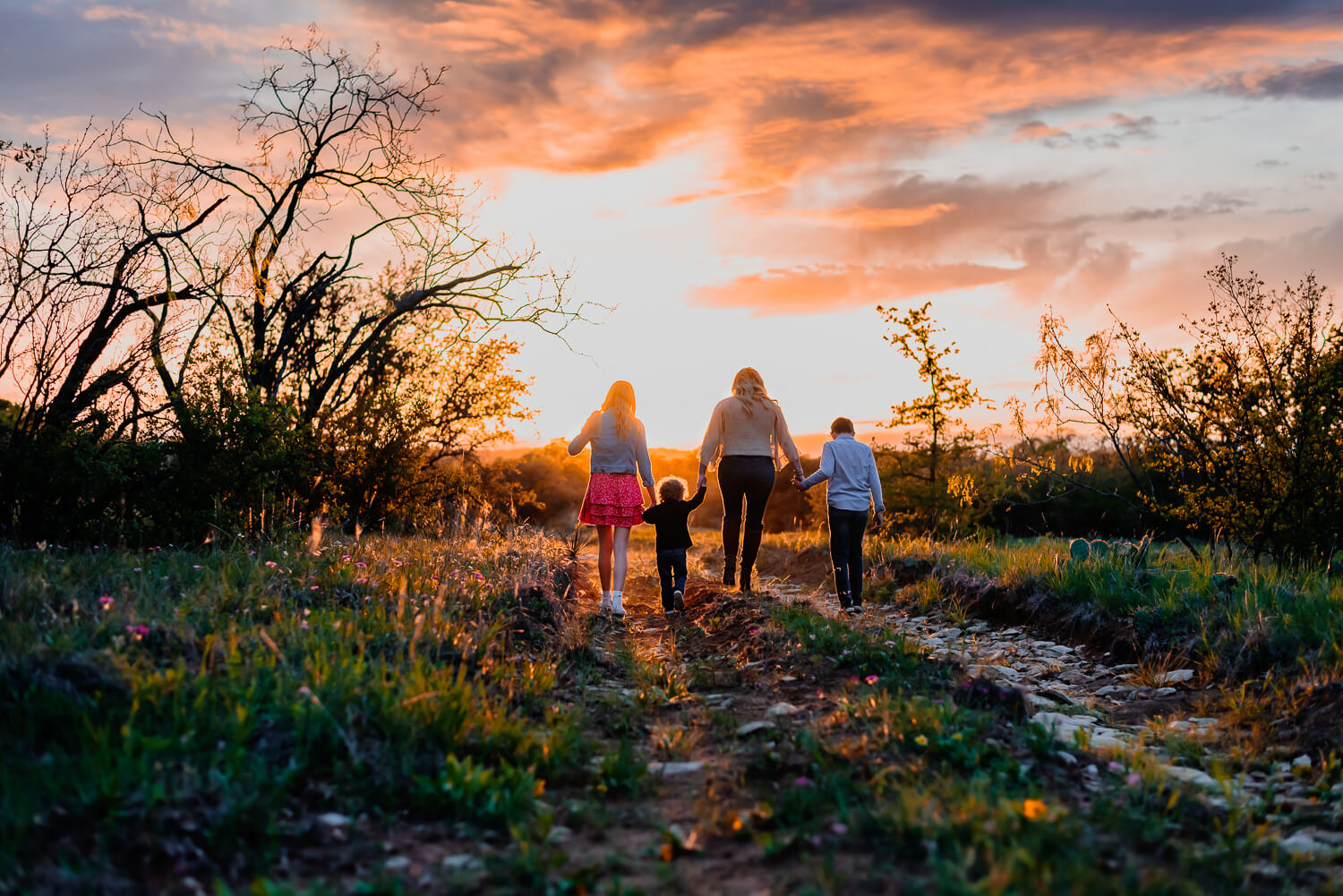 Ready for a family photo adventure? Email me to schedule your family photoshoot at Lake Cisco!