Mary Moore Searight Family Photographer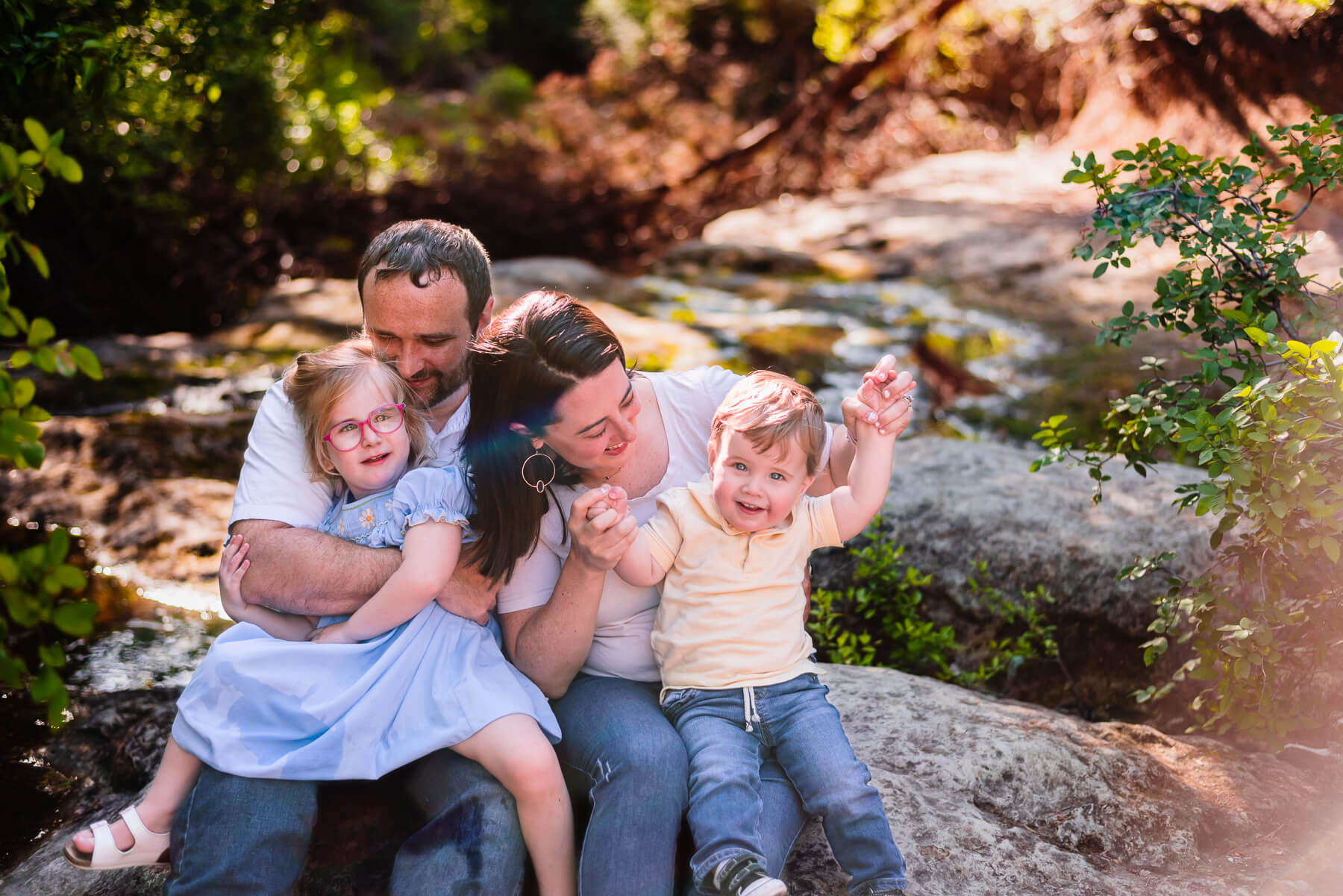 South Austin Family Photo Location
As far as family photo locations in Austin go I always tend to use parks. The parks in Austin are phenomenal. Growing up in a small town, I tended to think about parks as playgrounds. Not typically anywhere I would go for a family session. It was only after moving here that I realized the parks here were chock full of beautiful landscapes.
New South Austin Mom's Group Owner
This sweet mom, Alison, is taking over the website South Austin Moms and this family photoshoot was to announce that new update. I can't wait to see what she does with the site and watch it grow! Congratulations Alison!
On a separate note, I want to say bye to Kasey! She's moving on to Houston and will be missed!
Why you should have your family photos at Mary Moore Searight Park in South Austin
I will probably never be able to visit every park, but I am so glad I got to check out Mary Moore Searight Park in South Austin. This park has a ton of beautiful areas and for this family photo shoot we didn't go too far in because they had small kiddos and walking with them can wear them and parents out. So we stayed pretty near the parking lot, but you wouldn't guess it by looking at the photos. Don't believe me? Check it out for yourself!
Diversity- Whether you prefer grass, trees, water, this place has it all.
Parking – The parking lots were free and large.
Shade – If you can't do a sunset or sunrise shoot there is a lot of shade to still get great images. This family wanted to do a morning session, but couldn't do sunrise so we ended up meeting there around two hours after sunrise and still managed to find lots of pockets of shade to use.
Size – This park is HUGE! So many areas to explore for a fun photoshoot.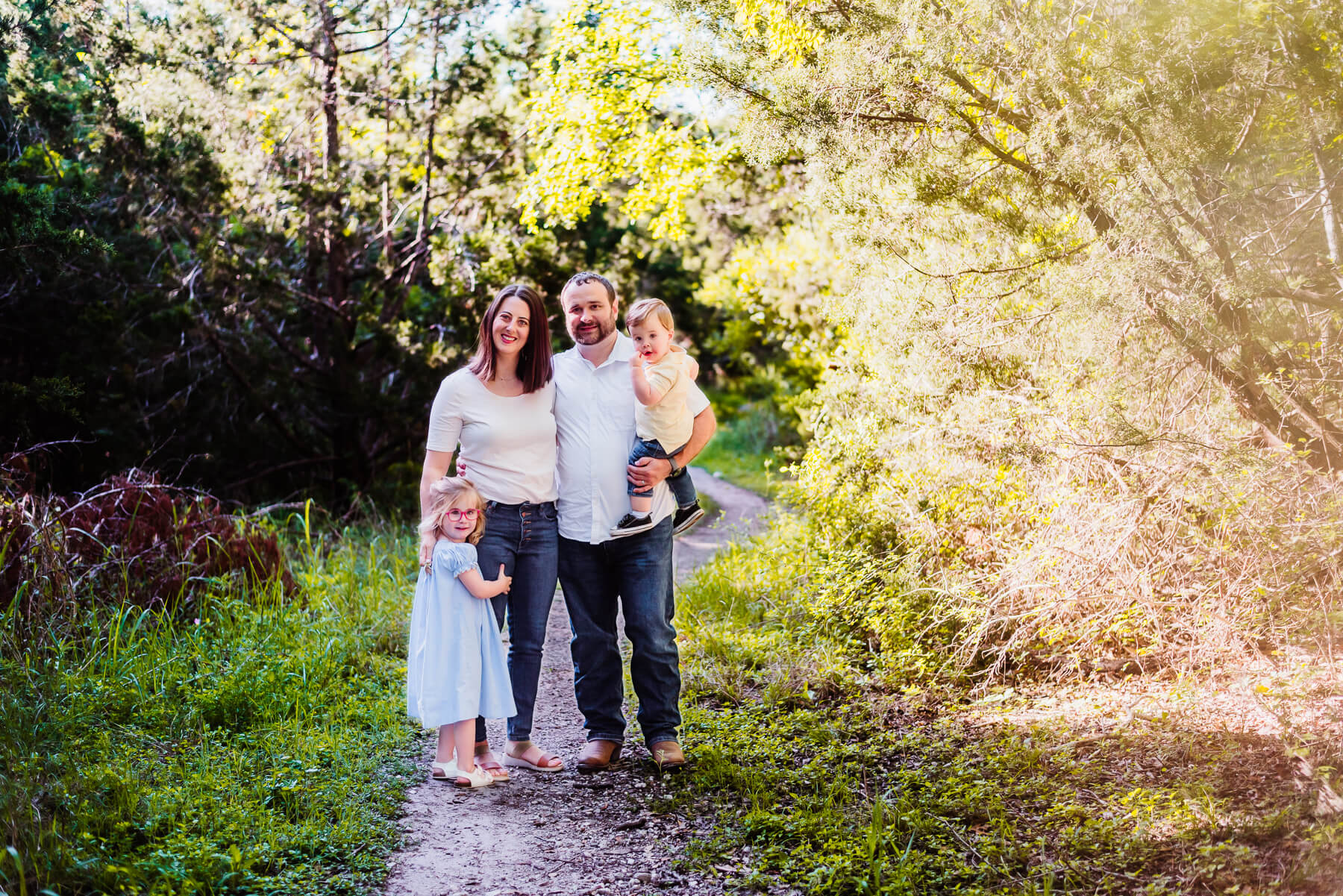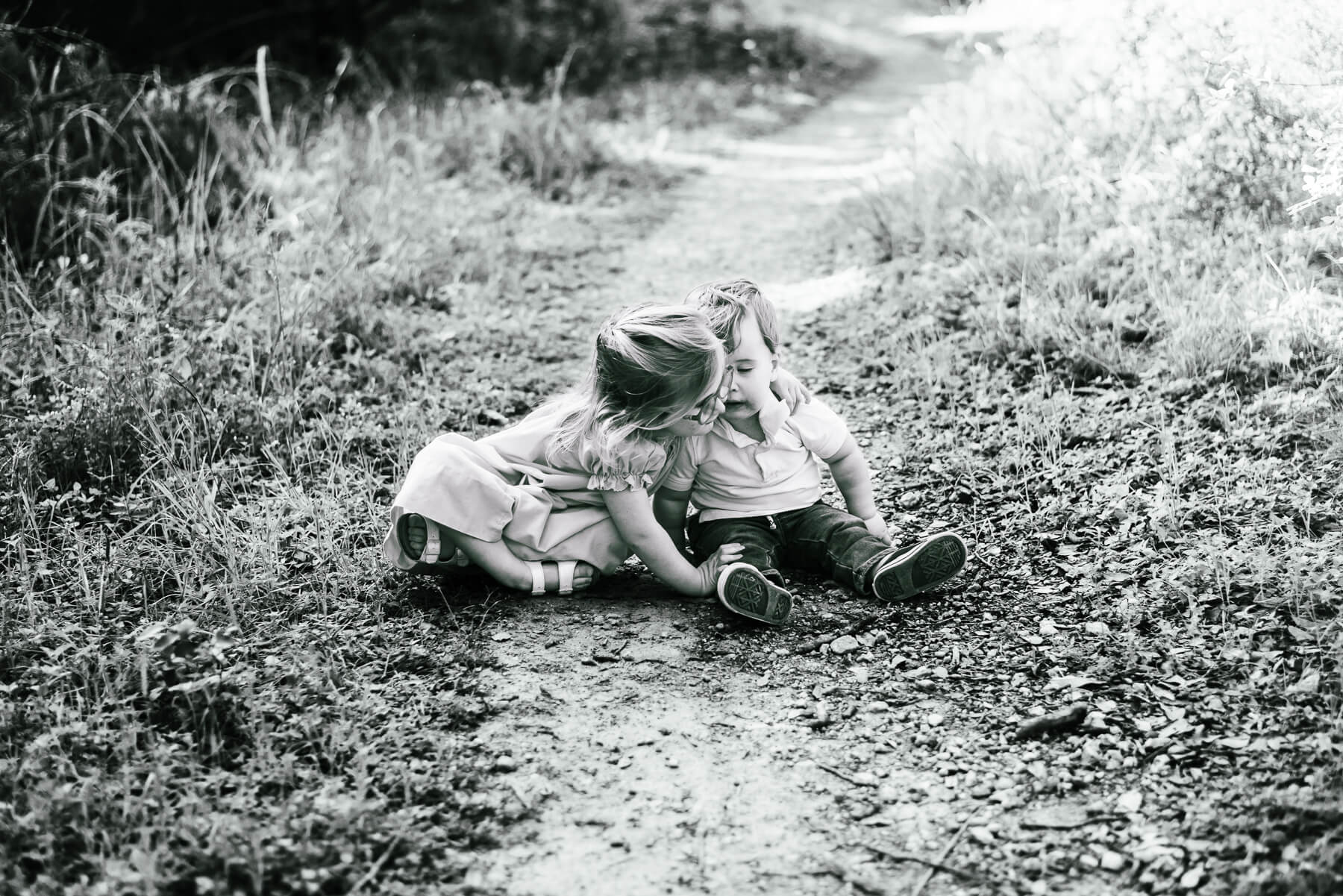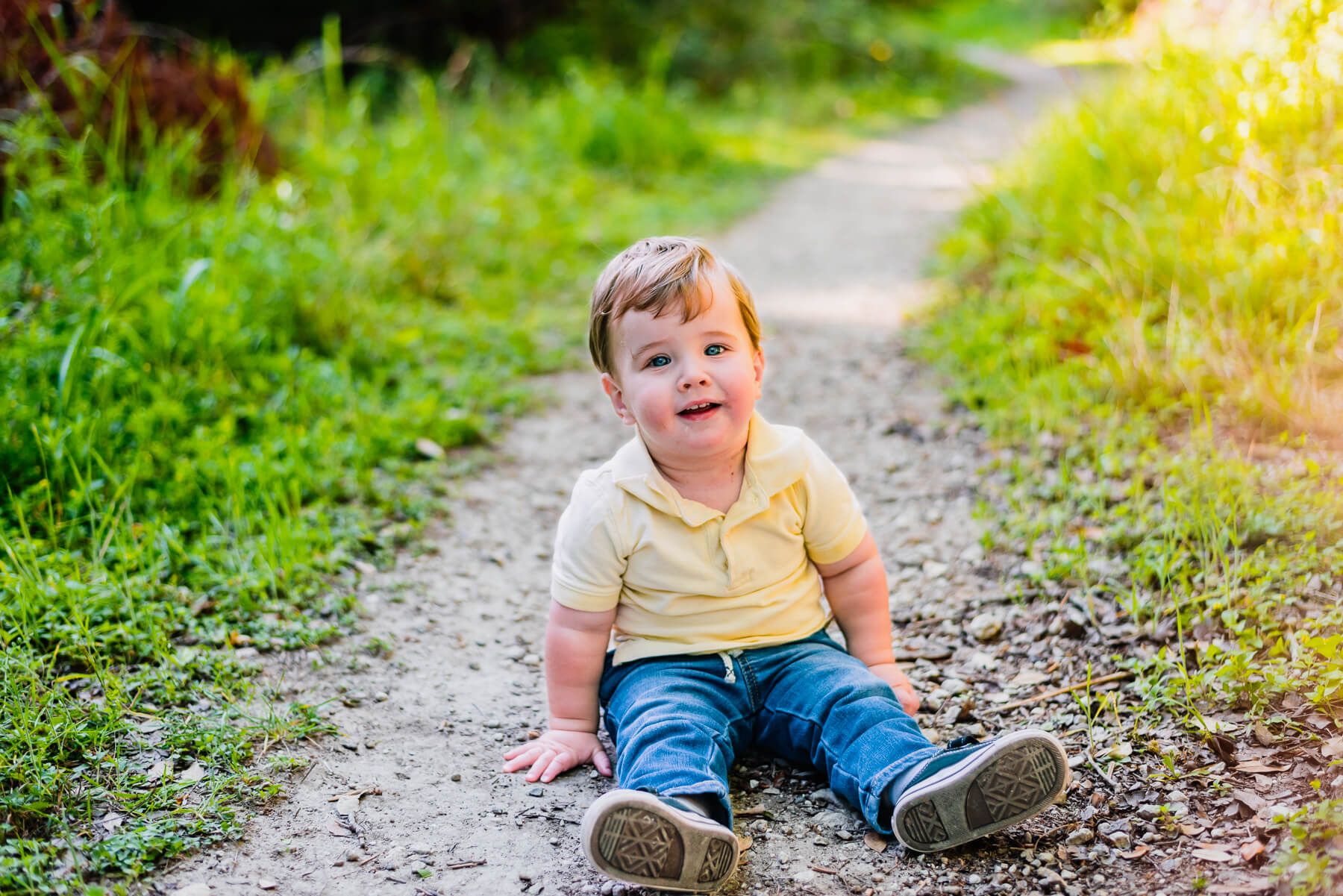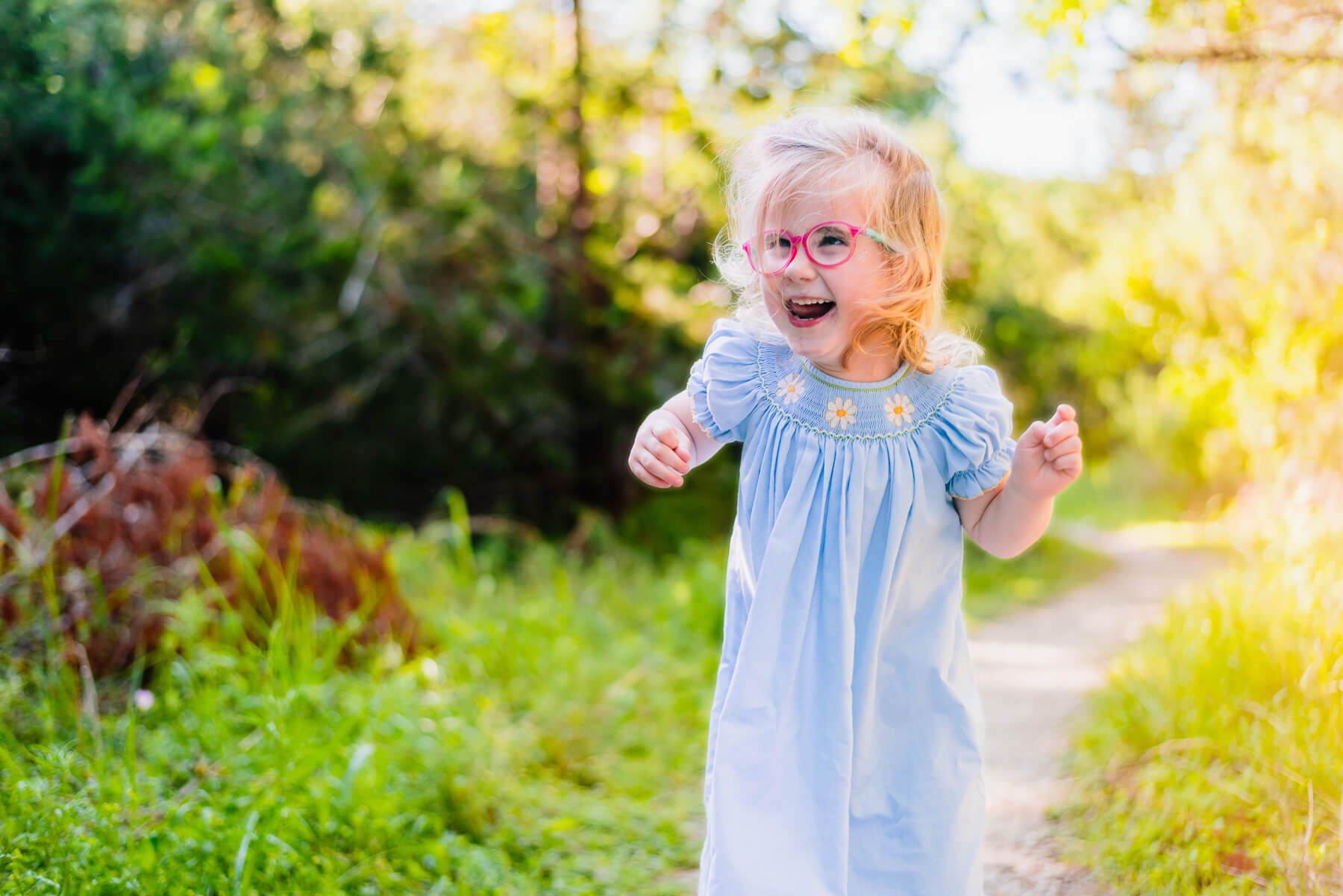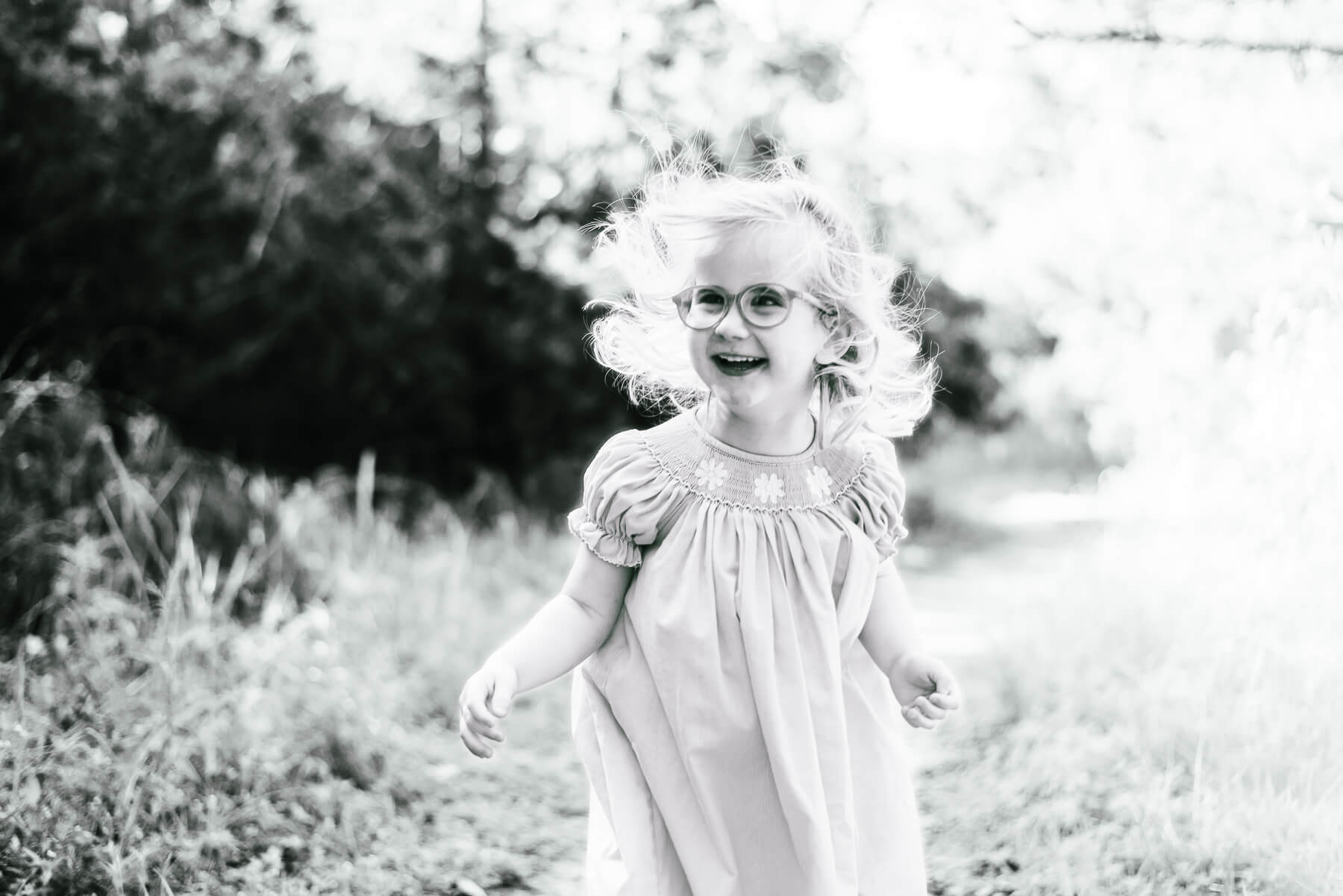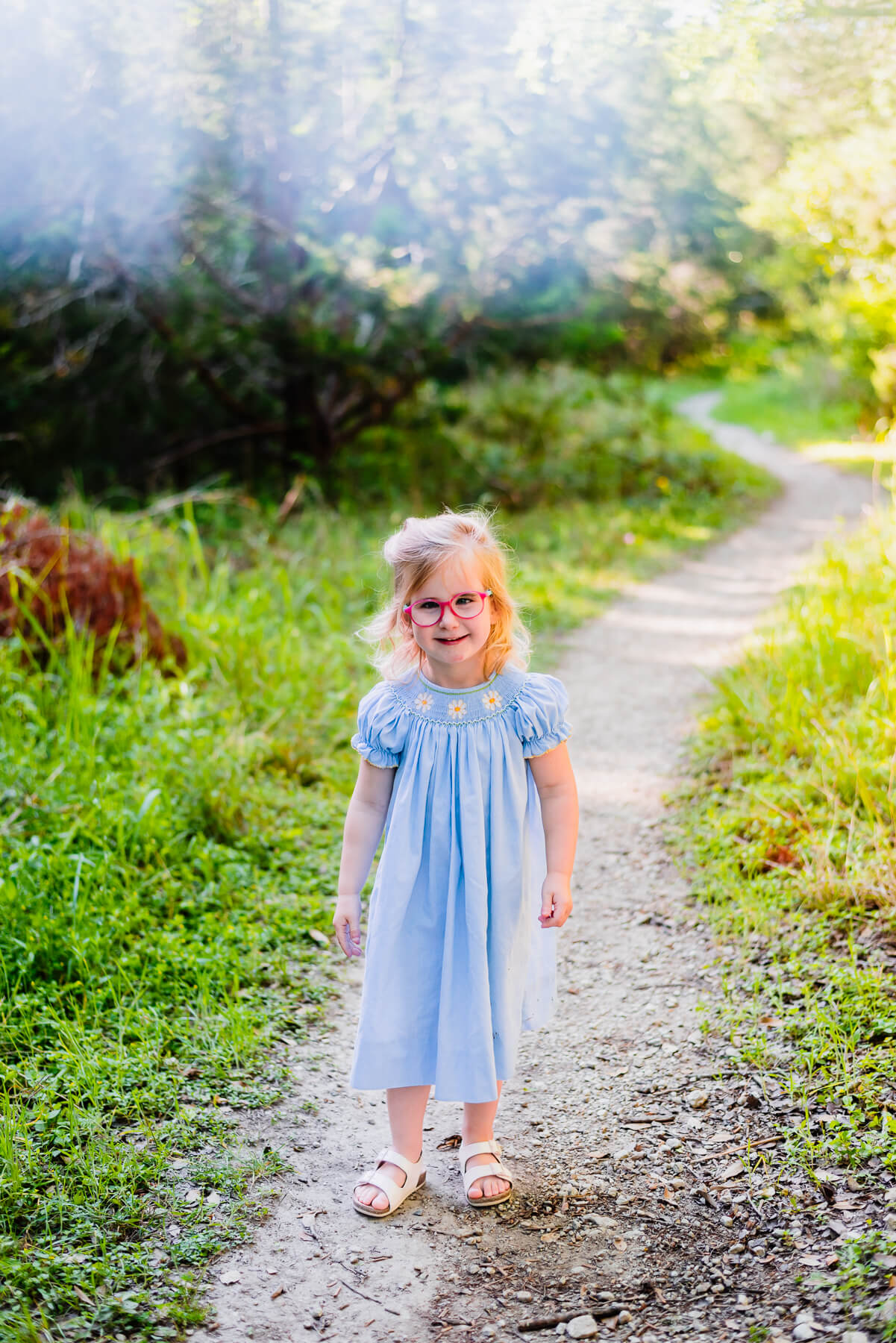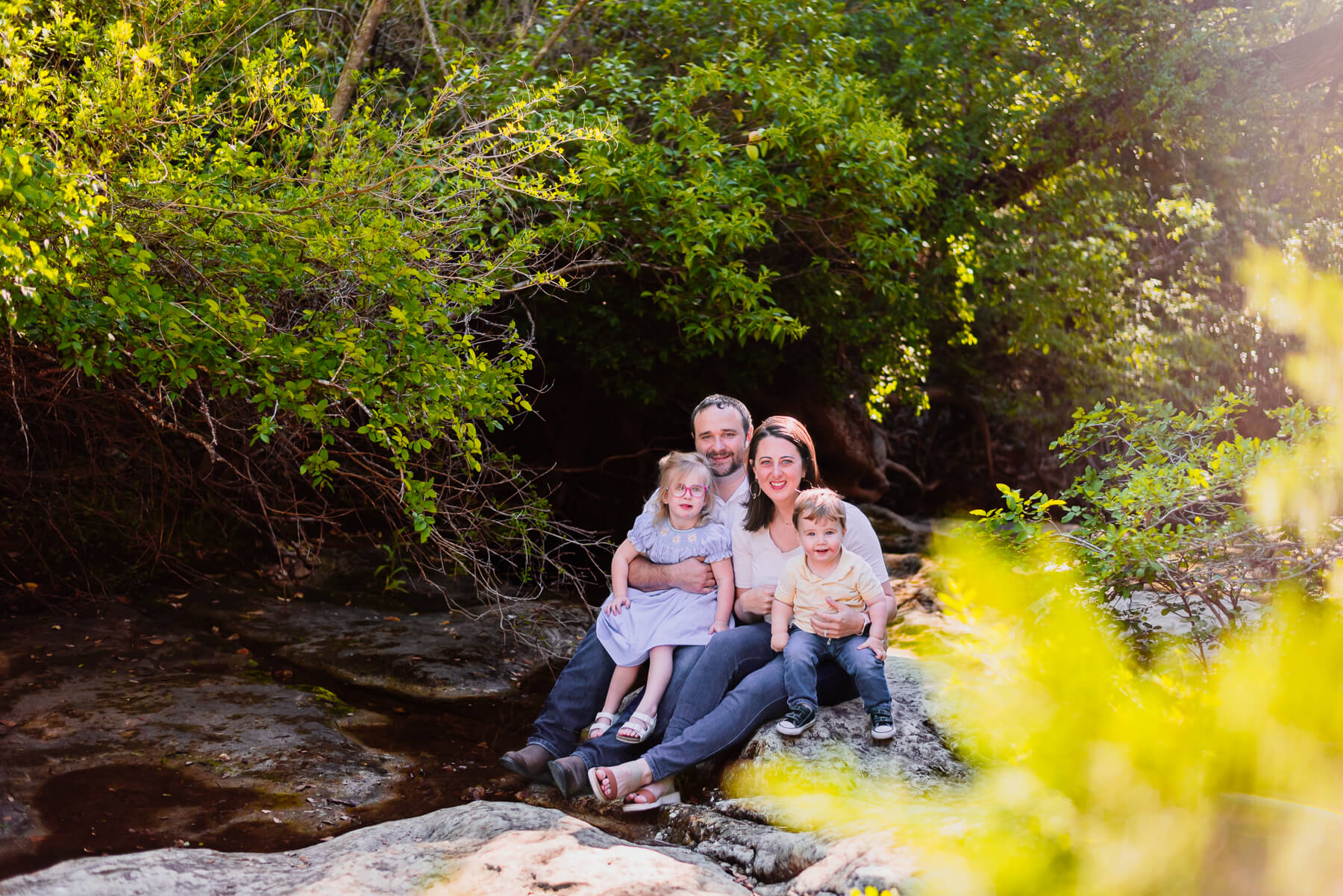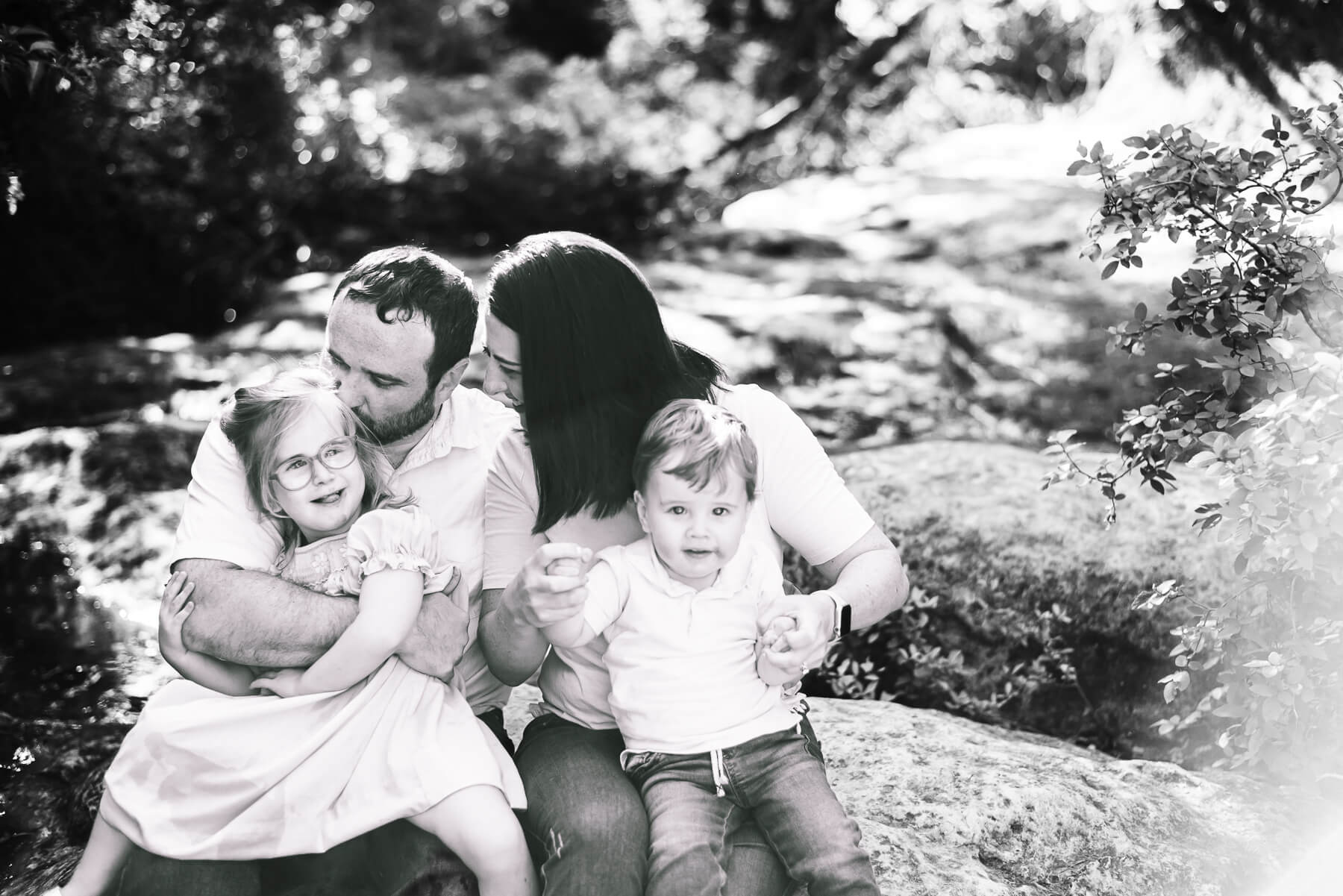 Ready to capture your family's current stage?