Engagement Photos at Red Bud Isle in Austin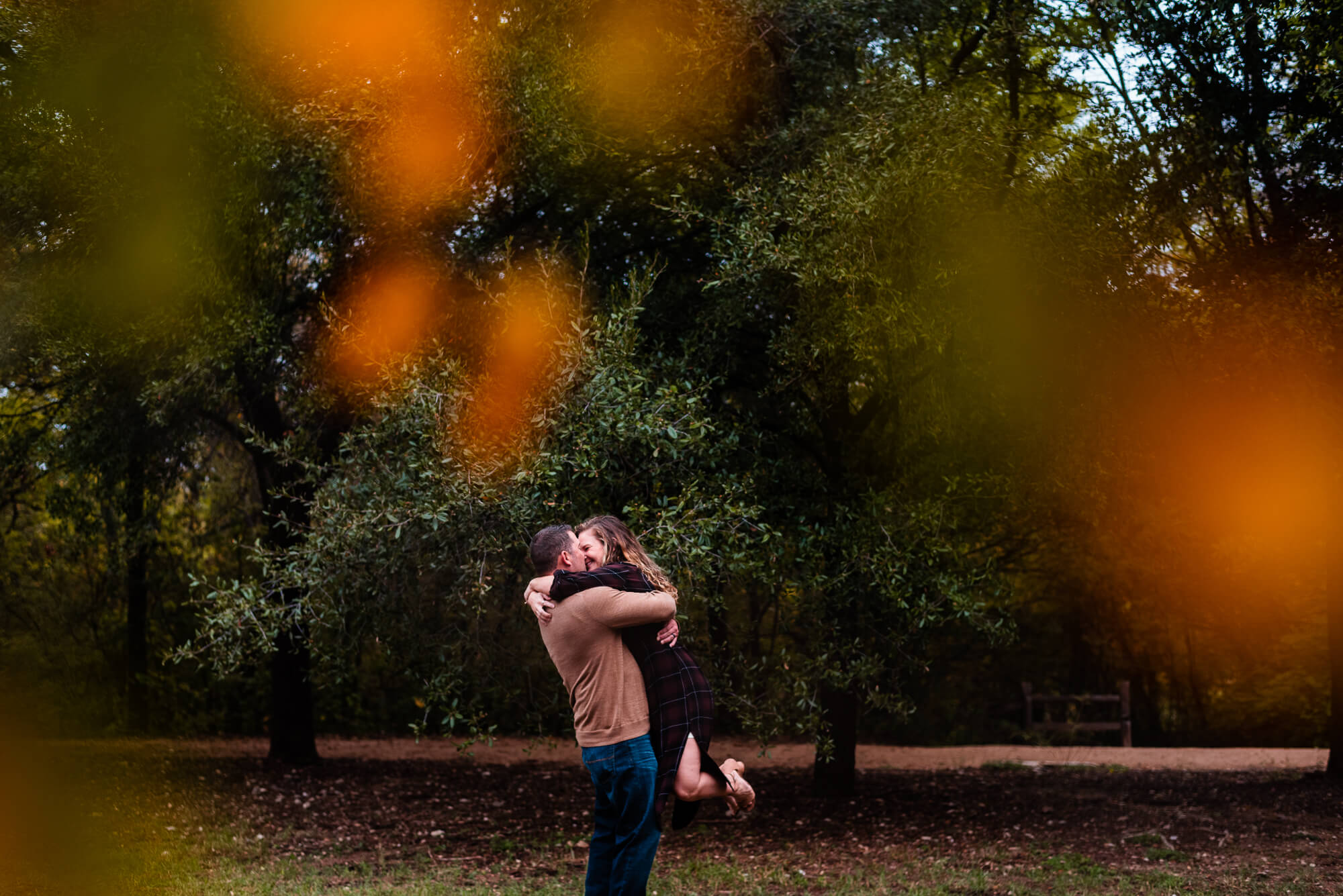 Red Bud Isle Engagement Photo Location
Hey friends! I had the lovely opportunity to photograph Lily and Patrick's engagement session at Red Bud Isle in Austin, Texas during the fall season. I highly recommend this beautiful park!
Red Bud Isle in Austin, Texas is an Off-Leash Dog Park
Red bud isle is a small island on Lake Travis right in the heart of Austin. It is a lakefront, off-leash dog park with 13 acres of recreational space, plus hiking, canoeing & kayaking. So be prepared for some sweet puppers to run over and say hello.
What is the parking like at Red Bud Isle?
There are only about 30 parking spots at this park which is a blessing and a curse. It may be hard to find a parking spot at times, but because it's limited it keeps the population of the small island low which is great for a photo location!
How much does it cost?
Red bud isle is a public park and free to enter! There's no admission and it's open from dawn to dusk.
Fall Engagement Photos at Red Bud Isle
The fall colors at Red Bud Isle do not disappoint! If you're into fall colors and views you have to consider this gorgeous photo location. I don't think you could go wrong at any time of year here, but fall might win the grand prize at Red Bud Isle.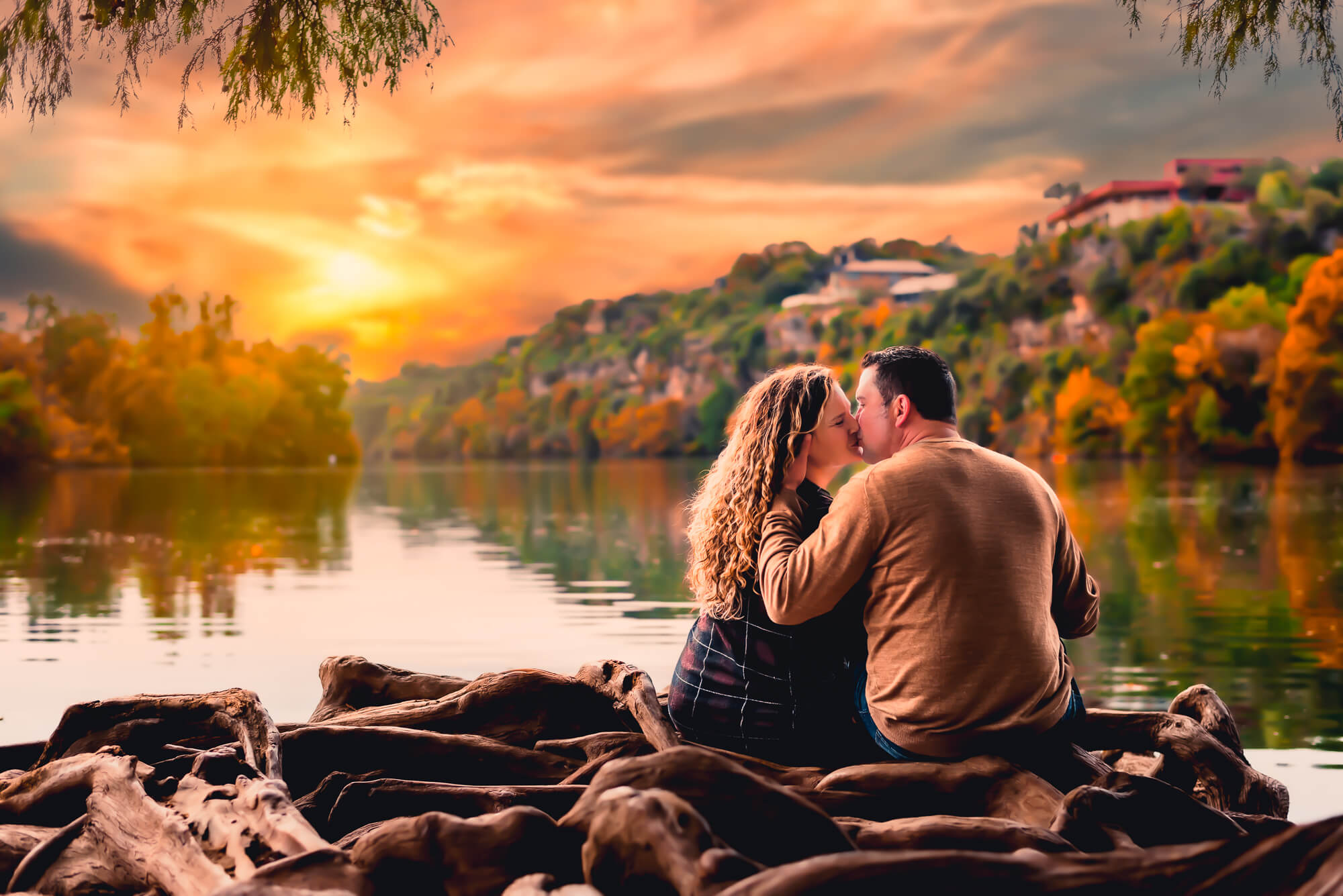 Free Engagement Photos
Every wedding I book includes a free engagement session and I hope you take full advantage of it. Let's explore and capture your love story with an engagement photoshoot! It's also a wonderful excuse for a date night. Let's go to your favorite Austin patio for happy hour, play some mini golf, or go for a hike at your favorite park. It all comes down to you and your partner and what you enjoy doing together. I do this because I do not want to step into your wedding day cold without having met you and photographed both of you. This makes your wedding day experience better and gives both of us an idea for what to expect.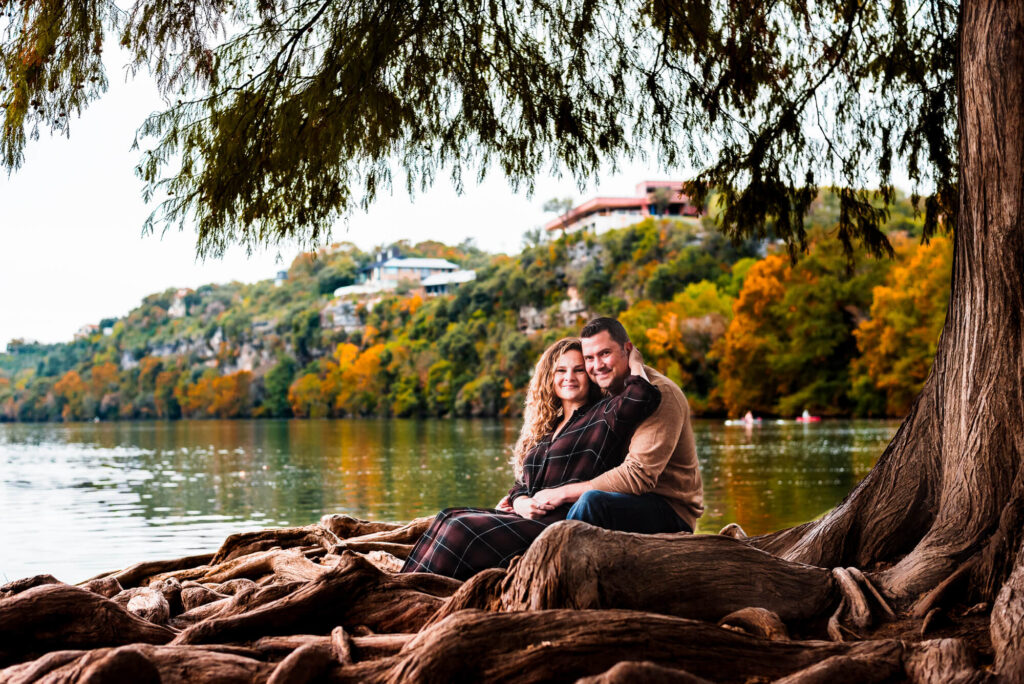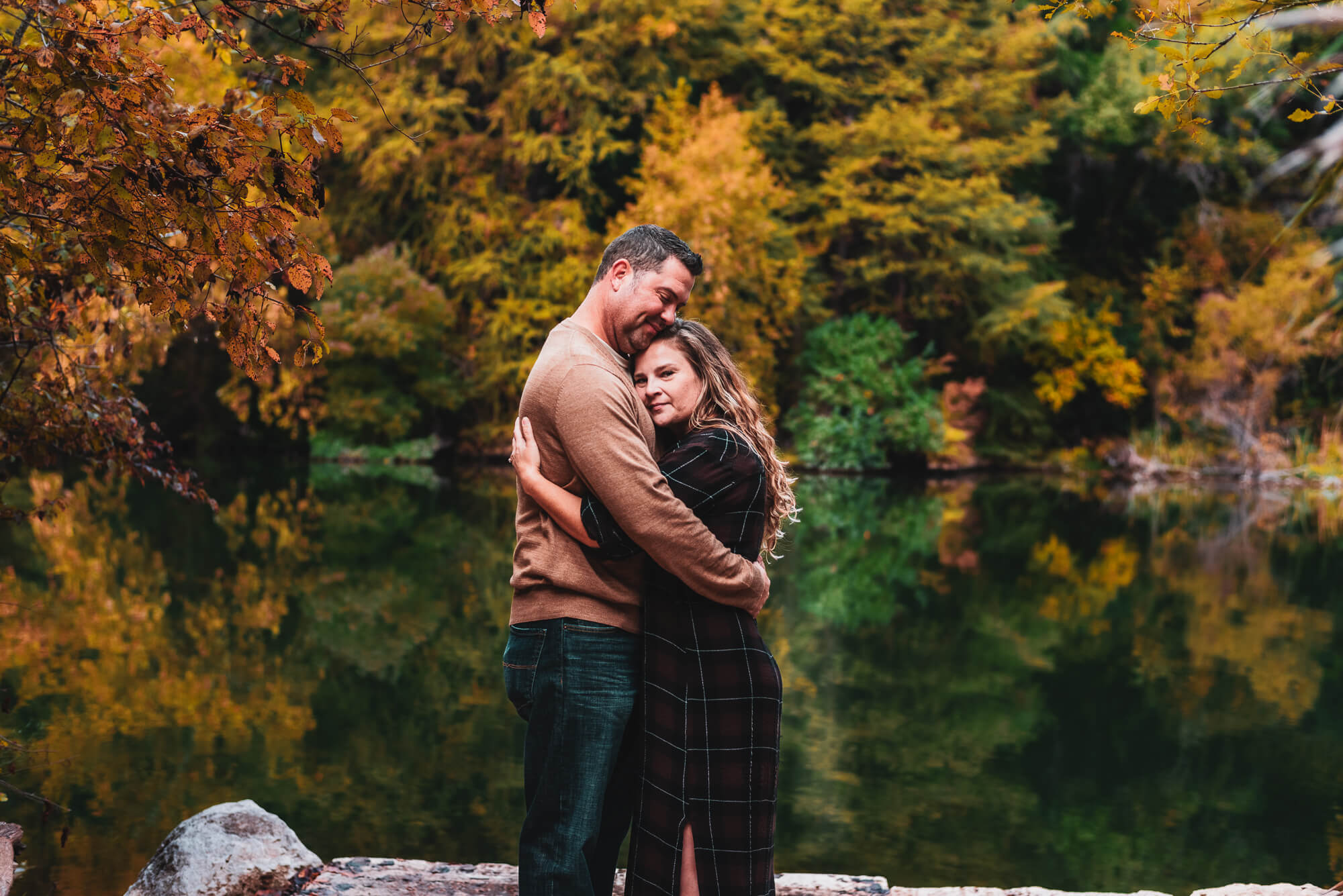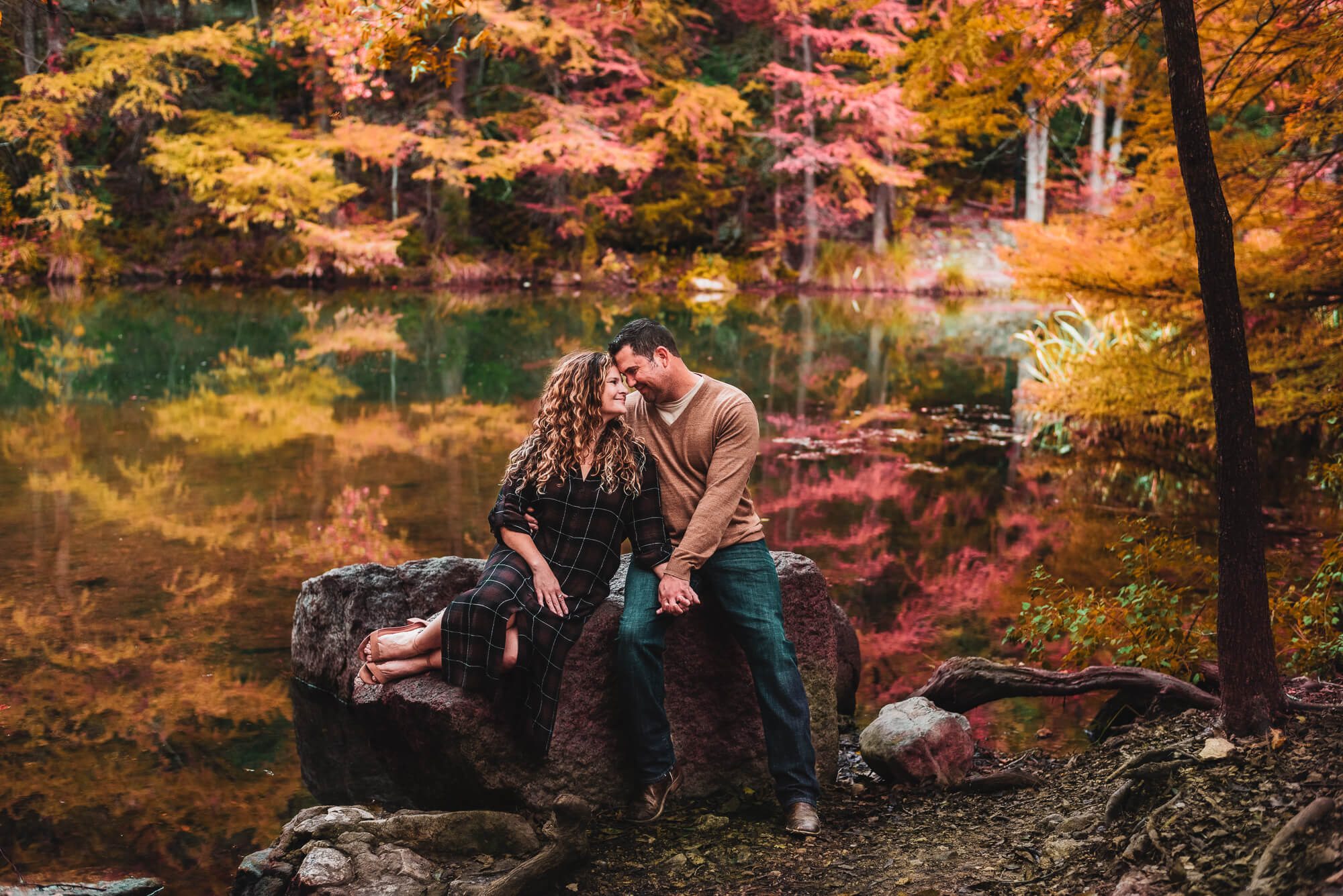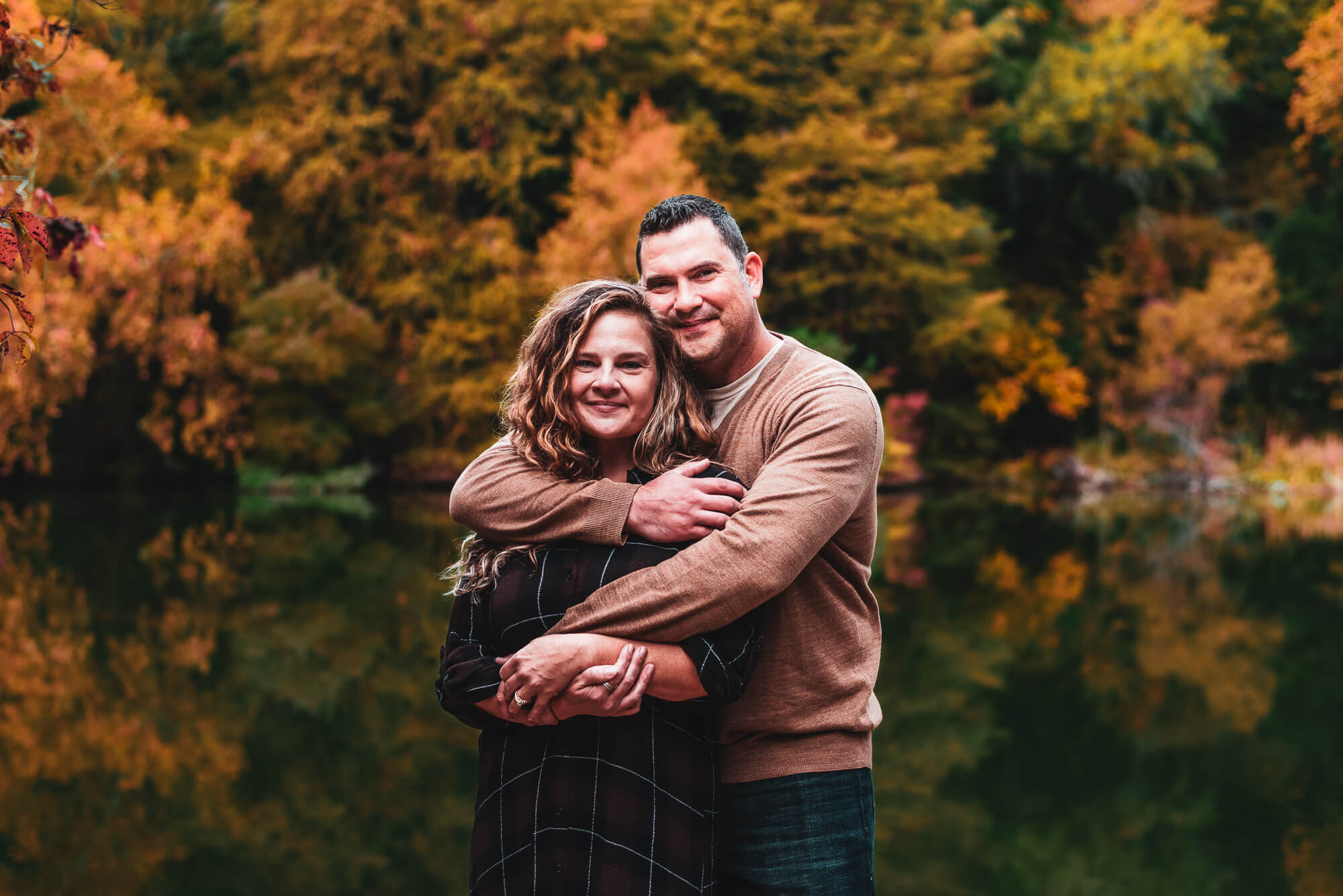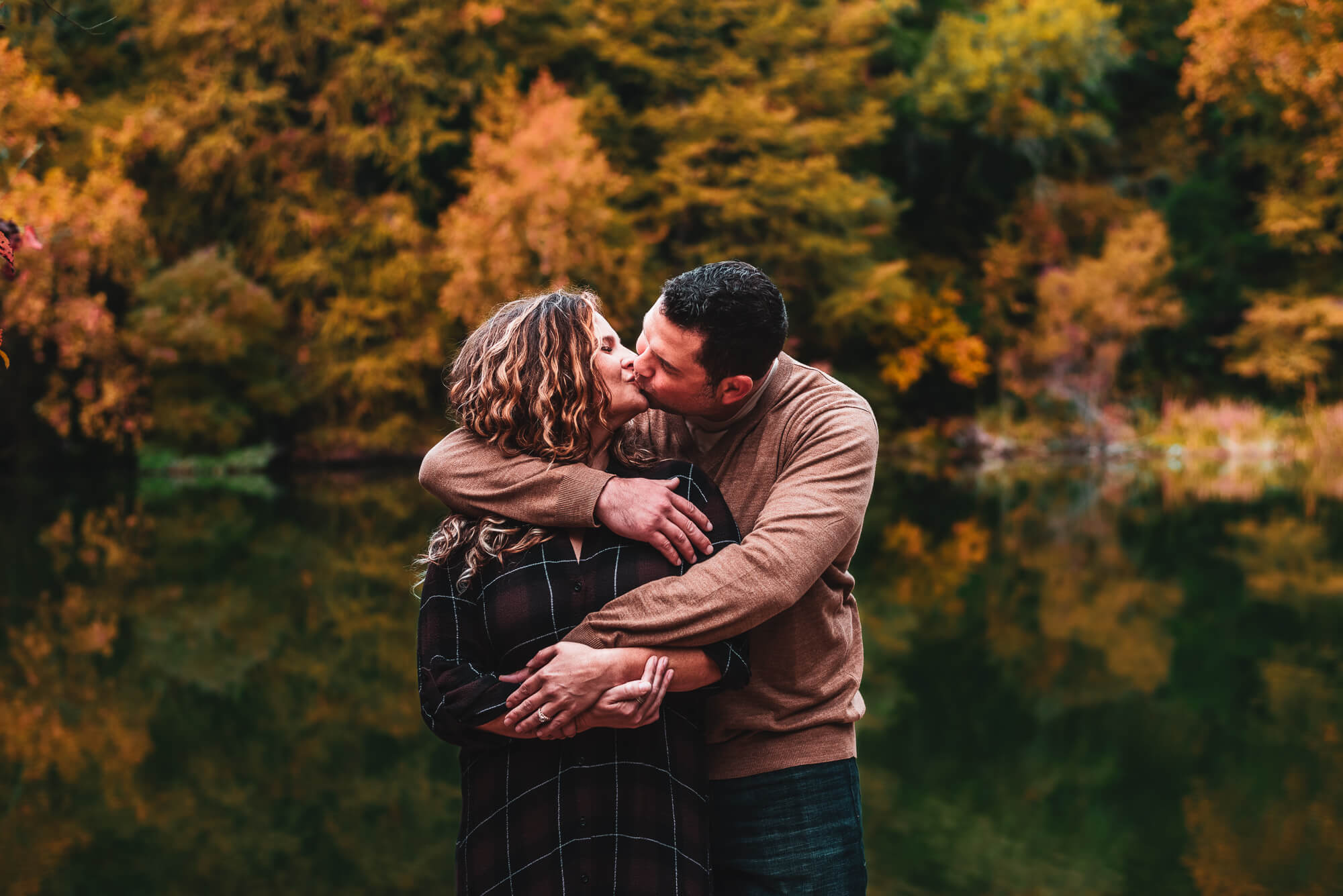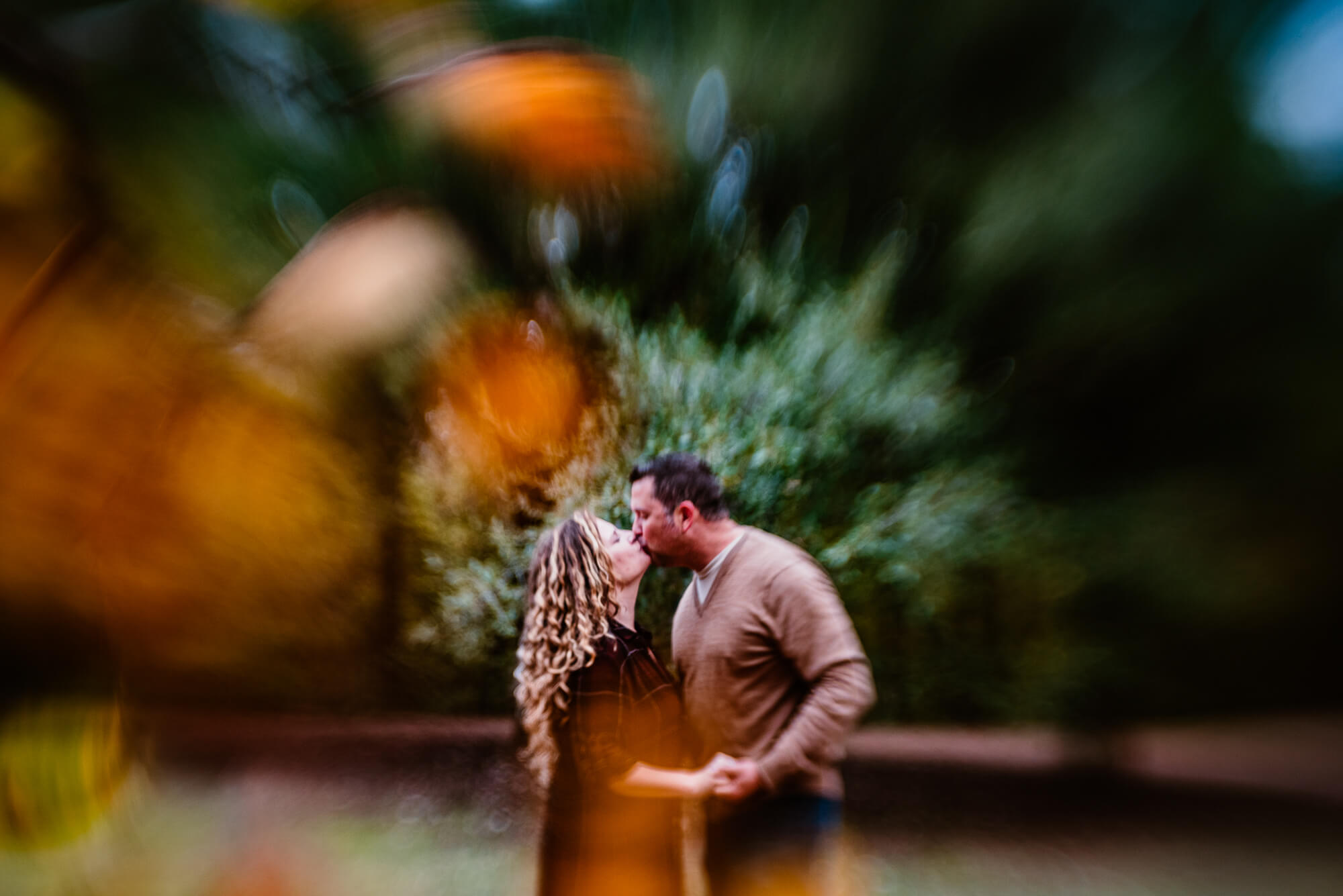 If you want to schedule a portrait session at Red Bud Isle contact me to book!