All Is Grace Wedding Venue in Rising Star, Texas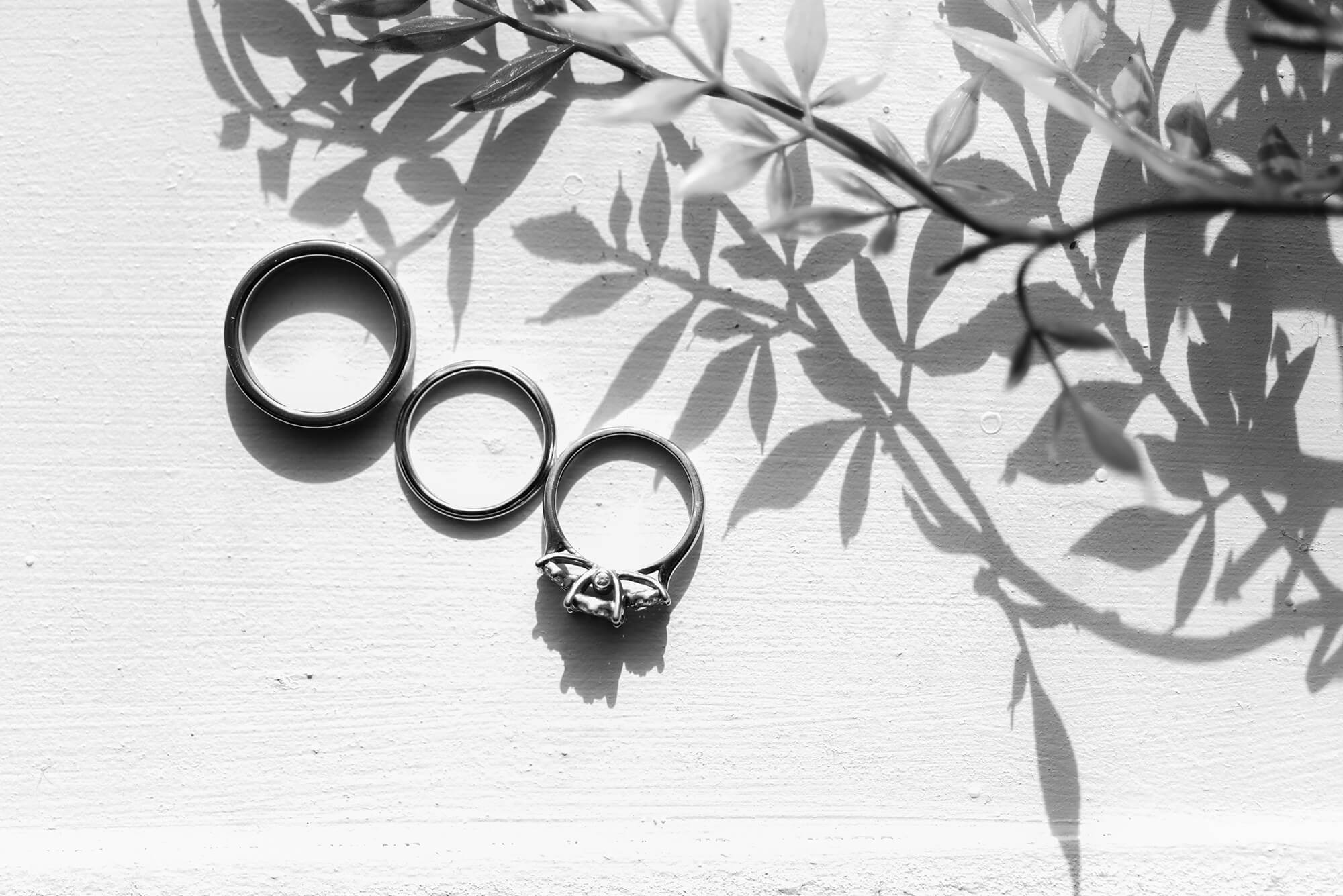 Small Wedding at All Is Grace Wedding Venue in Rising Star, Texas
It's probably my inner introvert squealing with glee, but micro wedding's just hold a special place in my heart. They are more intimate and special in my opinion. You have more time to spend with the most important people and so many more laughs and meaningful moments.
I loved getting to watch this couple through my camera lens. Their story isn't a straight line. It's a winding path and those are the ones with the best surprises.
They have an adorable son and are expecting another child soon. He brings them so much joy and so many smiles as you can see in the photos below. There's no doubt that their growing family will treasure so many moments of happiness to come.
Thank you so much for hiring me to capture your life, your family, and the joy you shared together. I hope y'all enjoy these images for years and years to come. Congratulations to the Estrada's!
The Venue, Flowers, & Food at this wedding
I had never been to the wedding venue, All Is Grace, outside of Rising Star before, but I am so glad I got to check it out! It has large open fields and is surrounded by trees making it feel very secluded. The couple chose a grazing table and had gorgeous flower arrangements by Wildflower Florist in Cisco, Texas. I loved the large assortment at the food table. Would you do this at your wedding? I love a good charcuterie board and I think it was an absolute hit with their family and friends. A little something for everyone. And be sure to scroll down to see that delectable wedding cake by Isabelle of The Bake Shop in Cisco, Texas! Their wedding reception was a beautiful marriage of elegance and comfort. Definitely check these vendors out for your next event!