Lake Cisco Rentals in Cisco, Texas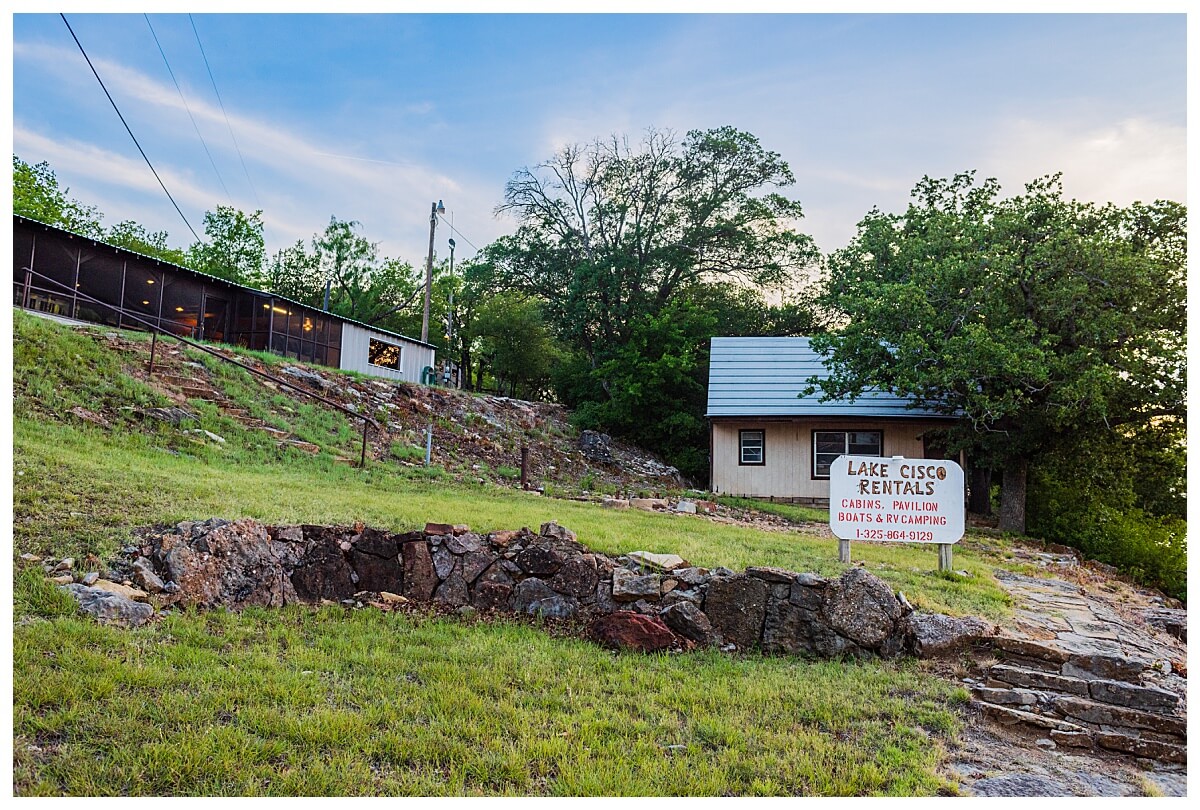 Lake Rentals in Cisco, Texas
Hey friends! I had the pleasure of putting on my Cisco, Texas brand photographer hat a few weeks back when I visited Lake Cisco Rentals. I've been admiring the transformation of the A frame houses since I found out they were being remodeled. I grew up just down the road on this side of the lake so it feels a little more personal to see someone taking something rundown and unused and turning into something people can enjoy again.
The stories my mom told me about living there while she attended Cisco Junior College were some of my first memories of these interesting lake cabins.
Now, Jason has renovated them to help bring in more tourists to Cisco Lake.
The lake is calling! If you want a peaceful, relaxing, and fun vacation check out Lake Cisco Rentals!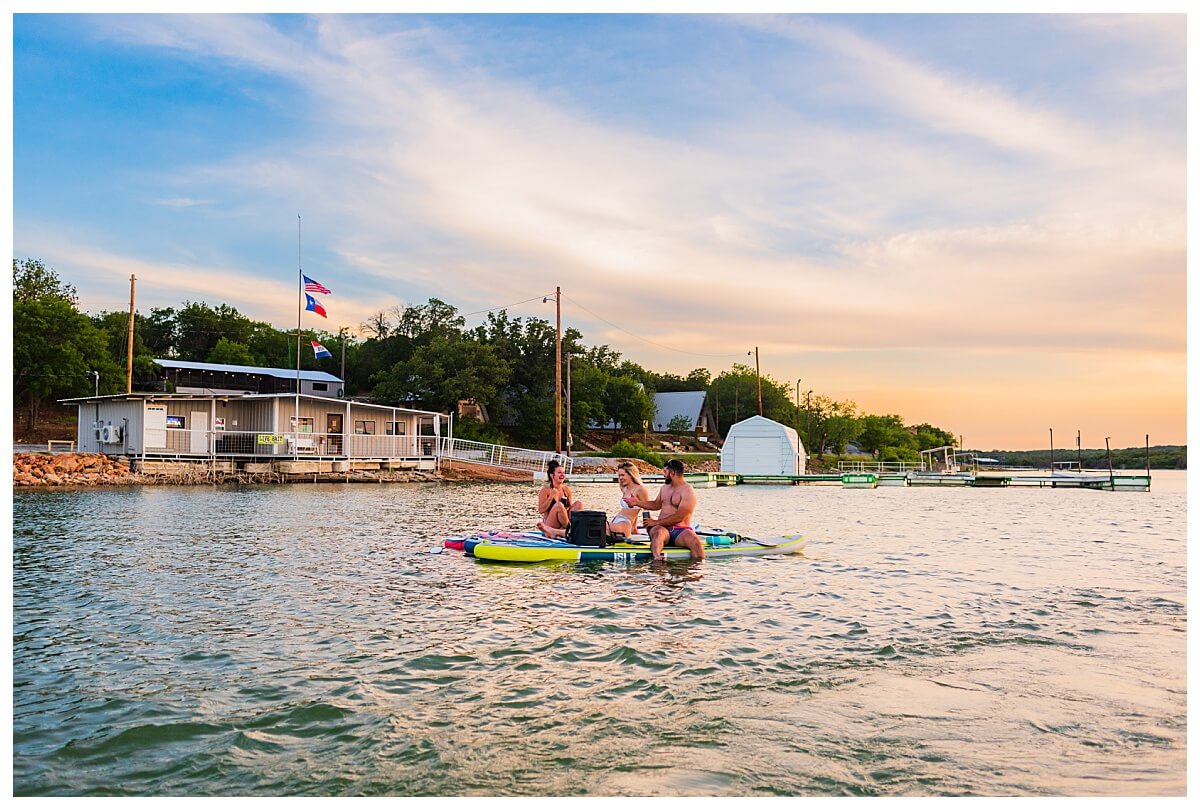 Lake Cabins in Cisco, Texas
Renovated lake cabins in a small Texas town that are great for a weekend getaway! You can visit the old zoo hiking trails and don't forget Conrad Hilton's first hotel while in Cisco.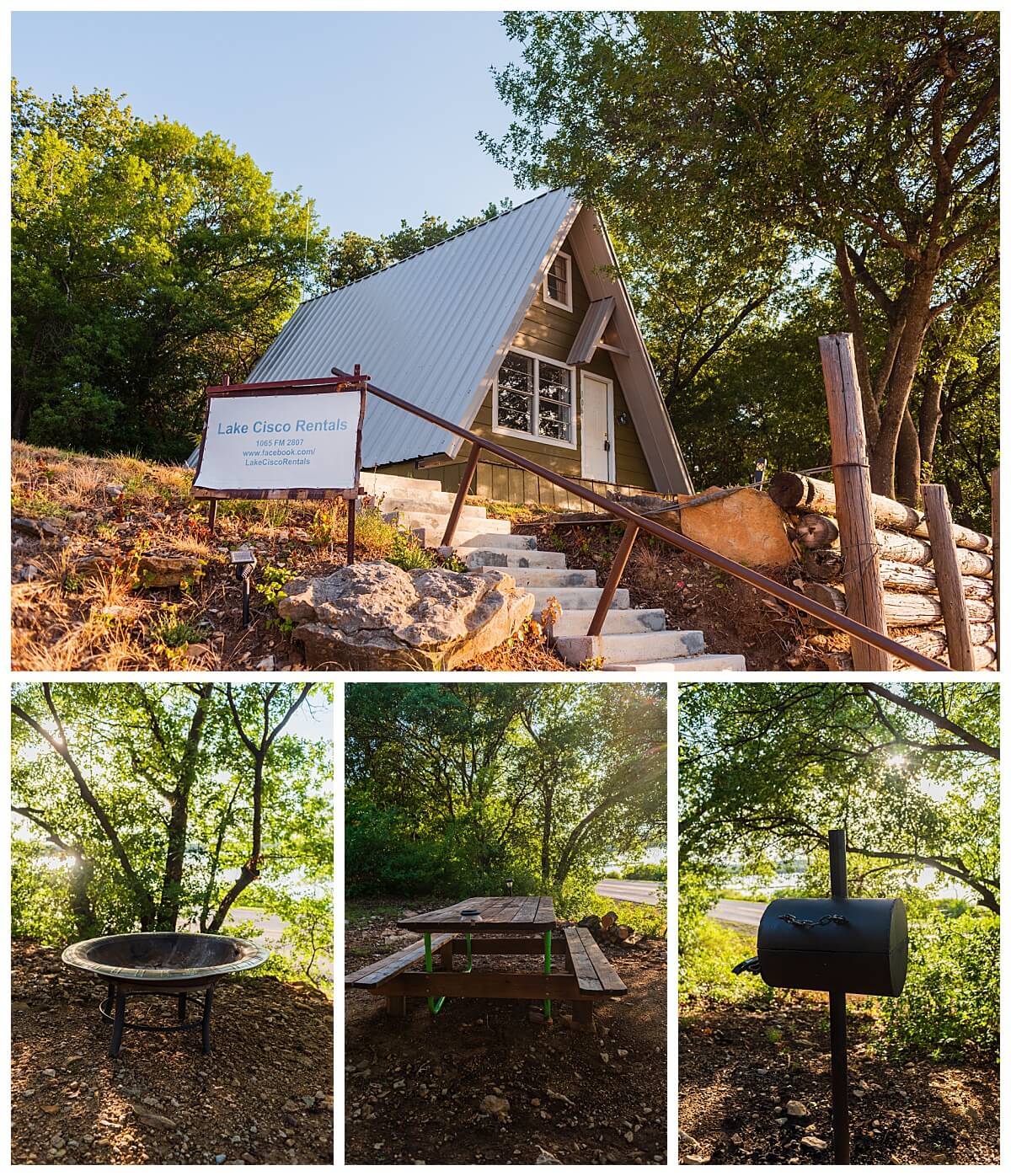 Each cabin includes a private dock!
Quite possibly the best amenity of all is the private dock for each rental unit. Who doesn't want their own dock?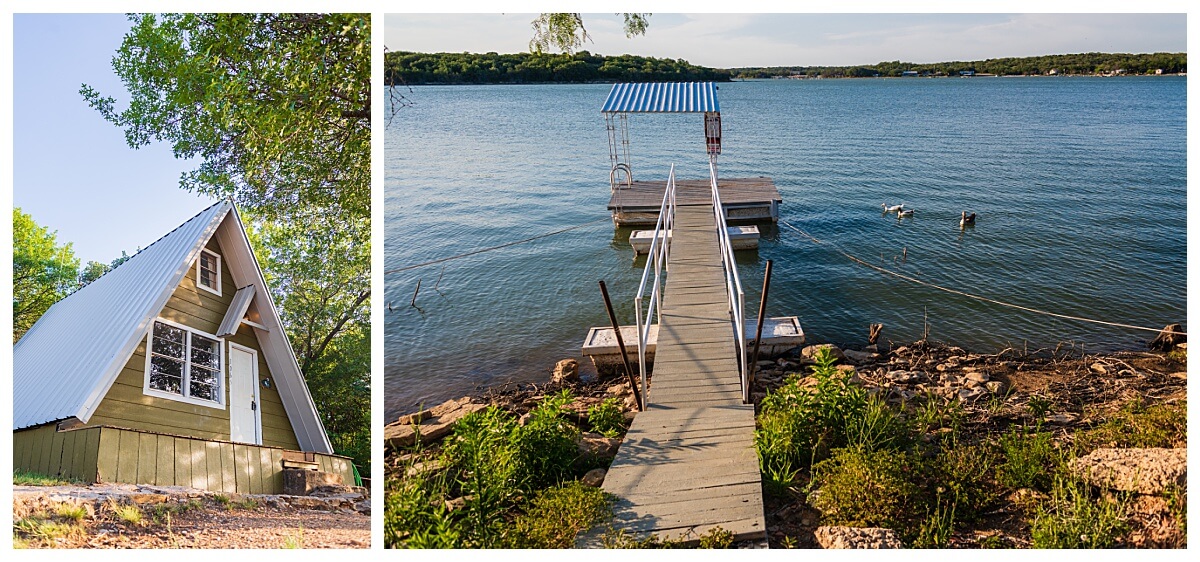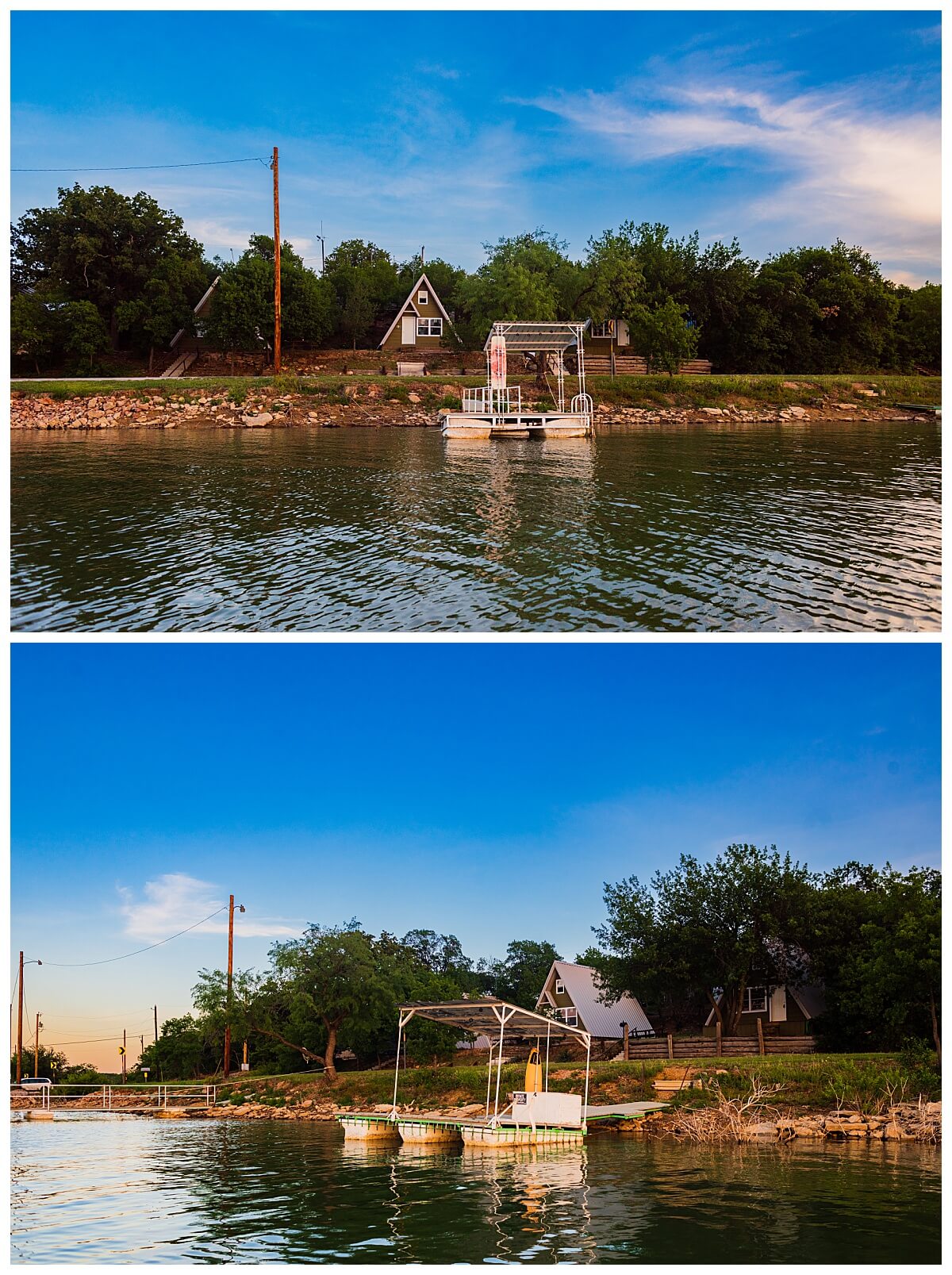 The Lakeside Pavilion
Up the hill a little further stands a large pavilion he's remodeled for large group get togethers as well. It looks like a great area for family reunions, parties, etc. You can find information on booking the pavilion here: http://www.lakeciscorentals.com/lakeside-pavilion
Inside the pavilion you'll find plenty of seating with lots of open space. There are two bathrooms inside along with a separate shower as well. All the amenities you could need with the stove, smoker, microwave, refrigerator, and sink to make your stay a breeze. There's even a road that leads to plenty of parking spots up above.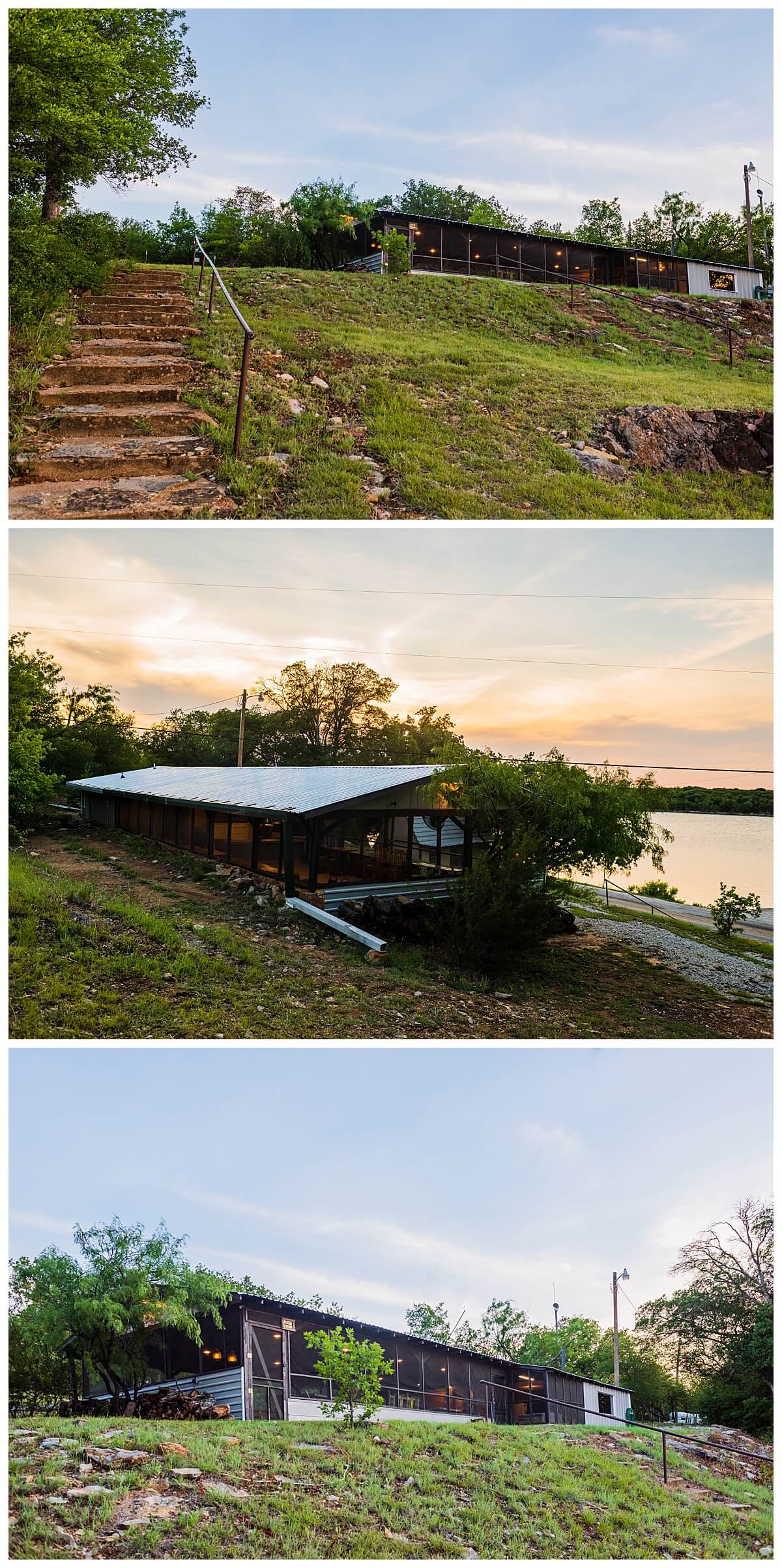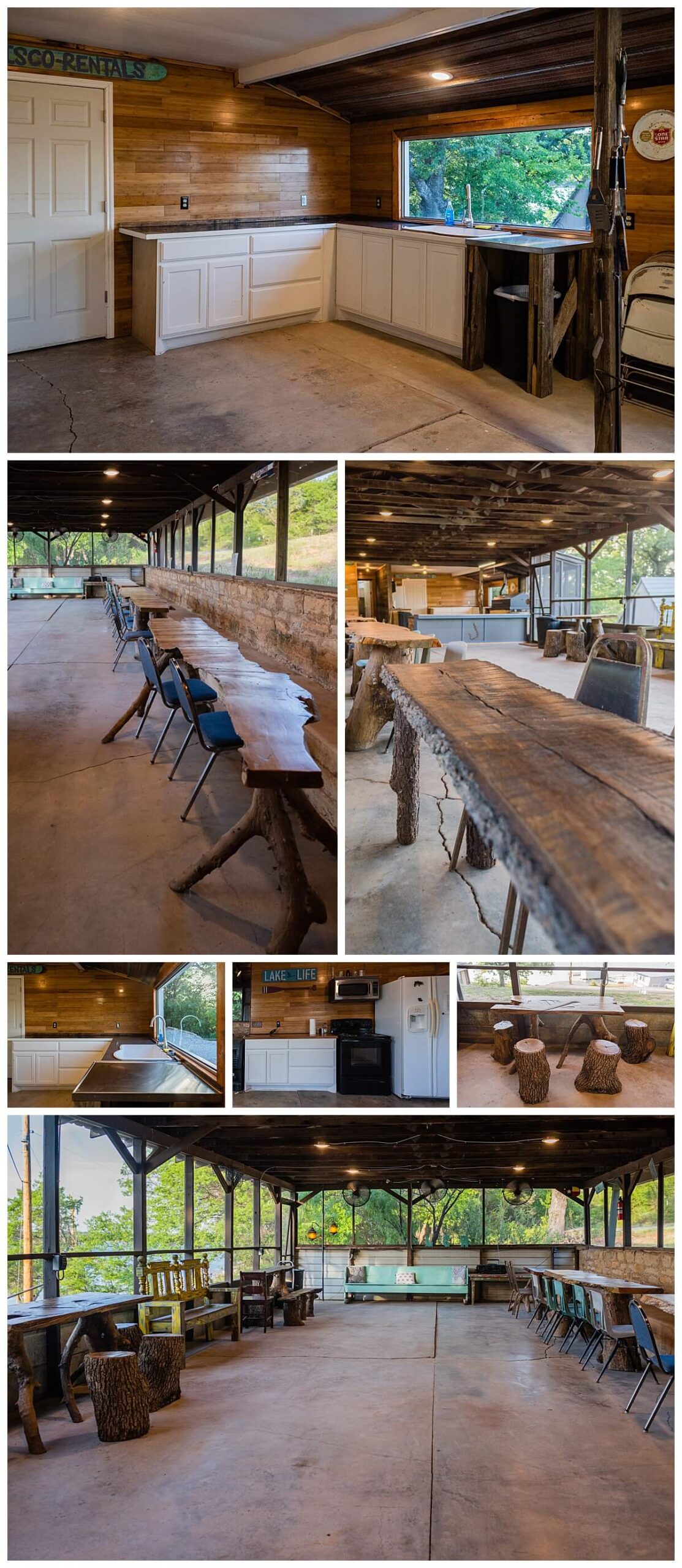 The Lake Store
Lake Cisco Rentals is only a few miles out of town, but you don't have to go anywhere. The lakeside store has everything you could possibly need.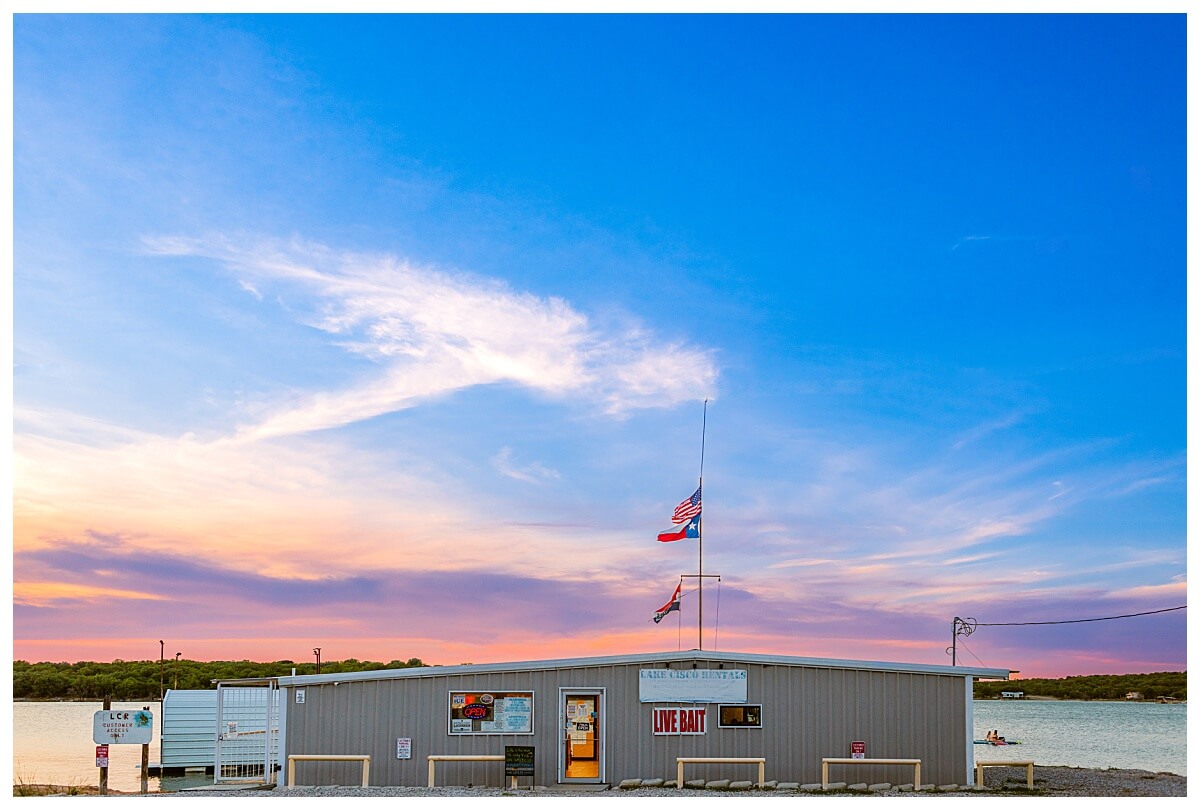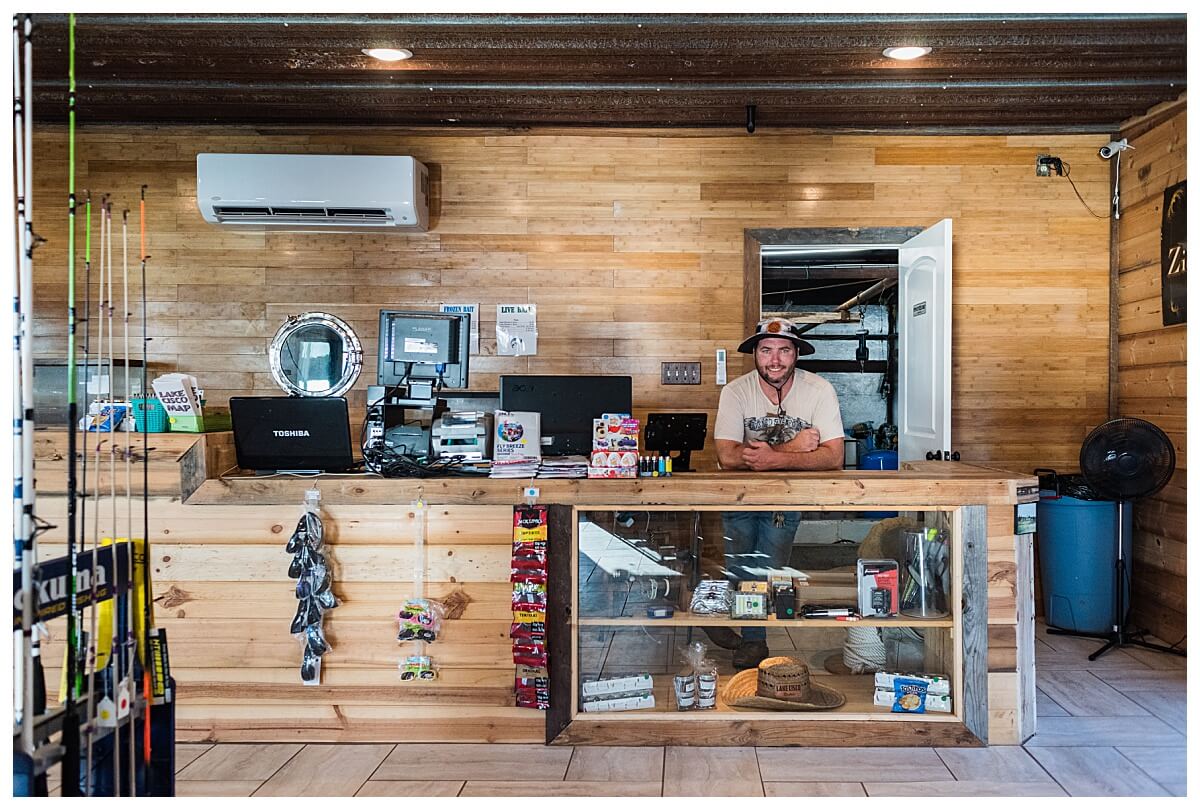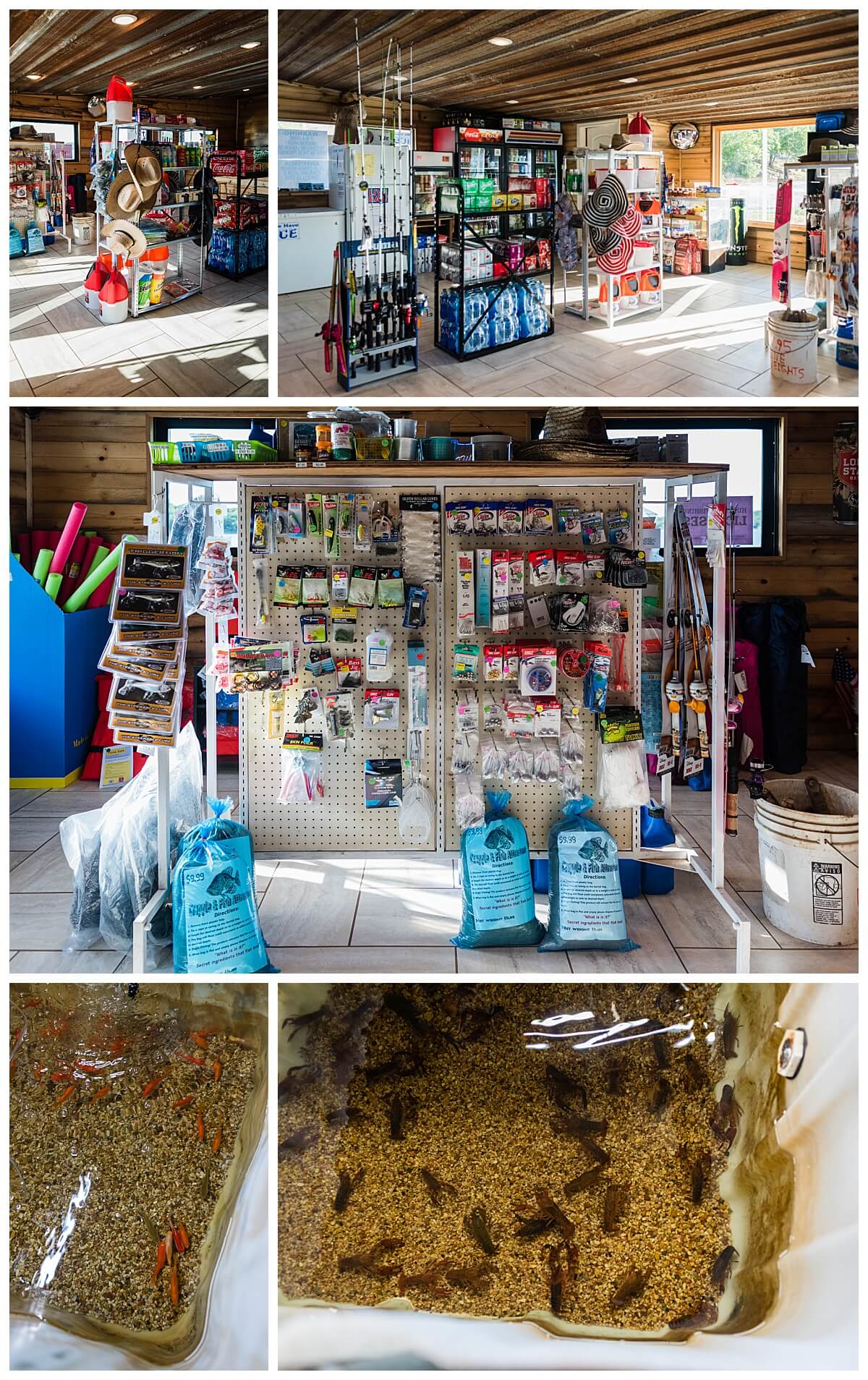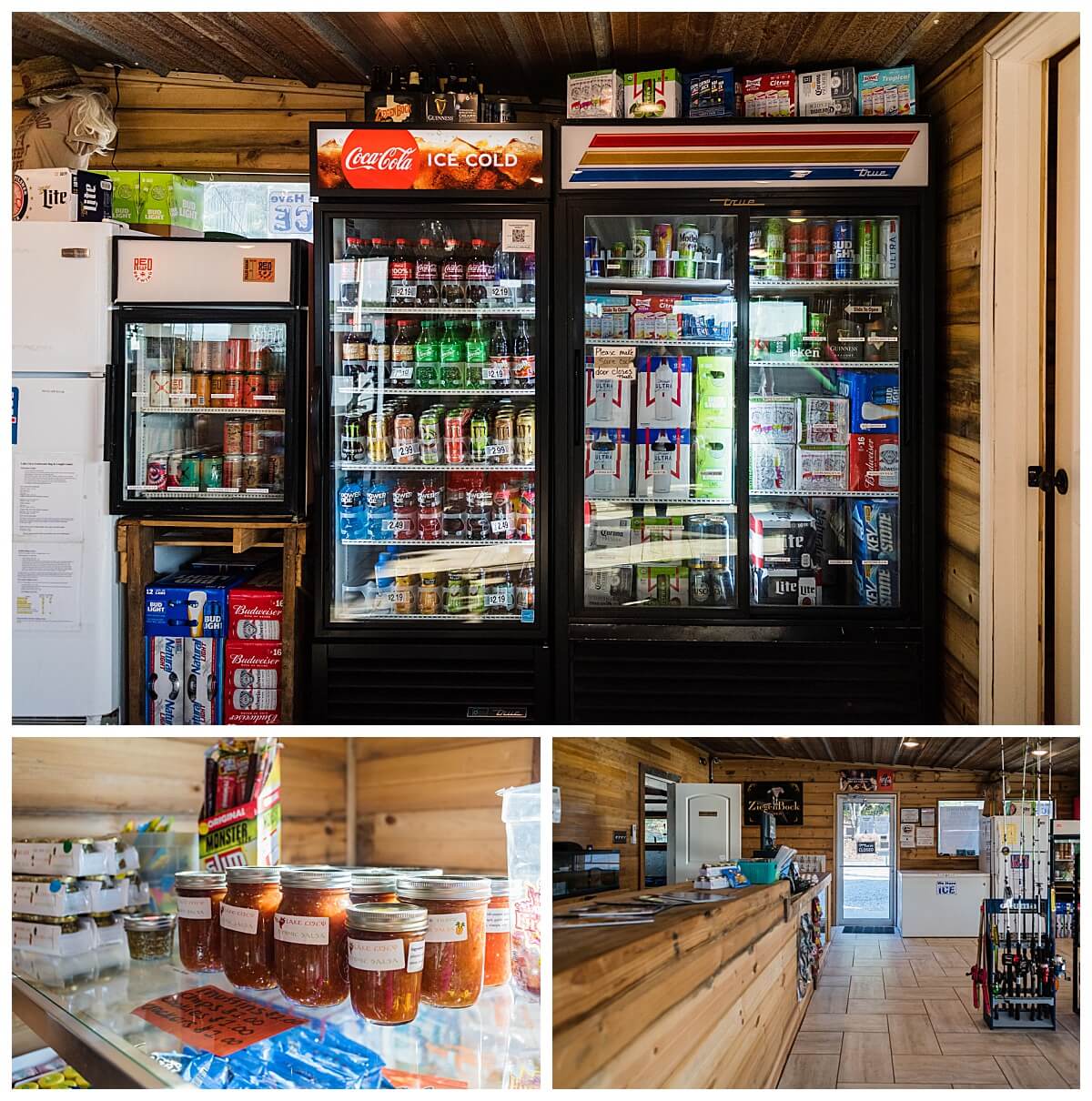 Hunting and Fishing Licenses are sold at Lake Cisco Rentals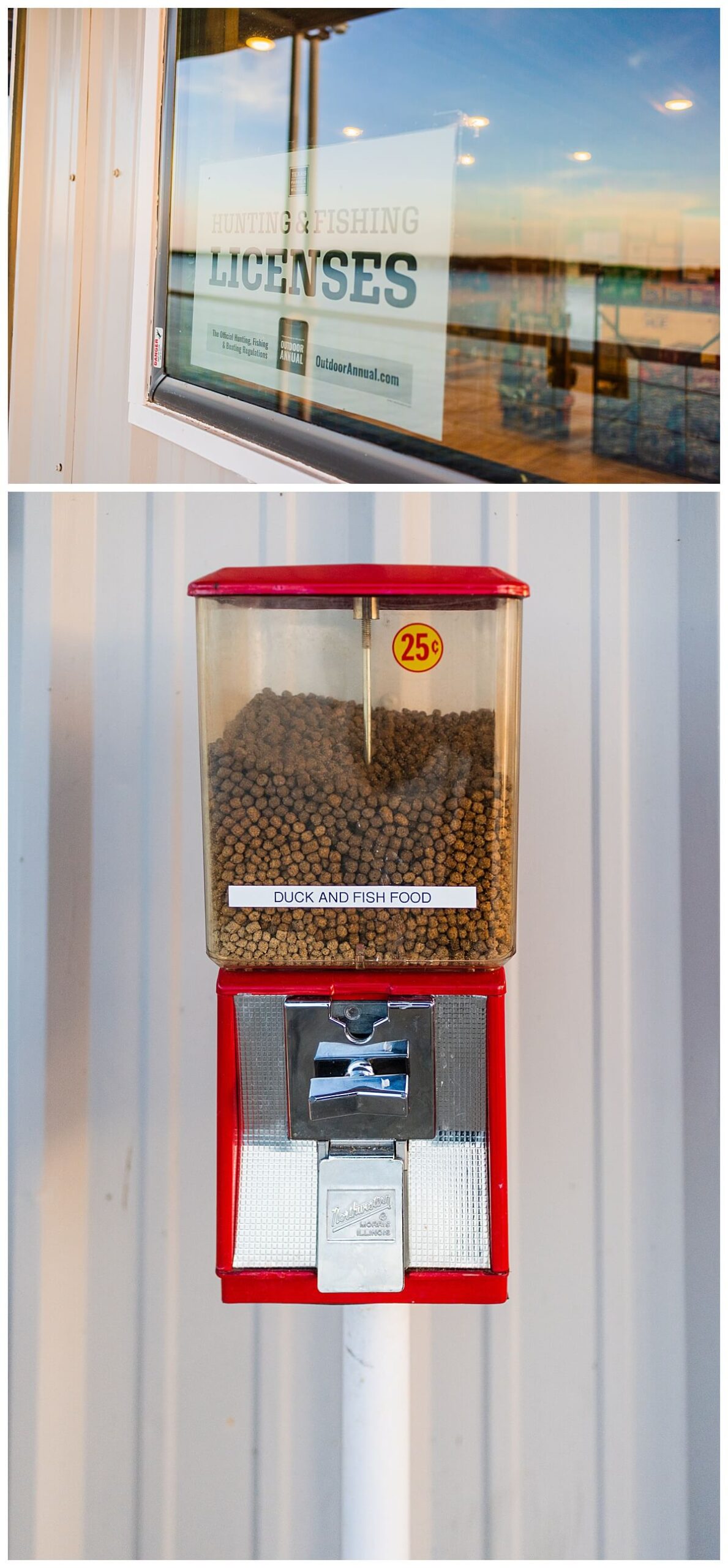 RV Rental Spots at Cisco Lake
If all the cabins are full bring your RV to the lake and pull in at one of three RV spots at Lake Cisco Rentals.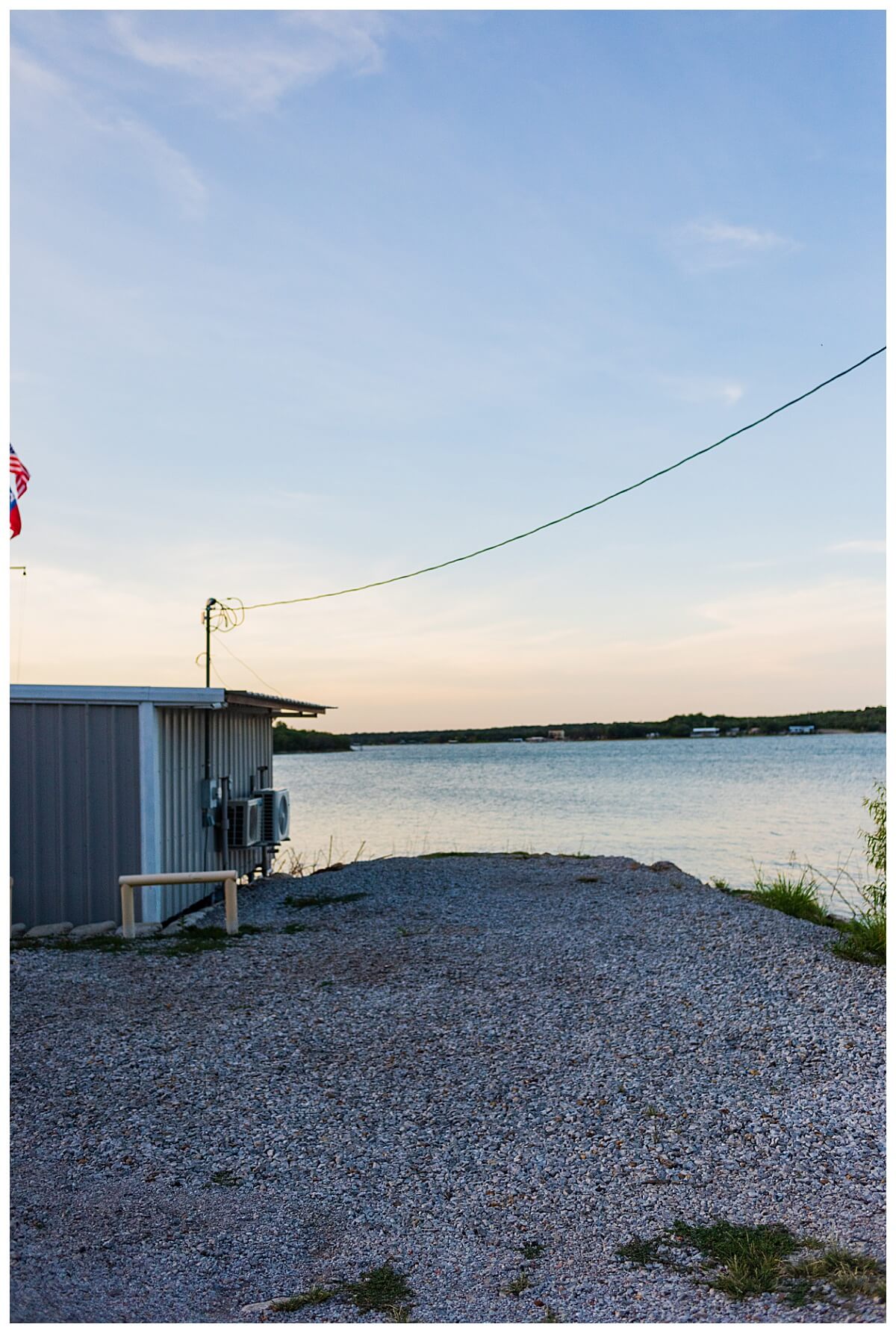 Other Amenities at Lake Cisco Rentals
There's also a dock that's open to the public for a small fee of $7 for the full day. There's also a sandy beach area for toddlers and kids to play. Tent campsites are also available.