Teen Portraits in Cisco, Texas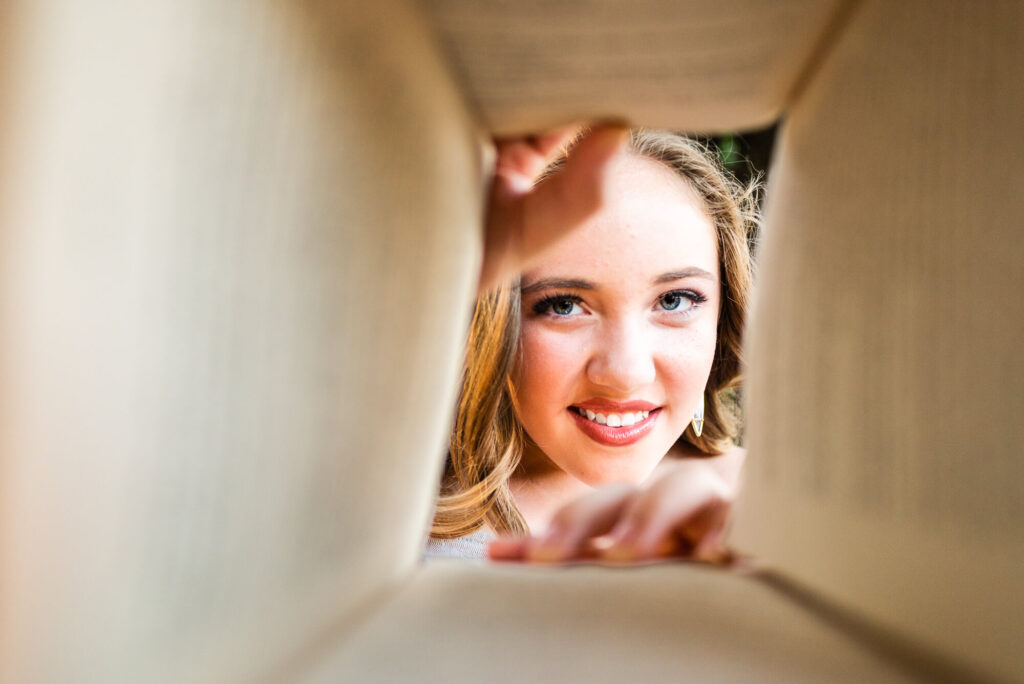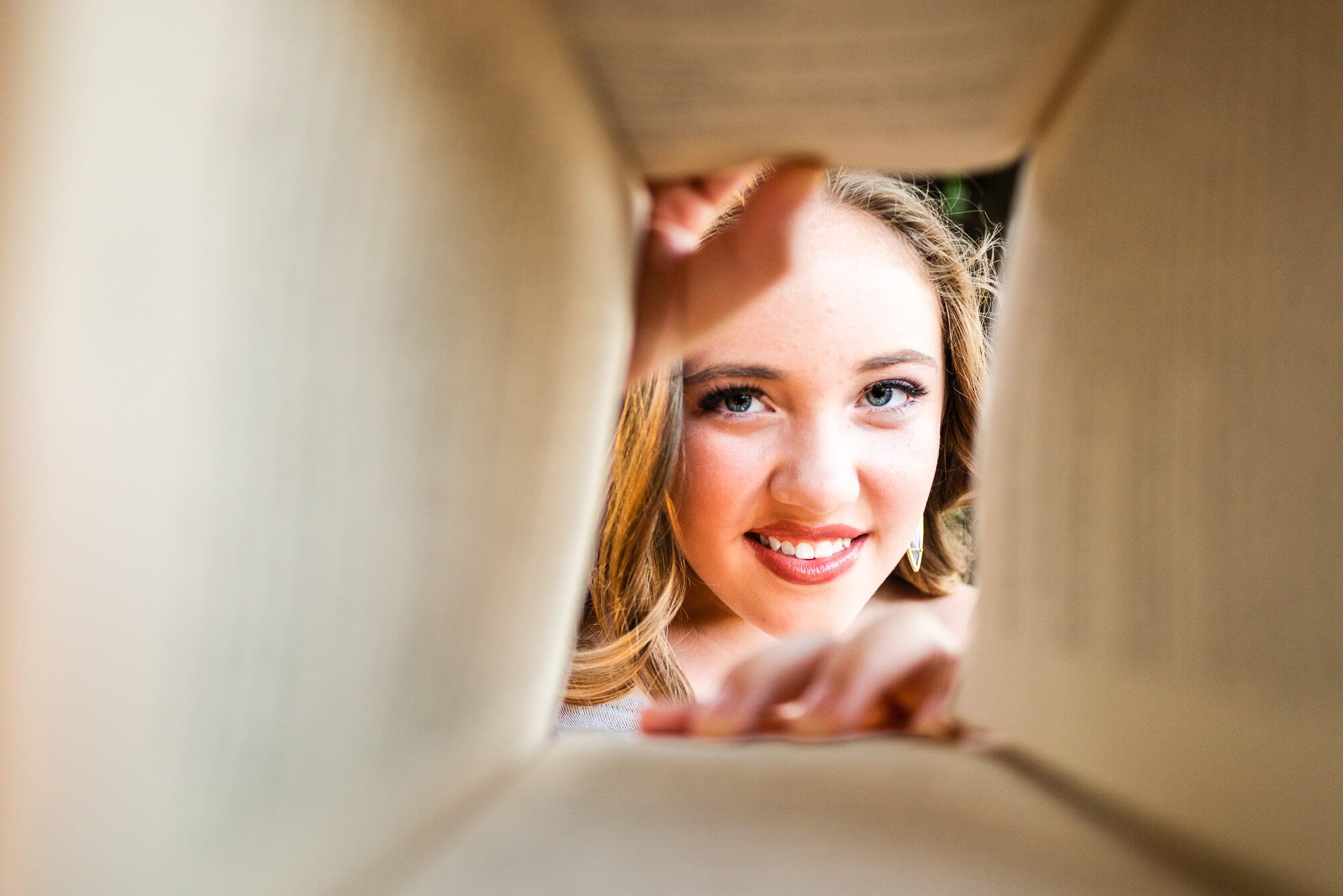 Emily's Birthday Portrait Session in Cisco, Texas
I love any and all reasons to take creative, fun photos but one great reason is to celebrate a birthday! Of course, with babies and little kids this is definitely common, but I'm here to tell you that no matter what age you are you deserve beautiful images of yourself! Maybe you have a kid that's entering double digits or going into their teenage years, like Emily, or maybe you're turning 21 or dirty 30! There are so many fun ways to celebrate your life creatively with photography. Shoot me a message and let's talk about how you want to celebrate your unique life.
Emily is 13!
Happy Birthday to Emily! I hope she had a wonderful day celebrating her life! I loved getting to know about Emily and collaborate with her to capture images that truly reflect her and her personality at thirteen. She loves to read and dance and I loved getting to see her personality come out in her images. It was so much fun to take these unique photos of her to showcase her interests in a different fun way.
Birthday's are one of my favorite things to celebrate. Growing up, my mom always helped to make me feel super special on my birthday. I love getting to pass that feeling on to others through photography.
Cisco, Texas Portrait Photographer
Y'all know I regularly go back to Cisco, Texas, my hometown, for portrait photography. I will never tire of getting to use this location no matter how many times I've shot there I still find new things I love about my hometown. Emily's mom, Melissa, and I both went to school there and I was so glad she wanted to capture Emily's teen birthday portrait session in Cisco!
I don't have a home in my hometown that's mine to visit anymore, but the Cisco Dam makes me feel at home. Do you have places like that in your hometown?
Book your teen portrait session in Cisco, Texas!