Sophie | Senior Photoshoot in Austin, Texas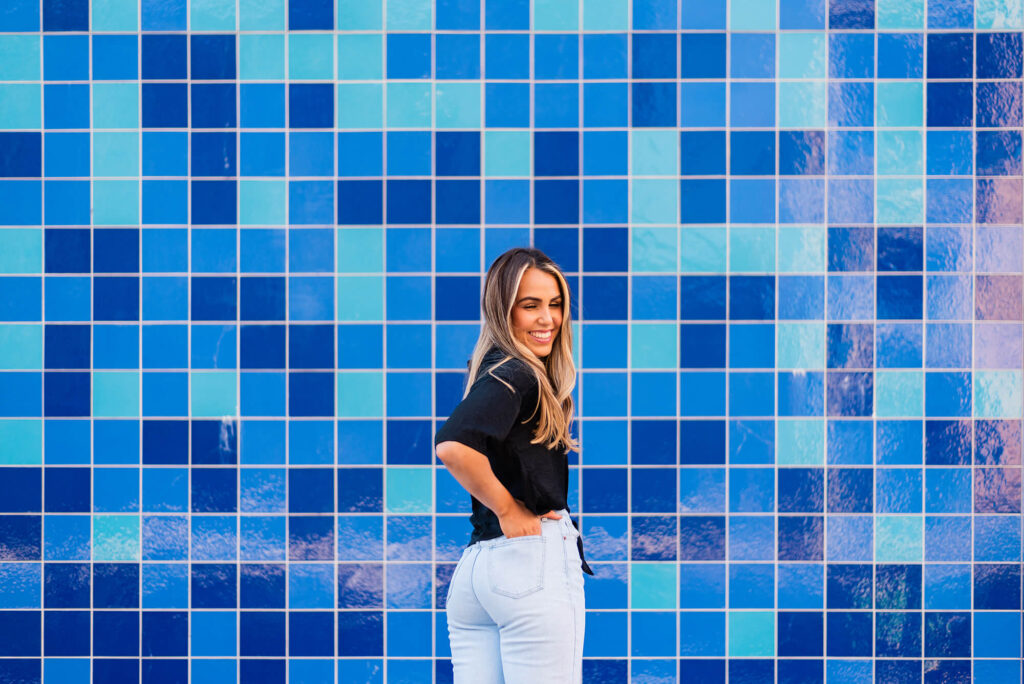 Let me tell you about Sophie…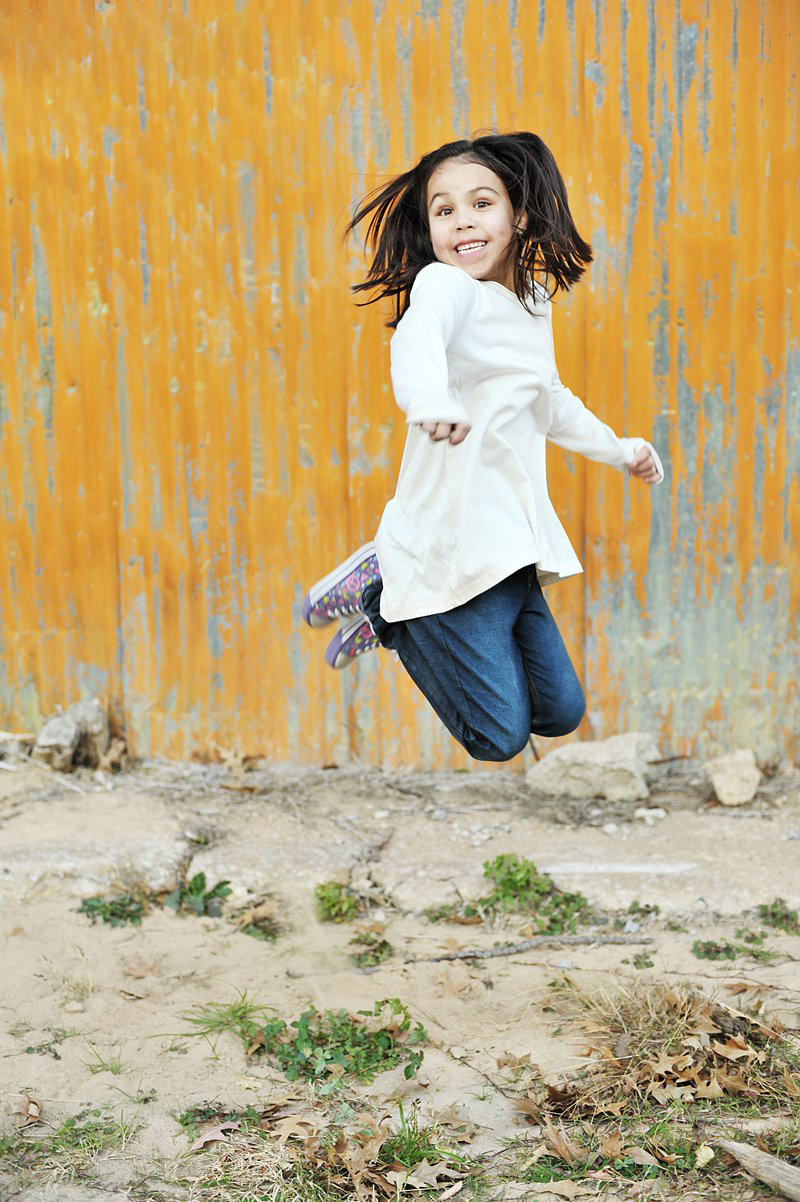 She's one of those people whose smile lights up the room. She has big plans to head to Hill College to play basketball after graduating. We are all rooting for you Soph!
Sophie is from Cisco, my hometown, and I am so honored to get to take her senior photos. Definitely makes me feel old, when I can look back and find photos of her as a kid.
Time has changed a lot of things, but not Sophie's smile and her kind heart. I wish you all the best at college… you sure you don't want to come to Austin, tho? 😉 Just kidding! I know you'll do great, and I can't wait to see if you become a coach or follow a new passion you discover.
What to know about taking photos at the Blue Tile Wall in Austin, Texas
If you're a high school senior in Austin, Texas looking for a unique and memorable location for your senior photoshoot, consider the blue tile wall. As a senior portrait photographer, I specialize in capturing stunning images at this iconic spot.
When to schedule your photoshoot at the Blue Tile Wall
To make the most of your blue tile wall photoshoot, I recommend planning weekday shoot time or earlier afternoon. This location is in high demand, so it's important to book early to avoid others that might want to use the same location or just having to wait and running out of light for the rest of your senior photoshoot.
What to wear for your portrait session at the Blue Tile Wall location
When choosing your wardrobe, I suggest selecting colors and styles that complement the blue tiles without blending in too much. This will help you stand out and create a more dynamic look in your photos. Don't forget to bring some accessories to add personality and tell your unique story. Things like a sunglasses, umbrellas, leather or fringe jackets, hats, things like this can inject some personality and fun into your senior photos.
Where to park at the Blue Tile Wall in Austin, Texas
For photoshoots in Austin this is always a common question. Where to park and finding free or cheap parking. The good news is that the blue tile wall is actually part of a parking garage so there is definitely parking. Be mindful of events that could cause it to fill up, but if it's during the week it's likely pretty empty. The downfall is that it does cost to park there so be sure to plan for about $10 or so for the duration of your senior photo session.
---
Check out Sophie's senior film and shoot me a message if you're looking for a unique senior session in Austin, Texas!
I am slightly obsessed with video lately and I have been pushing more and more people to try it. It's honestly addicting because it's not static. It feels more authentic and can be so fun to make. Would you want a film from your senior portrait session?
---
So what do you think? Leave a comment and let me know which location is your fav!