Interesting Senior Sunday Photo Ideas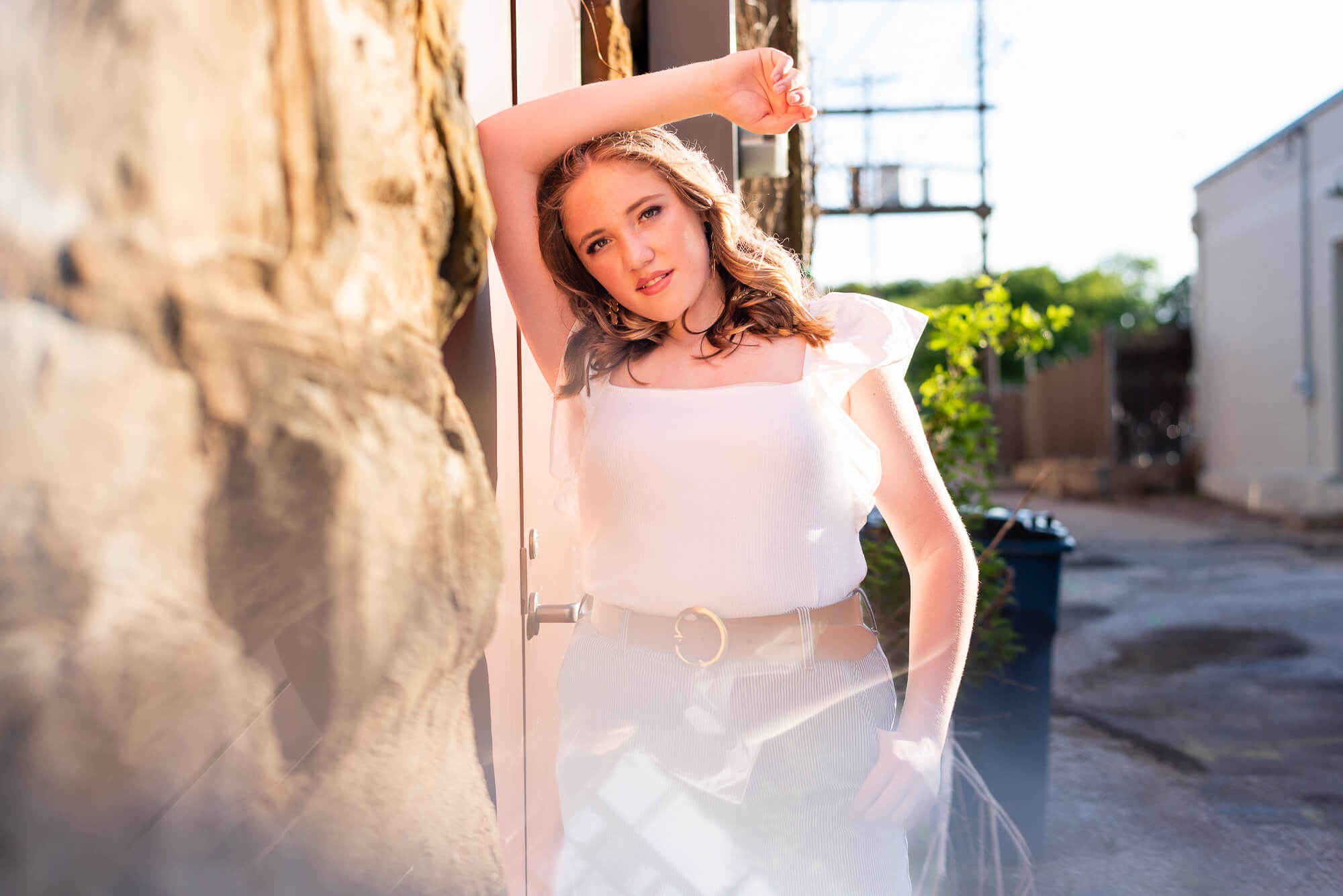 Unique Photo Ideas for Senior Sunday Posts
If you're a high school senior this is your time to shine! Make each senior Sunday post all about you and what you want to remember about high school. Here are some fun ideas to get you started for #seniorsunday posts that will keep your feed fresh and fun throughout senior year!
1. Your Senior Photoshoot!
You didn't expect me to start off with anything else, right? What kind of senior photographer would start off with any other ideas than the photos you had professionally taken?! If you still need to schedule you can contact me to schedule a date.
2. Your Pets!
You should definitely take some photos with your pets for senior Sunday. If you have more than one then you get to use those throughout the year at different times for variety!
3. Your Favorite Meal!
It could be your favorite restaurant or it could be mom's home cooking, but grab a few photos of yourself enjoying your favorite meal next time!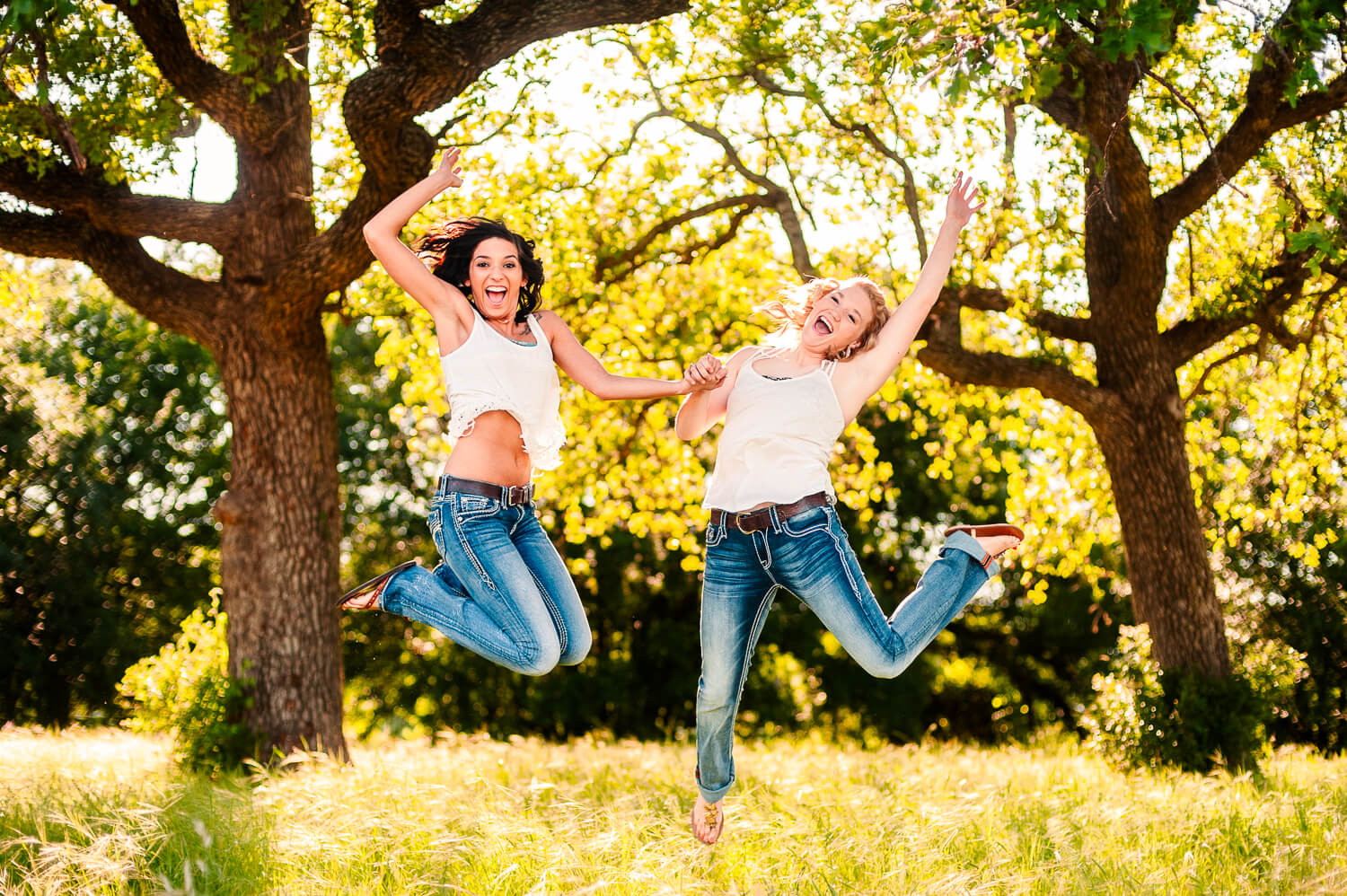 4. Friends!
This probably doesn't need a reminder, but take some photos with your best friends.
5. Mom & Dad!
Don't forget mom and dad… they did help you wake up for school after all.
6. Your School!
Grab some photos of your favorite classroom or school hangout spot.
7. Your favorite treat!
Love popcorn or how about an ice cream cone? It will definitely add some personality and fun to your photos.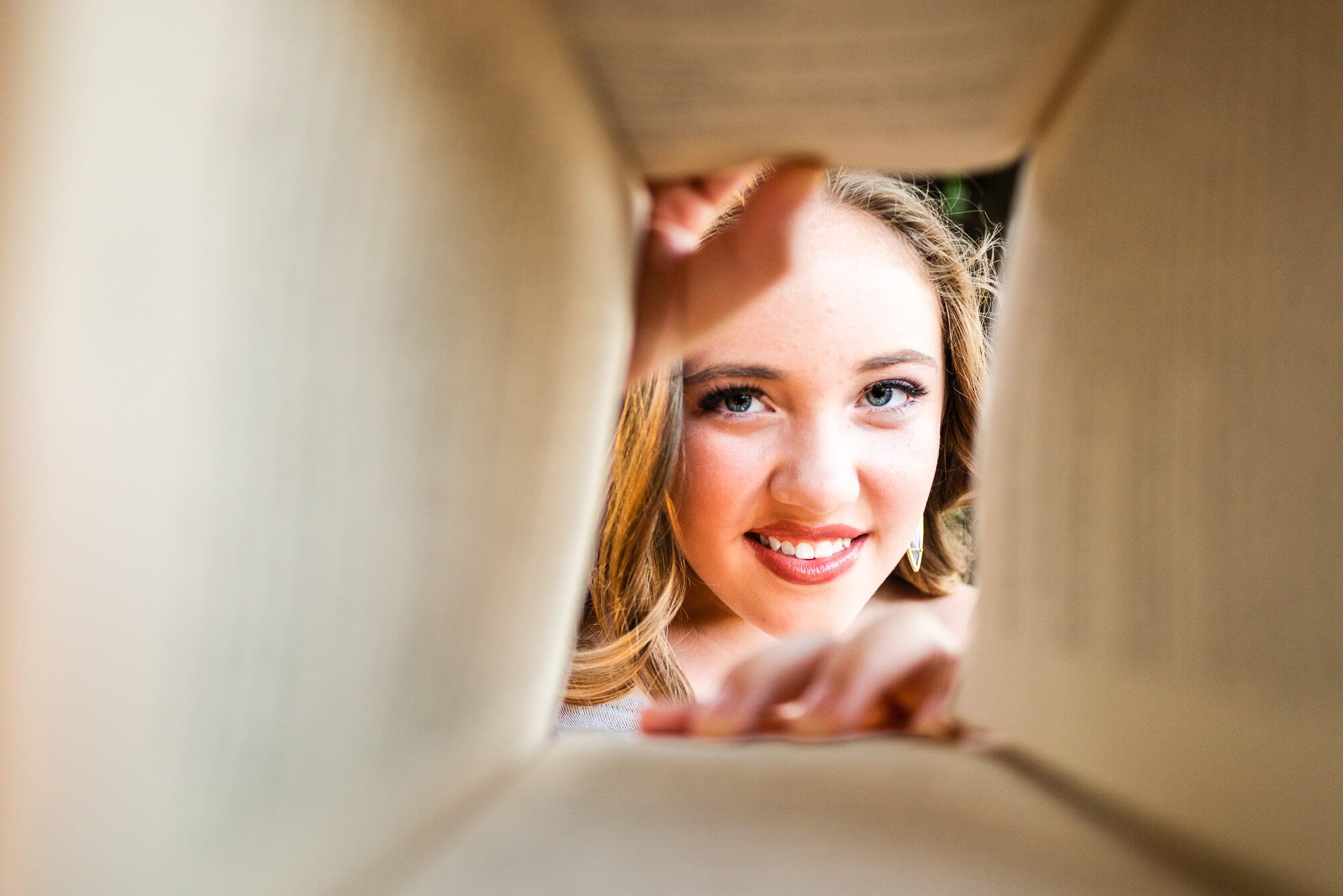 8. Your Interests!
Love reading? Love music? How about photos at a library or a record store to interject some fun!
9. Favorite activities!
Do you love skating, riding your bike, drawing, or something else? Action shots can be so much fun or maybe you can create a video or gif!
10. Favorite sports!
This kind of follows the same idea as activities but you have the added bonus of jerseys and special shoes.
11. Landmarks in your town!
Capture some photos at some special landmarks in your town.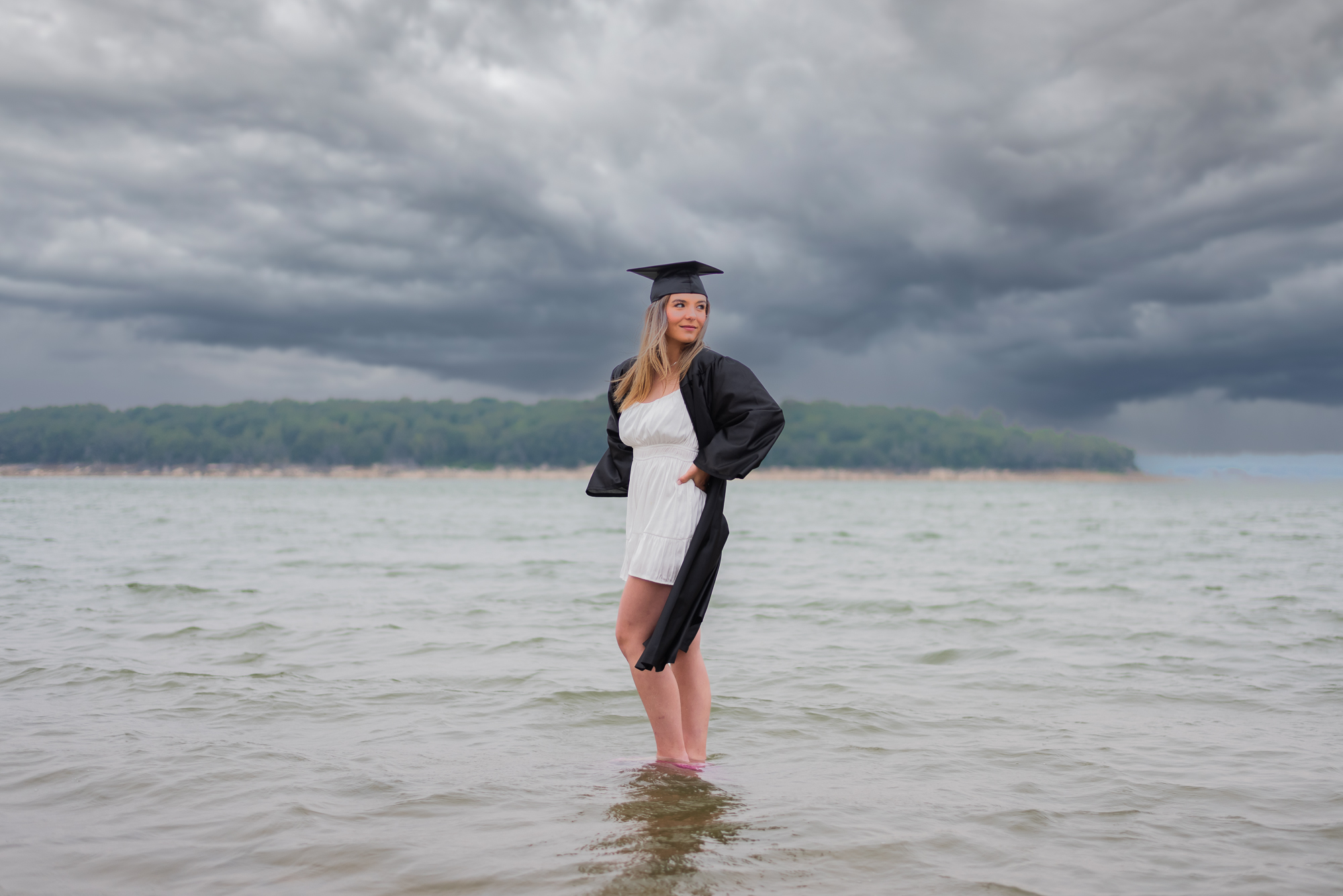 12. Cap & Gown!
There are several you can do with your cap and gown. We'll start with the traditional.
13. Jumping in Cap & Gown!
Jumping photos are so much fun – you should definitely try it out!
14. Details of the Cap!
If you decorate your cap for graduation you should snag a photo of all the hard work you put into it.
15. Throw Your Cap!
Capture some photos of you tossing your cap in the air or at the camera!

I hope you enjoy these ideas and remember… use #seniorsunday as a way to remember all of *your* favorite parts of senior year!
Don't let it feel stressful and if you miss one, so what? Just do what feels right to you.