Family Photo Locations in Austin, TX
The best locations for your family photos in Austin, Texas
If you're looking for some family photo location inspiration in Austin, Texas this post is for you. I've rounded up my favorite family photo locations in Austin, Texas. As a photographer, I am always exploring and shooting in new locations and will be updating this list as new locations are discovered!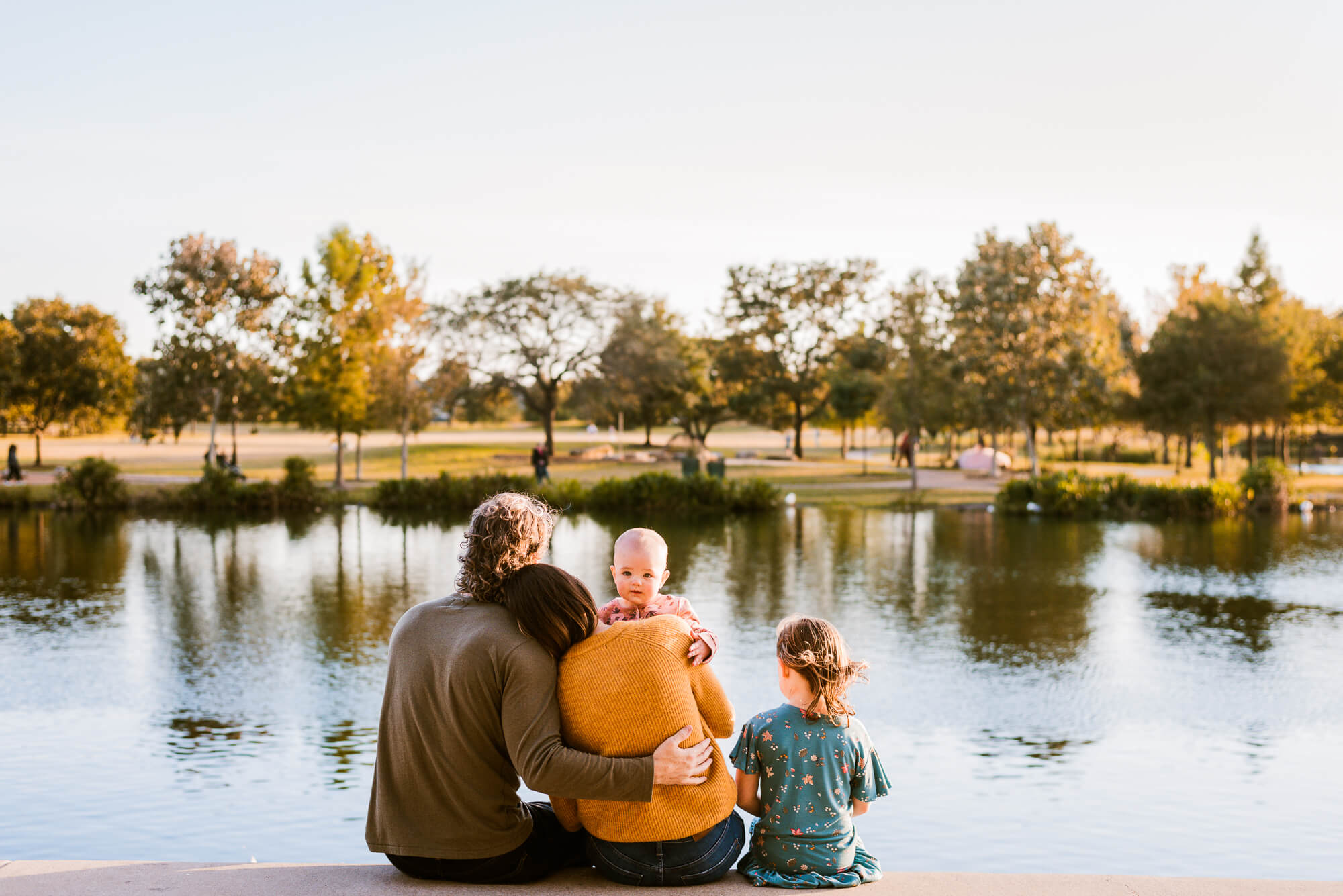 Mueller Lake Park in Austin, Texas
Address: 4550 Mueller Blvd, Austin, TX 78723
My number one favorite location is Mueller Lake Park in east Austin. Not only is it a gorgeous location, but there's a lot of natural wildlife, such as ducks, geese, pigeons, turtles, and squirrels, that children love. Bring an extra bag of oats or rice to feed the birds and ducks and the kids will have something fun to look forward to at the session. This location is easy to get to, has cheap parking (and free parking if you know which side to park on), and is next to a lot of fun places if you want to make plans for after your session.
Due to this park's popularity I always suggest a sunrise session in order to ensure a quicker editing experience and gallery delivery. Little ones also wake up in better moods and aren't as grumpy as they can be by the end of a long day. (Hot tip!)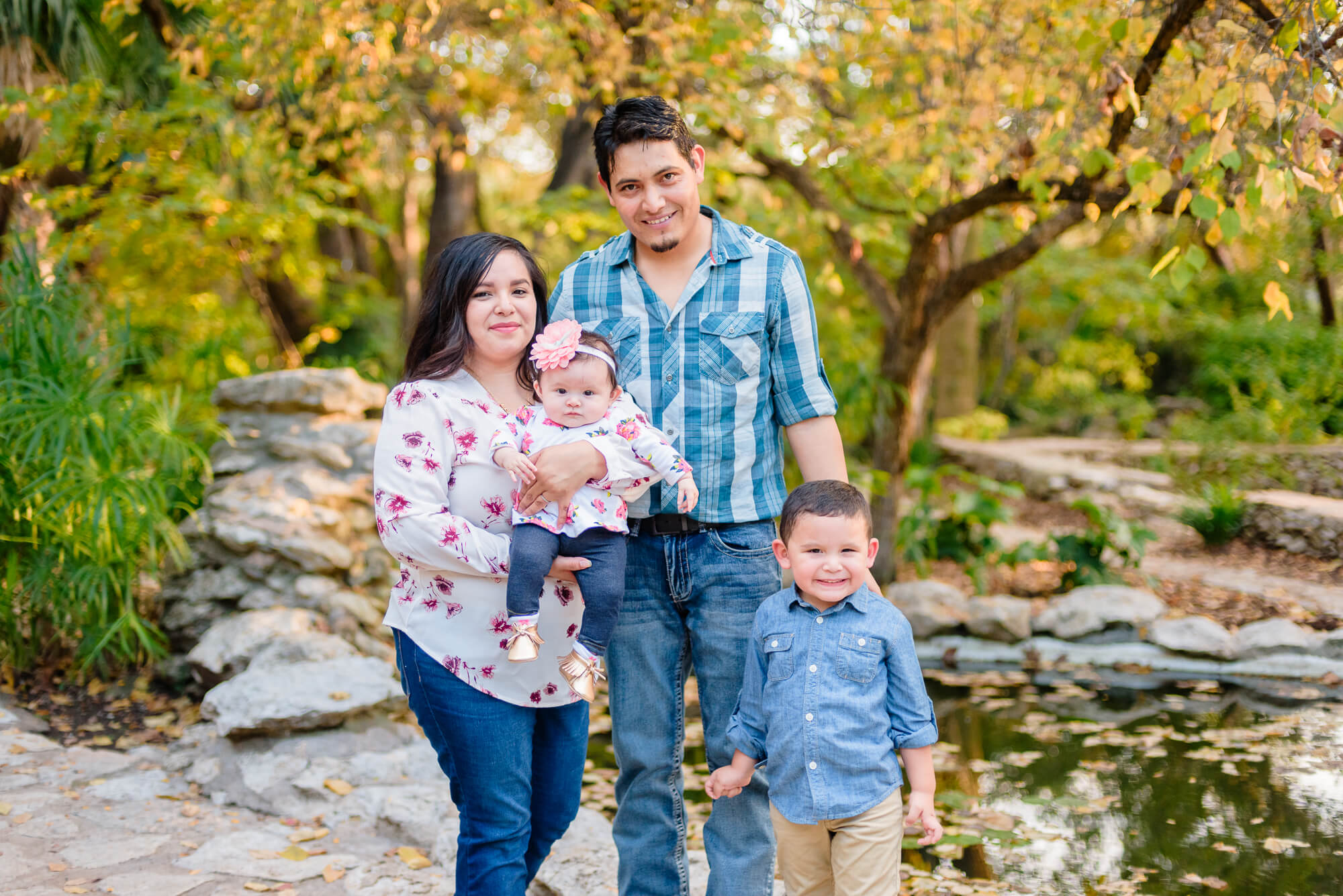 Mayfield Park in Austin, Texas
Address: 3505 W 35th St, Austin, TX 78703
Calling all peacocks! Head down to Mayfield Park if you want to see the joy on your children's faces. This historic park and preserve has live peacocks strutting around in a beautiful outdoor area. This location is great for family photos and has a lot of variety. Plan some extra time to walk explore the area and the peacocks during your session to make the most the experience! There may be small fees to enter this park, I always suggest checking their website before scheduling this location.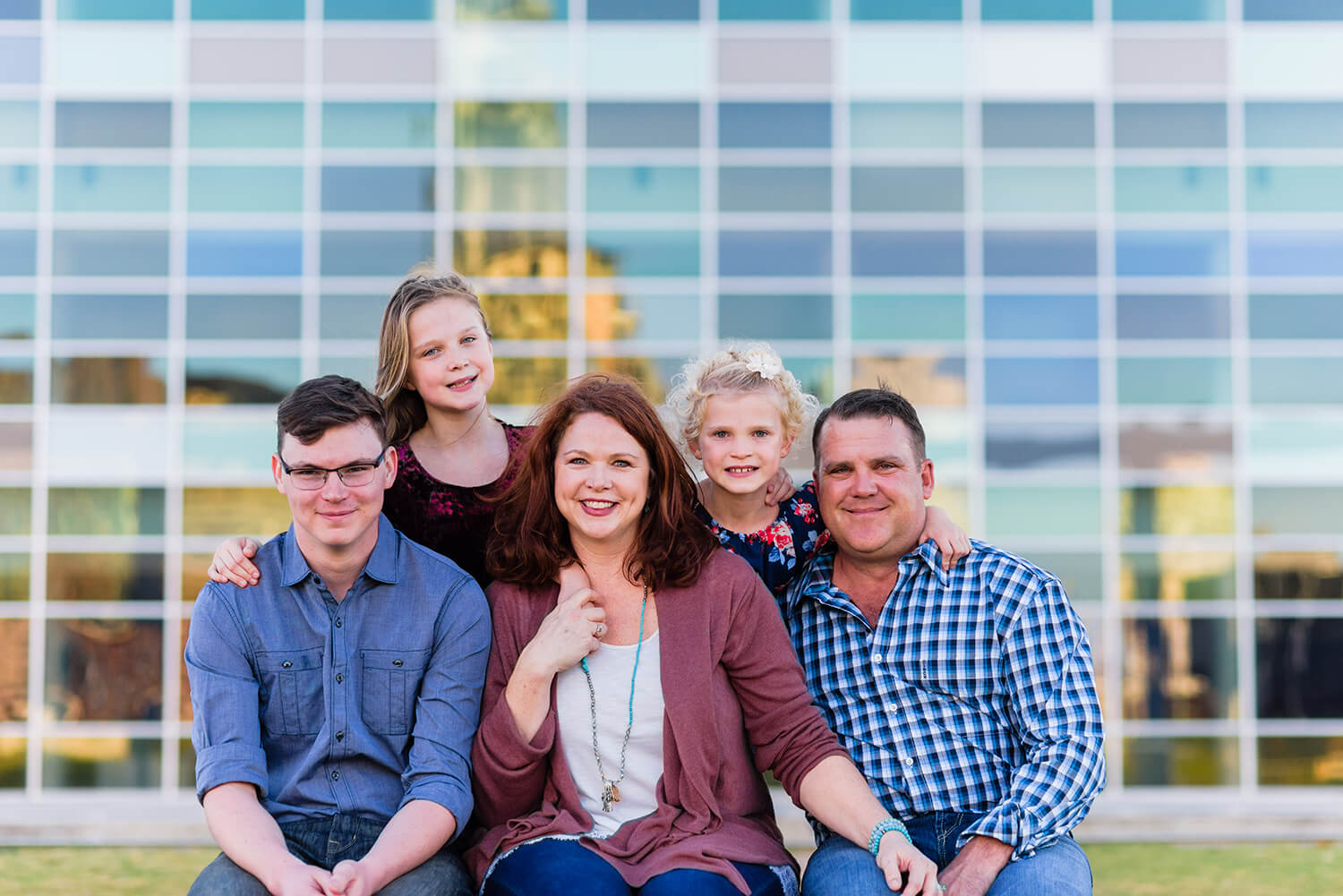 The Long Center in Austin, Texas
Address: 701 W Riverside Dr, Austin, TX 78704
The Long Center for performing arts, here in Austin, Texas, is a wonderful place for photos. There's a huge variety of locations jampacked into this area. You can cross the road to Vic Mathias Shores and find even more gorgeousness there! This location is a go to spot for those cool downtown vibes without having to walk down busy streets with your kiddos. There is a free, albeit limited, parking area at the Vic Mathias Shores parking across the road, but otherwise there is a paid garage connected to the Long Center. I usually opt for the free parking, but it's not always guaranteed.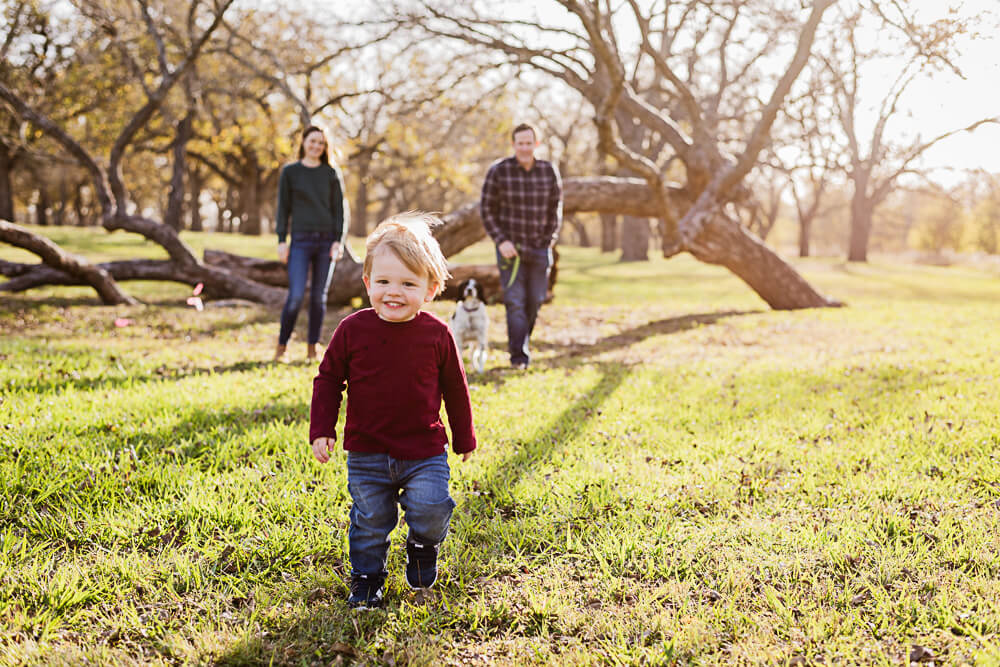 Berry Springs Park in Georgetown, Texas
Address: 1801 Co Rd 152, Georgetown, TX 78626
This area is in North Austin, but totally worth the drive if you're looking for tons of trees, open fields, and beautiful hiking trails. There are lots of pecan trees and oak trees and some great fishing spots where the springs are located. Great for little ones that love to run because it's all open fields with lots of room to explore nature within eyesight.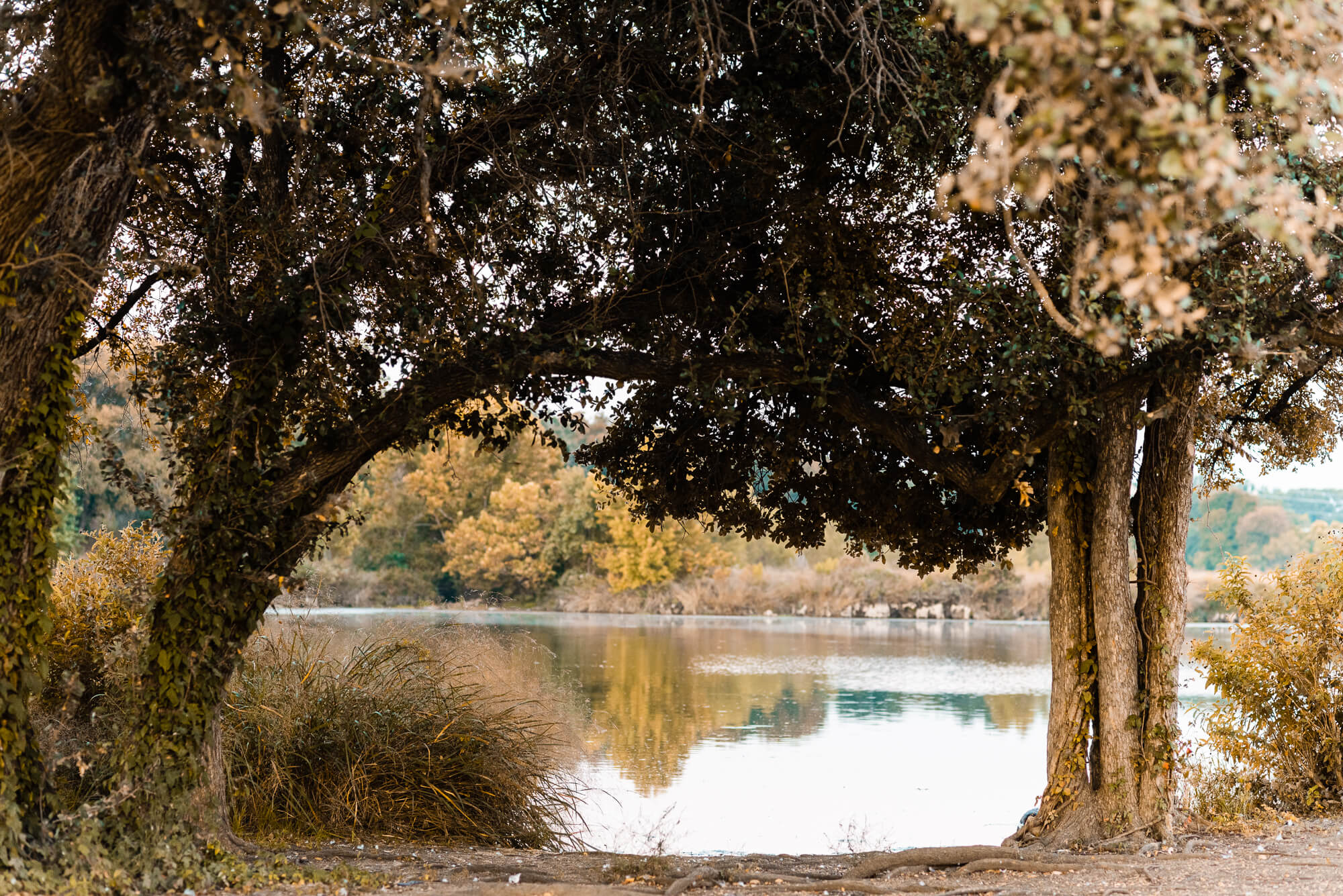 Brushy Creek Park in Cedar Park, Texas
Address: 3300 Brushy Creek Rd, Cedar Park, TX 78613
This is a wonderful location for family photography with the lake, tons of trees, and a beautiful walking trail. Again this is a popular location so early morning sessions are still the best. The area near the water has been cleared and is gorgeous in the morning light. It's a great area for kids. Bring a picnic and enjoy the views after or during your session with your family and capture moments you'll love forever.
Where else should I go?
I'm always on the lookout for my next favorite location. Have one you can recommend? I'd love to hear about it. Shoot me an email at jess@thejessicamartin.com and let me know! I spend as much time possible scouting and exploring for new and fun places to take photos. My goal for family photography locations is safety first and second of all fun! I want you to walk away from your photoshoot full of light and smiles.