Courthouse Wedding Photographer Austin, Texas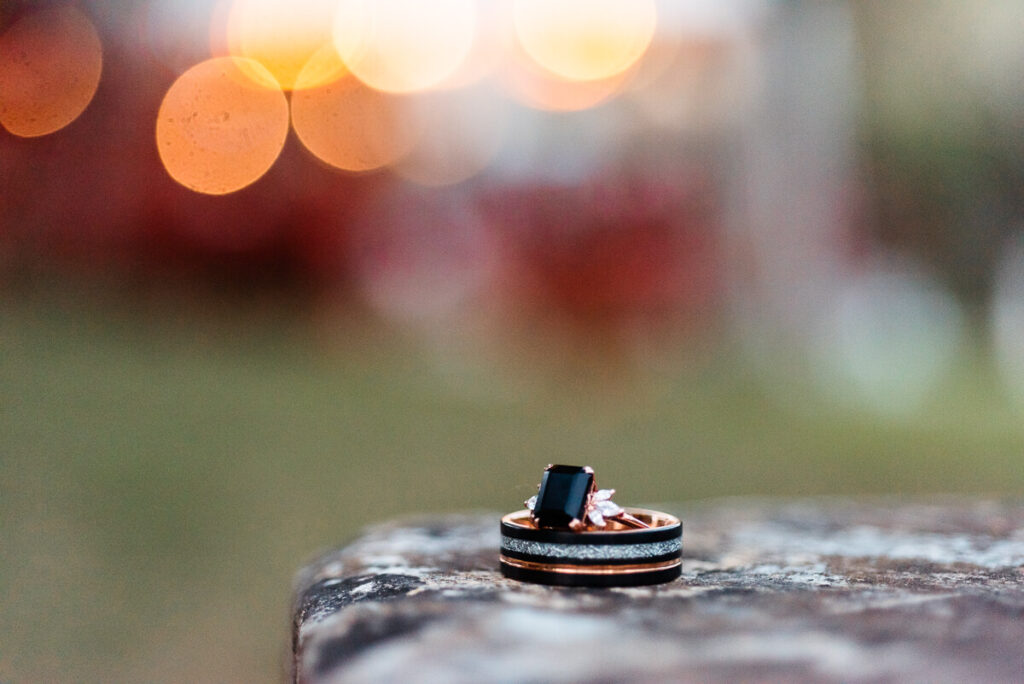 The Scoop on Courthouse Weddings in Austin, Texas
Hey friends! I am so friggin' excited to share the photos from this beautiful courthouse wedding here in Austin, Texas! I've noticed a trend towards more elopements, courthouse weddings, and micro weddings and I'm here for it. Covid has helped that trend fully mature 100%. The intimacy of a smaller wedding provides a million more opportunities for fun and to truly make it your special day. Not to mention you can start out your wedding in a much better financial position. My favorite part? You include only your most favorite humans. When your choices are limited it's easier to see who is the most important in your lives and who you can't celebrate without.
These two lovebirds tied the knot at the courthouse and had a reception later that day at the County Line. This was my first time at this BBQ joint and it was pretty damn good. If you're in the Austin area and like your BBQ with a side of nature their event space is casual & fun! They had outdoor Jenga and Cornhole and you're right on the river and can feed the swans and ducks.
Are you considering a courthouse wedding in Austin, Texas?
I don't have a crystal ball, but…
I have a good feeling about Joe & Sarah. You will too when you see the joy written all over Sarah's face throughout the whole day. Couples that make it for the long haul can laugh easily and often together. I believe it with my whole heart! Maybe it's bullshit but I can tell you I've photographed over 50 weddings (yes, I counted a few days ago) and laughter always comes out on top. What's your number one wedding tip? Leave the couple some good marriage advice in the comments below!