Austin Brand Photographer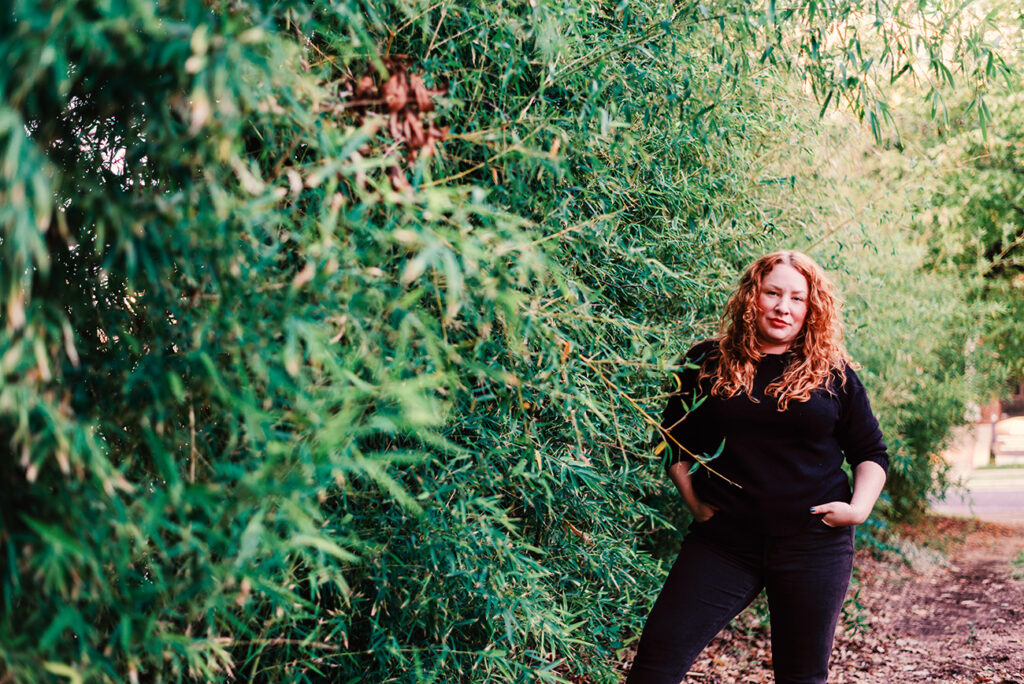 Brand Photography in Austin, Texas
It was such a blast working with Savannah and creating new lifestyle branding photos for her business, Vanya Esthetics, here in Austin, Texas. Being an entrepreneur takes a helluva lot of courage, especially a woman owned business. Savannah has honed her skills for over thirteen years due to her run-ins with her own skin insecurities. This personal knowledge gives her an unparalleled edge in order to help overcome any skin obstacle.
Show Off Your Personal Brand
Personal branding with service based industries will benefit by having a personal branding photographer to capture their services with images to use for their website, social, newsletters, etc. It helps clients to see what to expect. What a space looks like and what types of products, if any, you offer with your services.
More About Vanya Esthetics
Savannah can help take the stress out of your life with Vanya Esthetics. She offers a ton of services such as facials, hair removal, peels, and more! Not only will you feel completely relaxed in her company and the calming environment she has created, you will walk away looking great. Vanya Esthetic is located in downtown Austin, Texas.
If you're looking for an Austin Brand Photographer, let's connect and see if I can help you create and capture your personal brand story!