The Power of Positive Body Image in Senior Photography: A Conversation with Jessica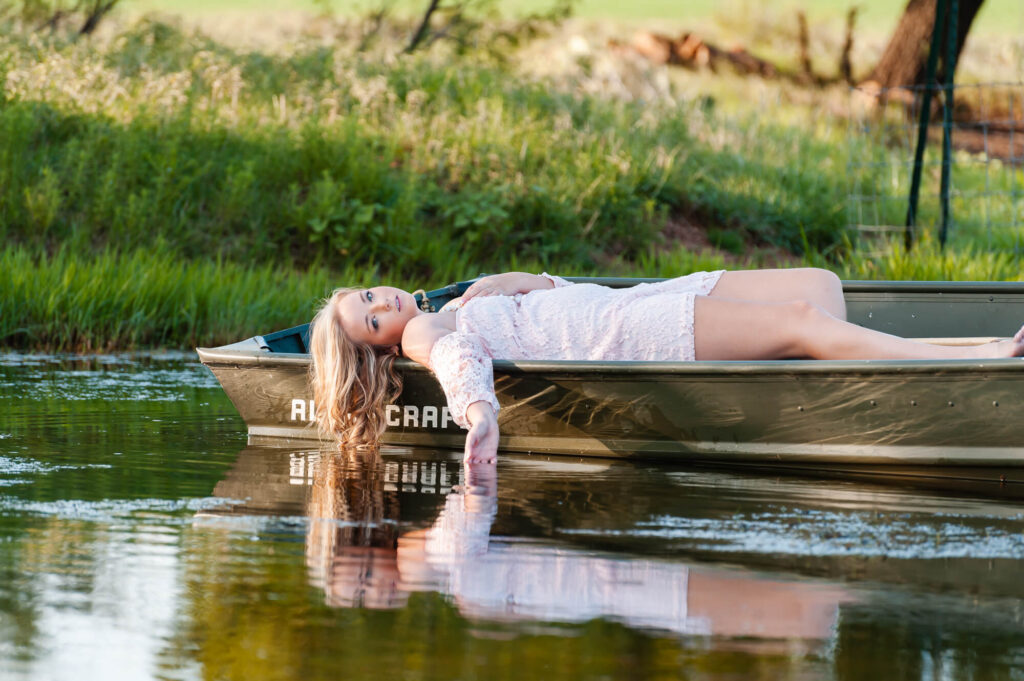 Picture this: It's the end of junior year, and you find yourself staring at your classmates' senior photos on Instagram, admiring the picturesque landscapes and perfect smiles. As you continue to scroll, however, a familiar feeling of anxiety and self-doubt creeps in, threatening to consume you.
You're about to be a high school senior.!
The realization that you will soon have a senior photoshoot leaves you feeling like you've steadily climbed to the top in a rickety rollercoaster at Six Flags. Breathless, you daydream about feeling confident and having a professional photographer that gives you a transformative experience that would not only capture your unique beauty but also boost your confidence and promote a positive self-image.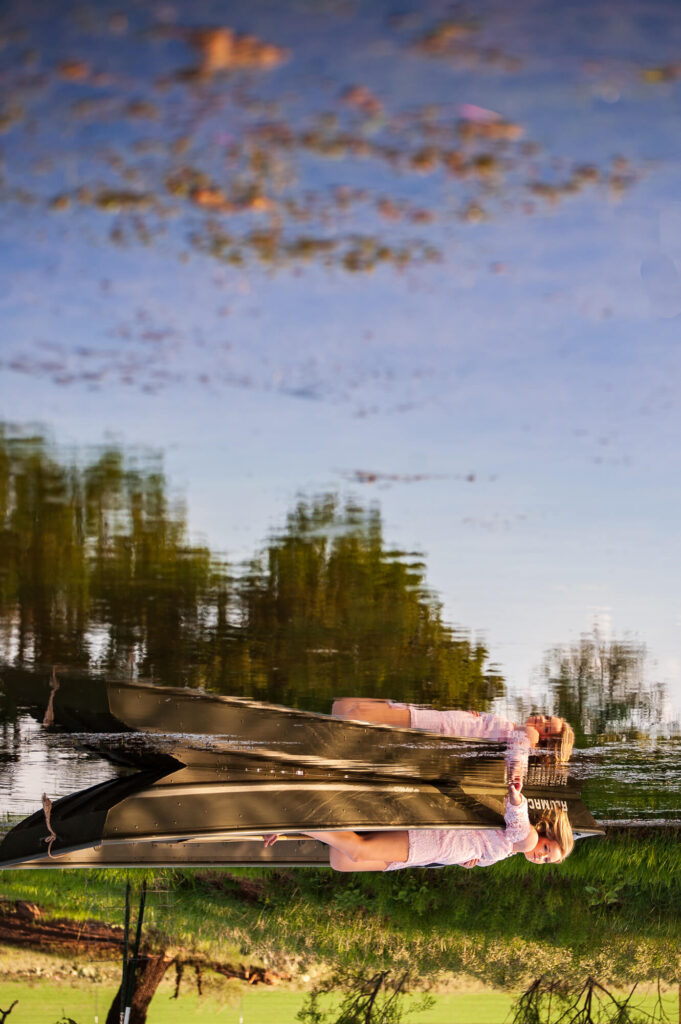 But as with any art form, not all senior photographers are created equal. The discerning eye has to seek out those, who not only have the skills and expertise to create stunning images, but also who prioritizes promoting positive body image and who supports mental health. Someone who could help you navigate the treacherous waters of self-doubt and come out on the other side with a newfound sense of confidence and self-assurance.
So you decide to book a session with, Jessica, a professional senior photographer who specializes in promoting positive body image and mental health AND who can work magic behind the lens. At your initial meeting, she listens as you talk about your ideas and preferences and asks questions to get to know you, and you start to feel a glimmer of hope. She's supportive, encouraging, and genuinely interested in helping you feel confident and beautiful.
On the day of the shoot, you're nervous but excited. You've chosen an outfit that makes you feel comfortable and confident, and Jessica has scouted out a location that matches your personality and style. As she starts snapping photos, you start to forget your insecurities and focus on the moment. You're laughing, twirling, and just being yourself – and Jessica is capturing it all.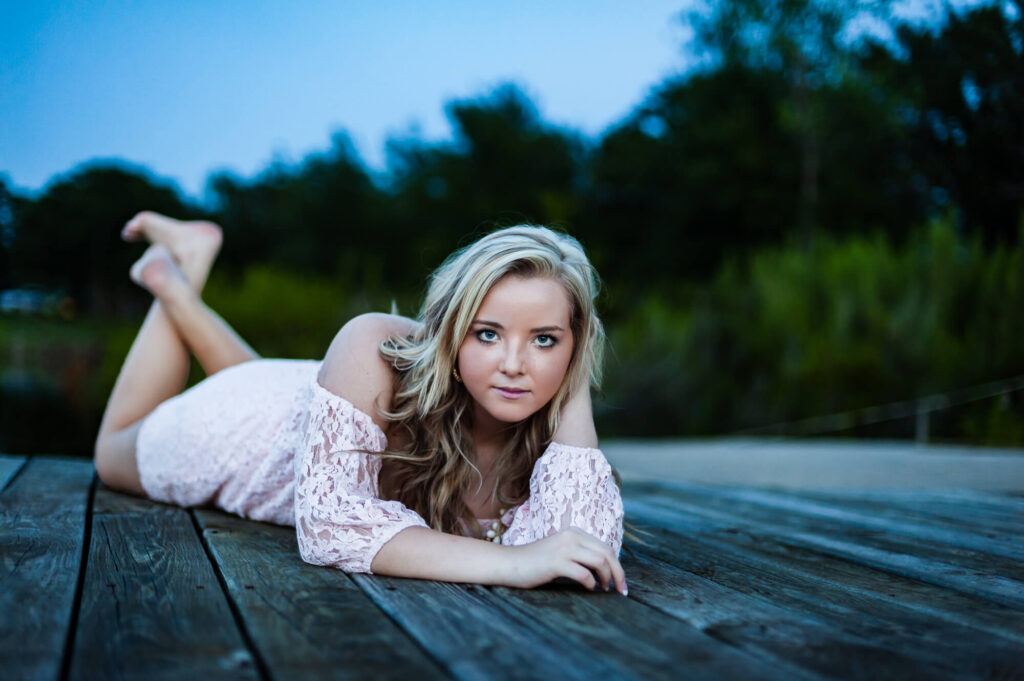 When you see the final images, you can hardly believe your eyes. You look beautiful, strong, and confident!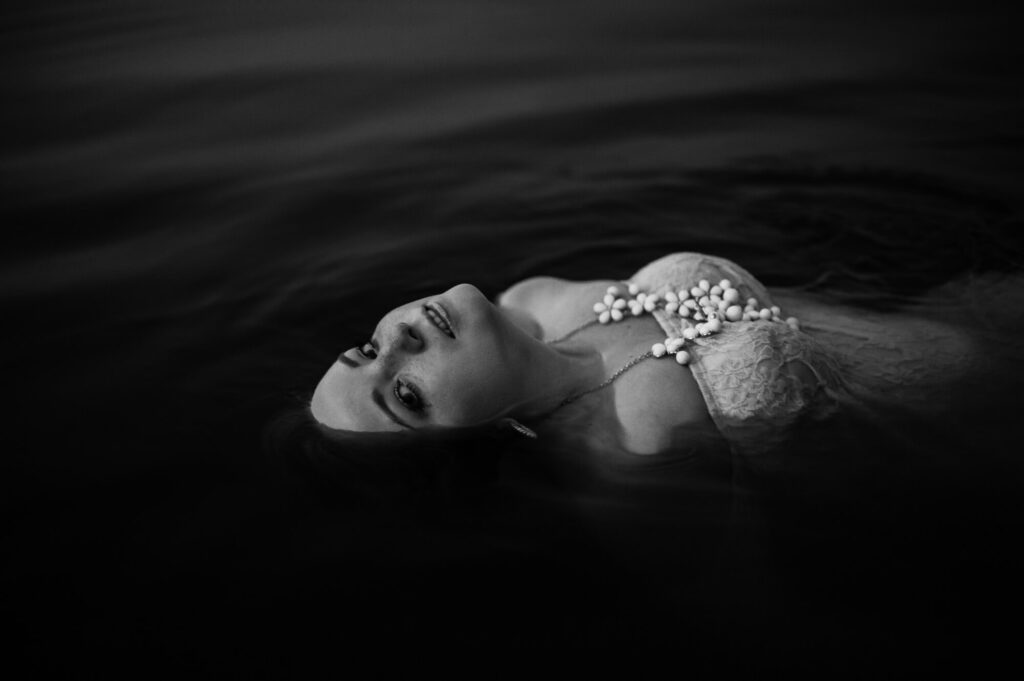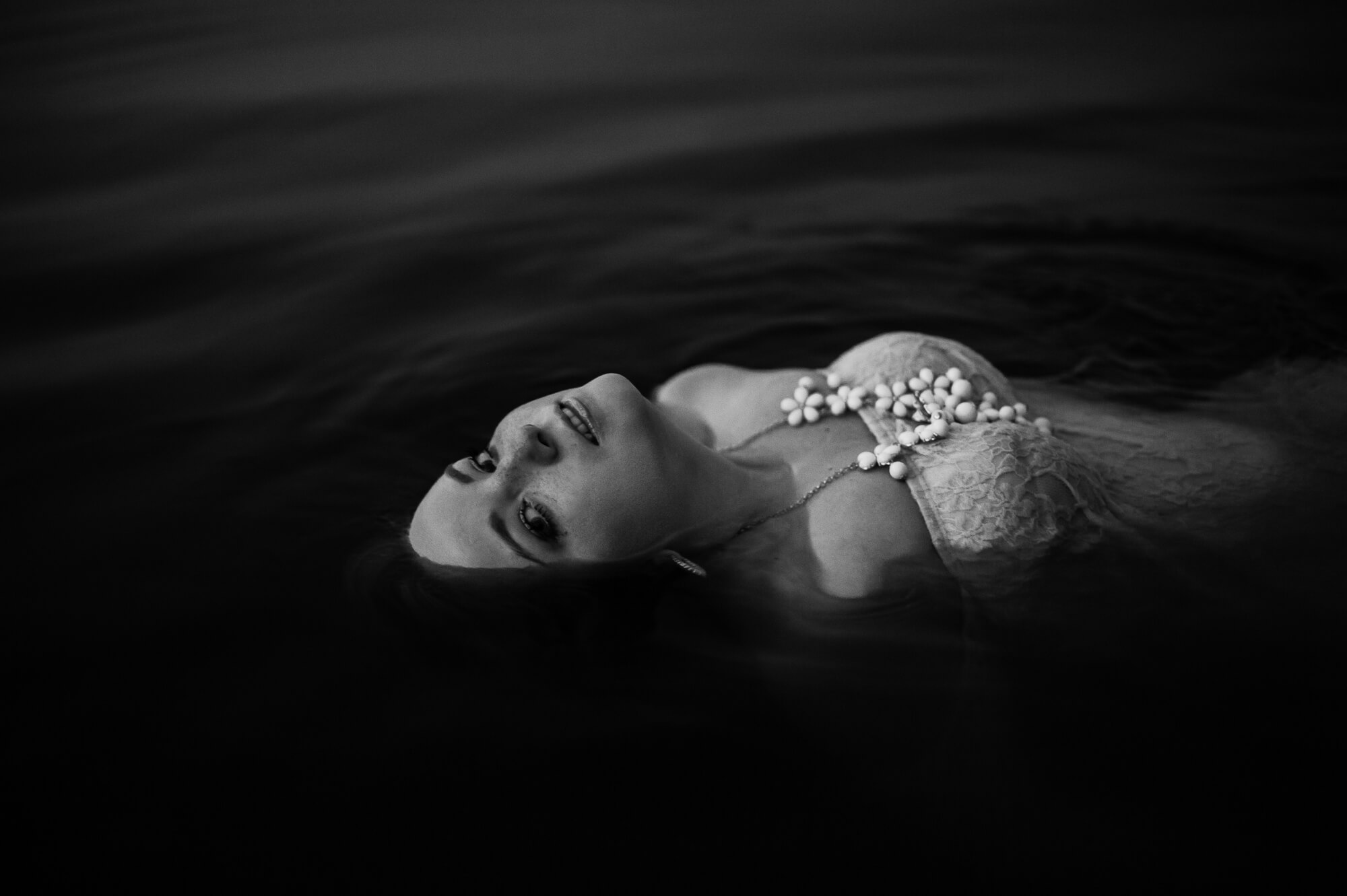 Exactly how you wanted to feel when starting your senior year.