Tucker | Family Photographer in Cisco, Texas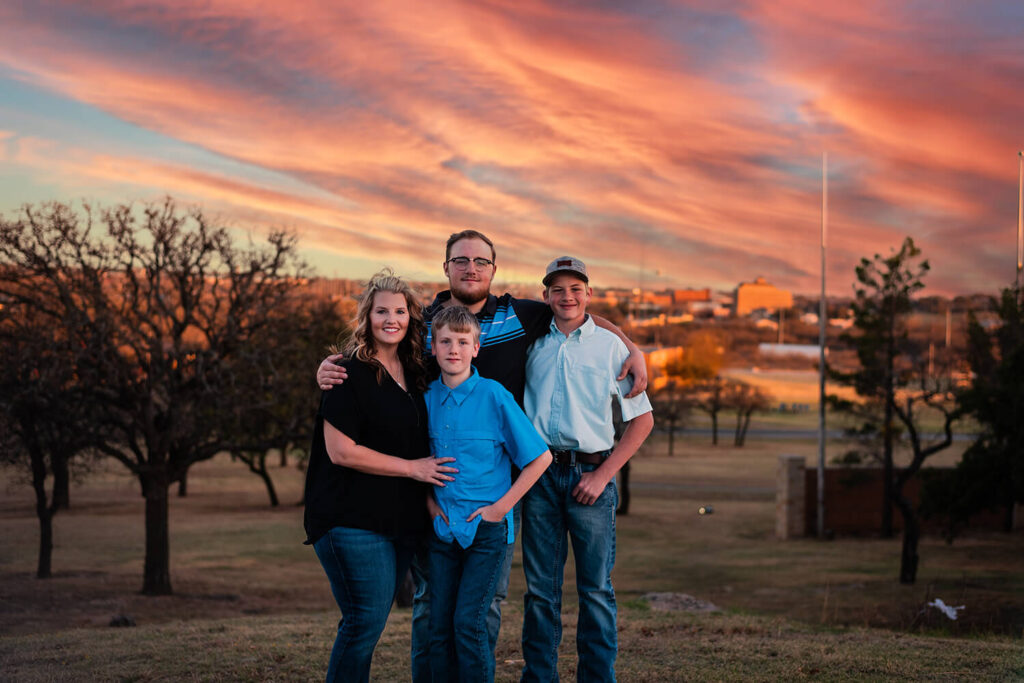 Cisco Texas Family Photographer
How beautiful is this bunch? Gorgeous, right?! I had such a great time capturing this new chapter in the Tucker family book. Jennifer and her sons have moved to a new home in a new city and are starting with a clean slate. I'm so glad I could help them document this time in their lives when they lived in Cisco, Texas.
Cisco College Hill
Check out the locations I used in their session! My favorite is the one of them all holding hands at the bottom of Cisco College hill. I grew up at Cisco Lake and because of that I passed hillside daily just going to school and back home. It's always been a spot I loved and never shot at until now. Mostly due to the fact that it's on the side of a road and can be dangerous. But seeing that all of Jennifer's son's are in junior high or above she thought it would be safe enough to try. I'm so glad because it might be my new favorite portrait location in Cisco, Texas!
If you're looking for a family photographer in Cisco, Texas, let's chat!