Halloween Photoshoot Ideas
Boo! Halloween is just around the corner, and what better way to celebrate than with a bone-chilling, spooktacular photoshoot? If you're in the mood for some eerie elegance or ghastly gore, we've got you covered. Here are five hauntingly creative Halloween-themed photoshoot ideas that will send shivers down your spine right here in Austin, Texas.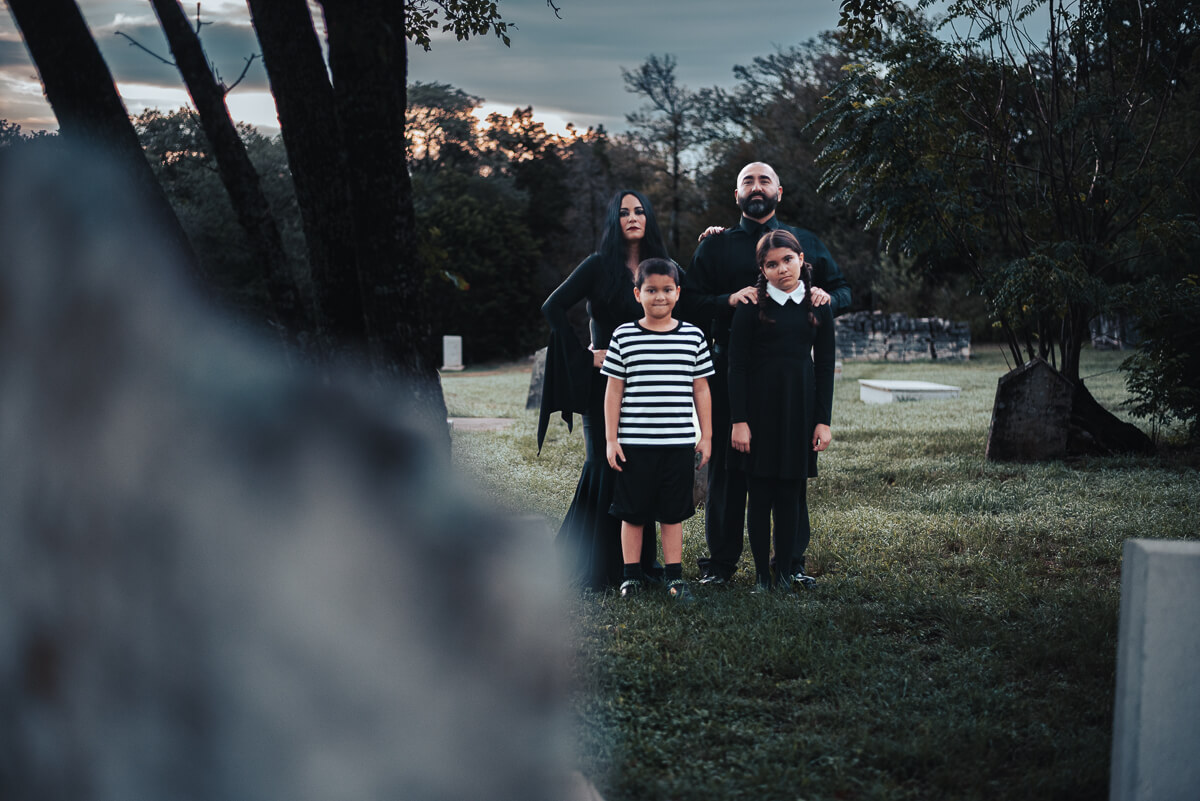 1. Addams Family Photoshoot
Embrace the macabre charm of the Addams Family by stepping into their peculiar and Gothic world. With dim lighting, vintage furniture, and an air of mystery, we'll capture your family's eeriest and most playful moments. Black and white imagery will add a touch of timelessness to your photos, giving a nod to this classic, spooky family.
Addams Family Photoshoot Tips:
Incorporate props like candelabras, vintage books, and eerie dolls for an authentic Addams Family ambiance.
Strike peculiar poses, have mischievous smiles, and maybe even snap some snaps with Thing!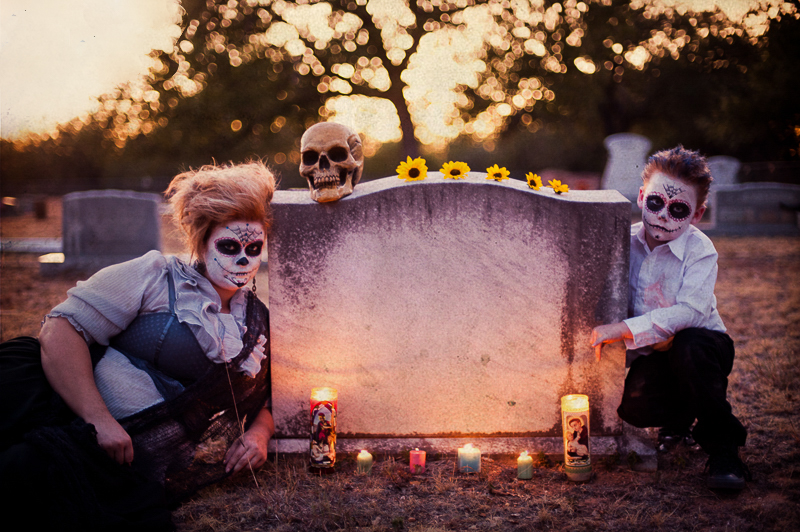 2. Day of the Dead Photoshoot
Celebrate the vibrant and meaningful tradition of Dia de los Muertos, or Day of the Dead, with a colorful photoshoot. Adorned in traditional sugar skull makeup and attire, we'll capture the essence of this Mexican holiday. Vibrant flowers, sugar skulls, and traditional decorations will add an authentic touch to the day of the dead photoshoot.
Day of the Dead Photoshoot Tips:
Wear intricate, colorful clothing and sugar skull makeup to embody the festive spirit.
Pose with marigolds, candles, and sugar skull props for that perfect Day of the Dead vibe.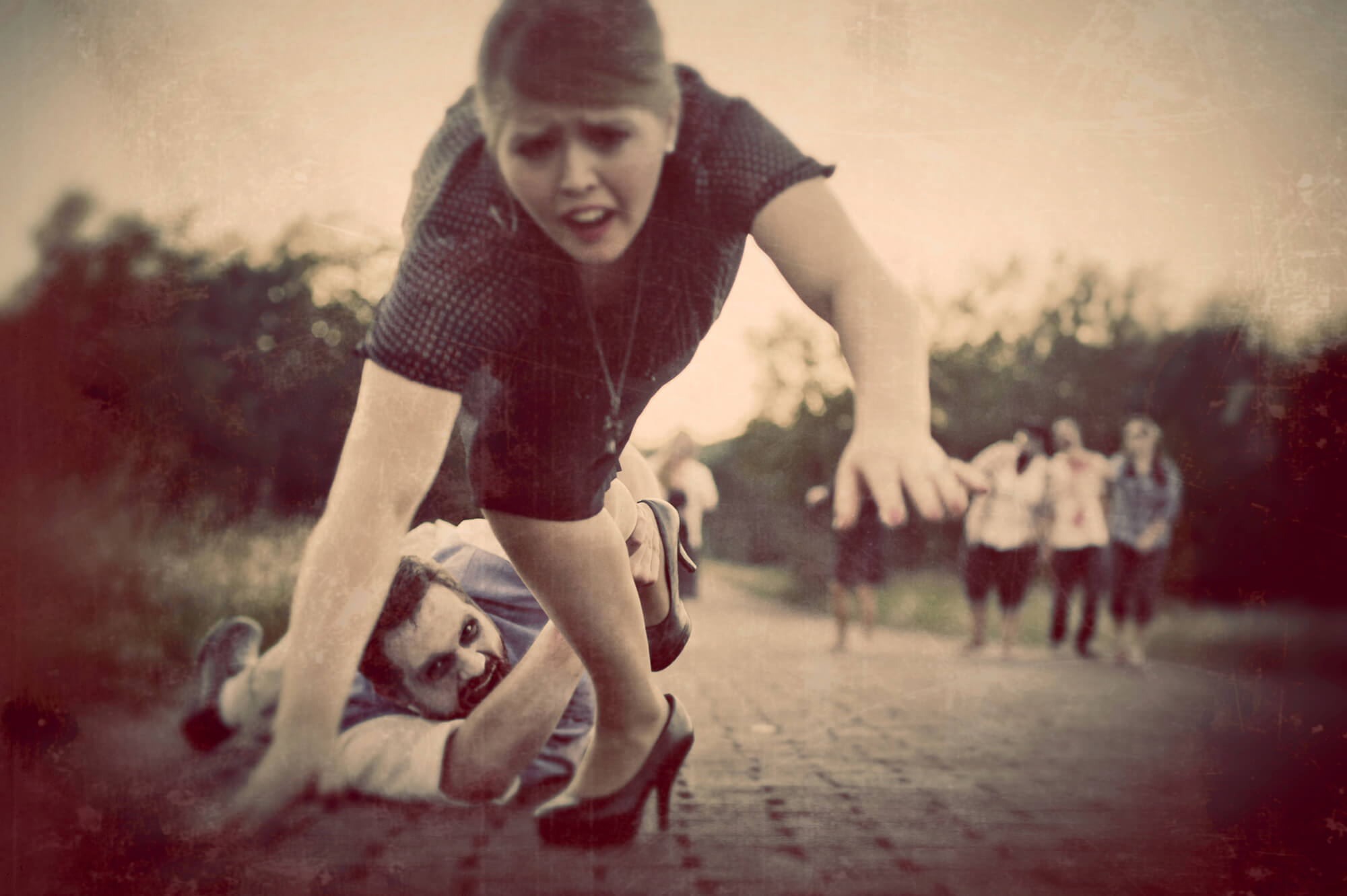 3. Zombie Photoshoot
For the brave souls seeking the thrill of a zombie apocalypse, this photoshoot is for you. Transform into the walking dead with expert makeup and costume effects. We'll capture spine-chilling, post-apocalyptic scenes that will make your Halloween unforgettable.
Zombie Photoshoot Tips:
Opt for realistic zombie makeup and tattered clothing to achieve an authentic undead look.
Pose in eerie, dimly lit locations to create a chilling, apocalyptic atmosphere.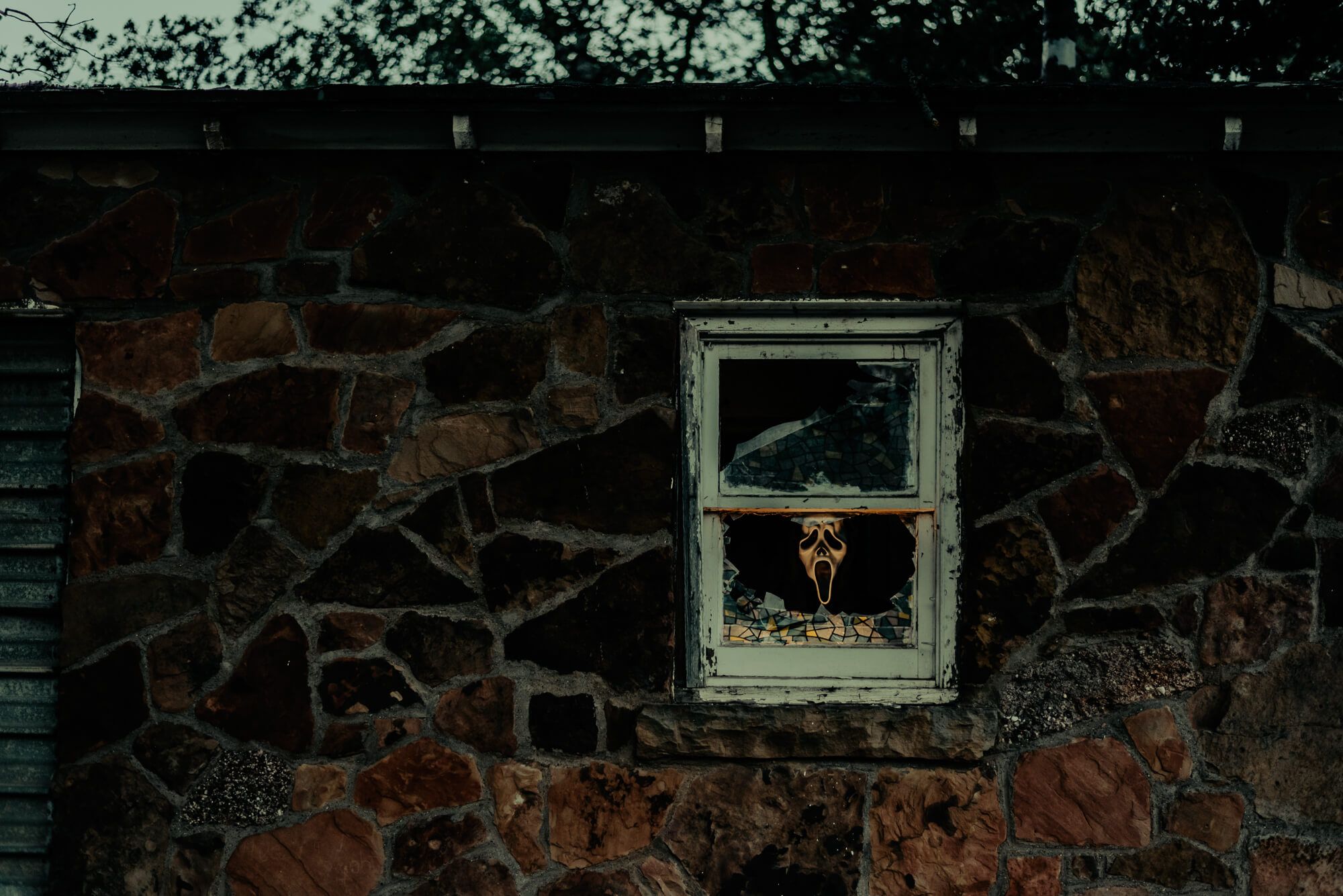 4. Scream Photoshoot
Bring the iconic Scream movie to life with a Halloween photoshoot that's sure to send shivers down your spine. Don the Ghostface mask and cloak, and we'll create suspenseful, heart-pounding visuals that pay homage to this classic horror film.
Scream Photoshoot Tips:
Experiment with dramatic lighting to create a suspenseful and mysterious ambiance.
Strike menacing poses, capture sinister glares, and recreate iconic scenes from the movie.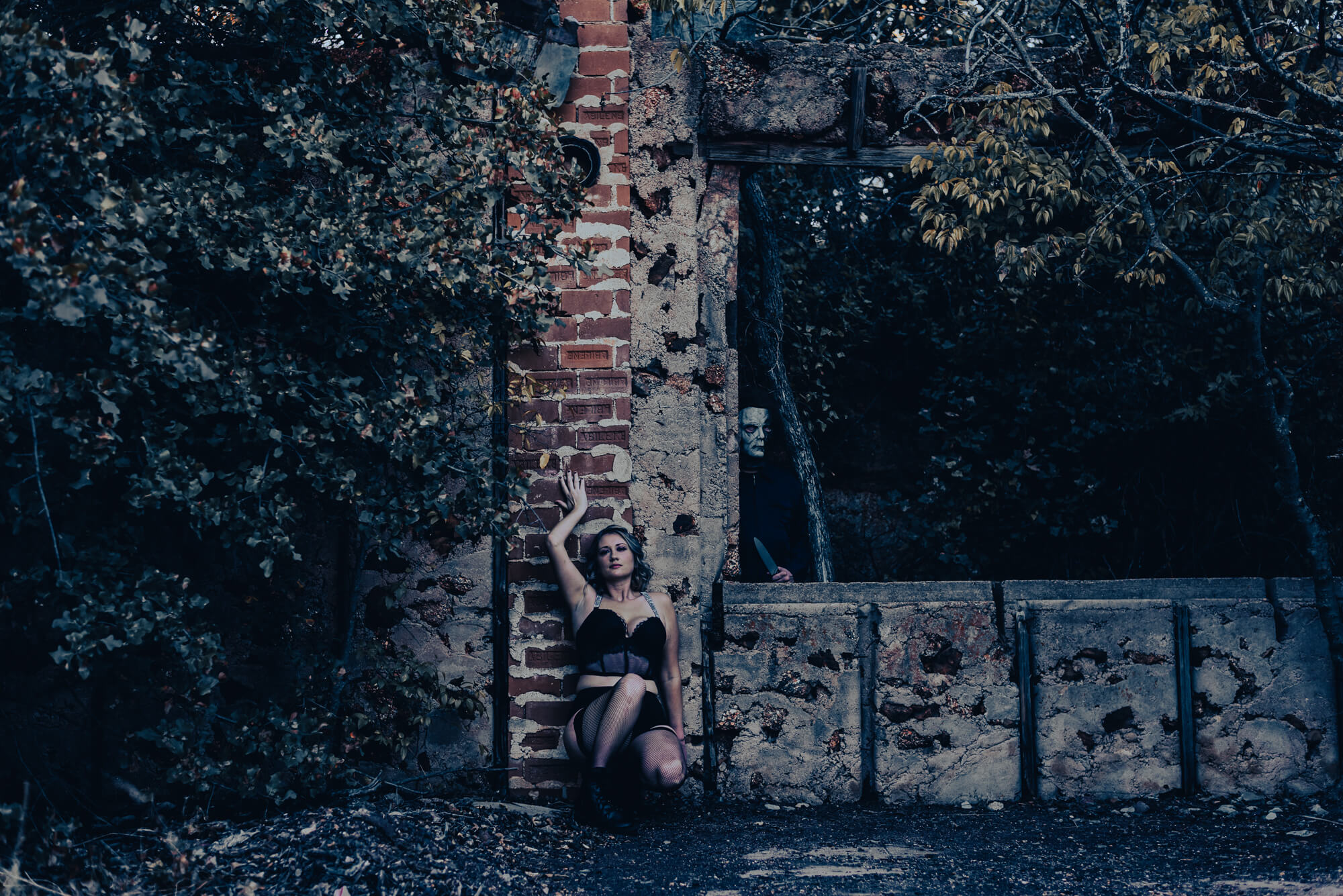 5. Michael Myers Halloween Photoshoot
Become the infamous Michael Myers from the Halloween movie franchise. With a hauntingly eerie mask and a sharp kitchen knife prop, we'll immortalize the eerie presence of this horror icon. But fear not, we'll ensure it's all in good spooky fun!
Halloween Photoshoot Tips:
Pay close attention to lighting and shadows to capture the essence of Michael Myers' enigmatic character.
Embrace the menacing posture and slow, deliberate movements to channel his chilling persona.
Are you ready to scream "Boo!" and strike a pose? Contact me to help bring your freaky Halloween photoshoot dreams to life! Click here to book your Halloween photoshoot.

Happy Halloween, Austin! 🎃📸