I'm still the Austin photographer you know, but better.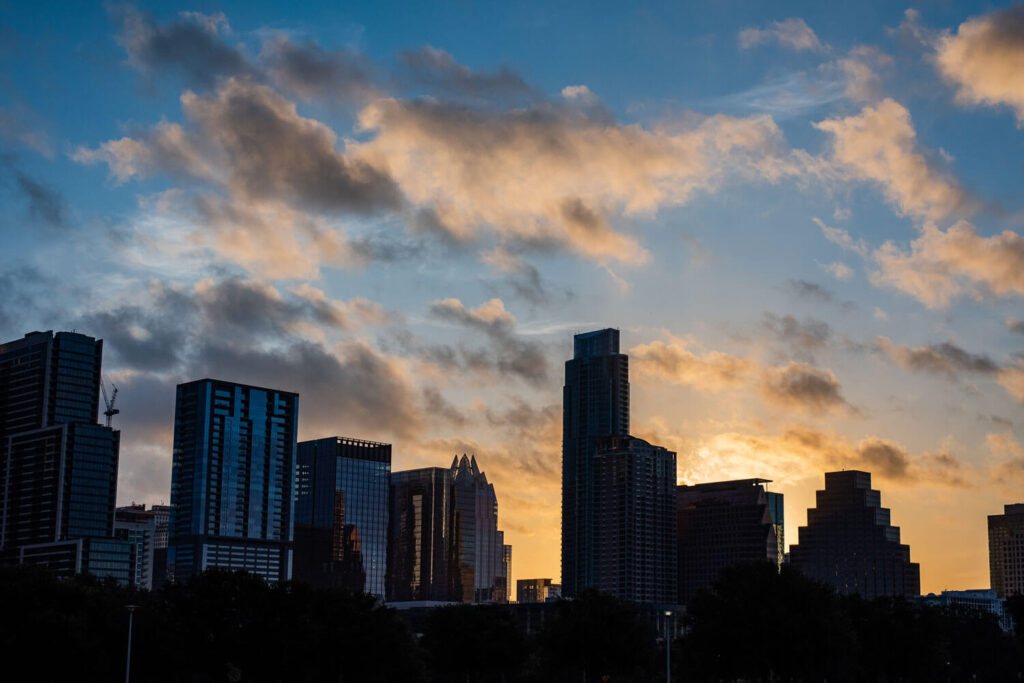 Only Better!
If you're not changing you're not growing. That's my motto anyway. Change is always happening, and sometimes we can develop the direction of change and sometimes it happens unexpectedly. I'm a proud life-long learner (I could live at UT!) and I consistently look for new services and products to help others best document their lives in a meaningful way.
So what's new?
Well to start with, I have a new business name and a new logo. The reason for that is twofold. First was the confusing nature of my maiden name, Seay. Most people who didn't personally know me struggled with the pronunciation and spelling. Secondly, I am diving in, full-force, into family videos or as I call them: family films. So, I am no longer working under Seay Clearly Photography, nor receiving messages at that old email. My new work email is jess@thejessicamartin.com if you want chat about your family photography session or meet up for a coffee or beer (for which I will always make time for!).
What does a family film look like?
You remember your childhood vhs family movies, right? (Yes, I am that old) It's inspired by those but the camera's not as jiggly and you're not looking at people's feet walking by to say the least.
It's your family as you see them today. It's your real life moments. Parenting is hard AF, but within the daily, ordinary moments, amazing things are happening with your kids. Moments you never want to forget because they pass by all too quickly. I am not asking you to smile or look at the camera. I am merely there capturing moments as they happen.
Yes, I am still going to do photo sessions.
I"m just adding the films in. A still photograph will never be able to capture a person's full smile, laugh, mannerisms, or voice in the same way.
What do you want to remember?
To book your session or to find out more information click on over to the contact page! Also if you're wanting that coffee or beer tell me your favorite place in Austin and I'll meet you there!
See more on the blog!