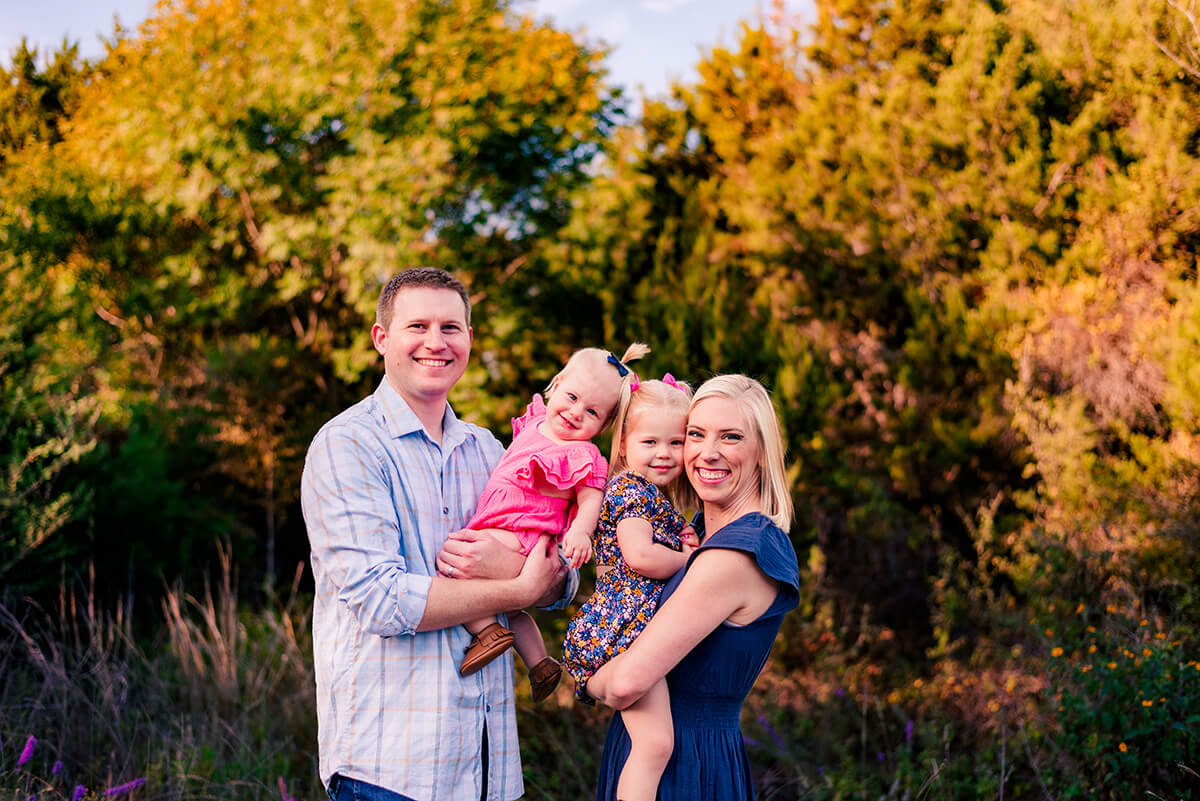 Austin Family Photography Sessions
Specializing in lifestyle storytelling family portraits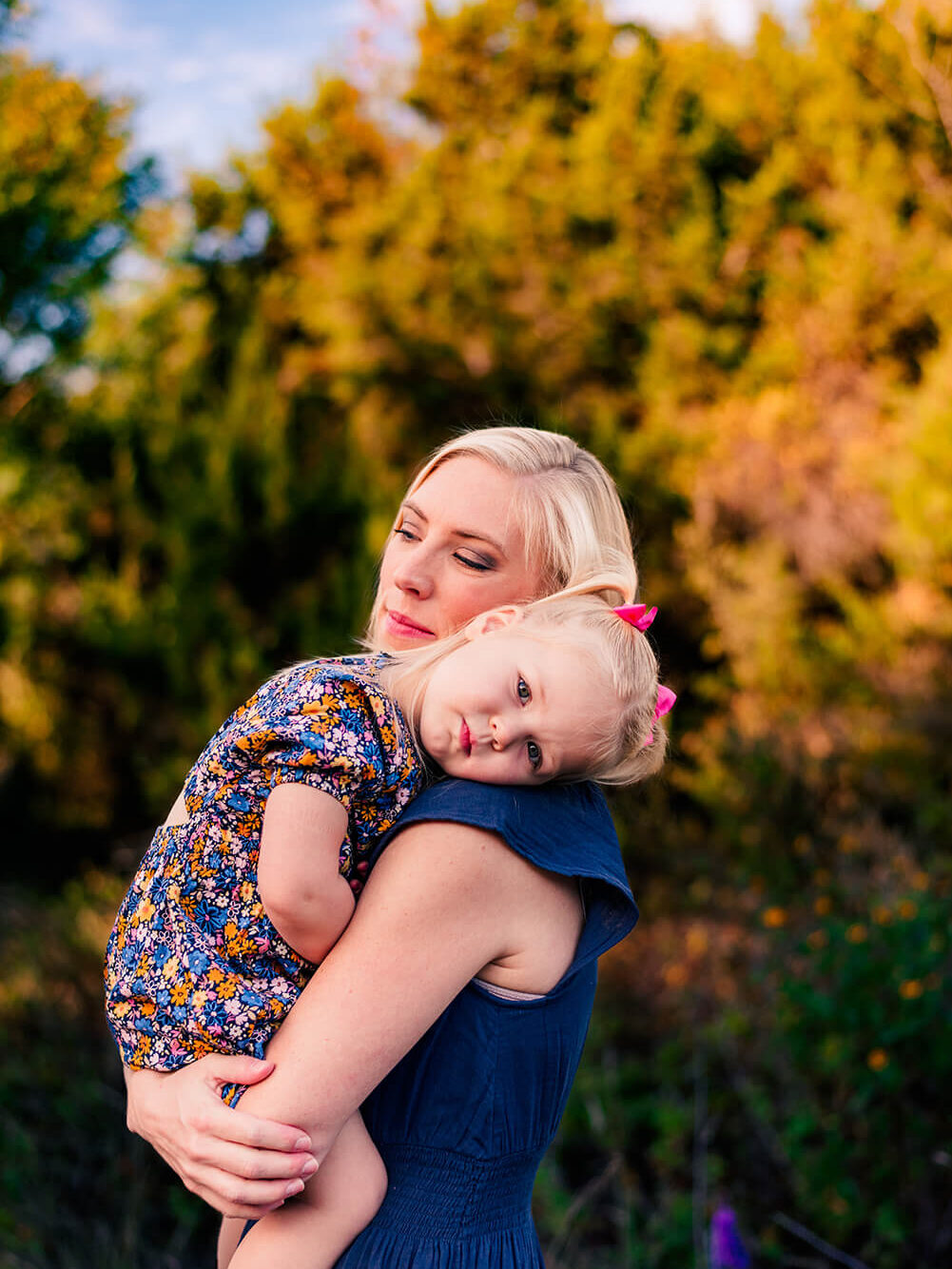 As a mom, I am constantly reminded of the fleeting nature of childhood. In the blink of an eye, a baby becomes a toddler, a toddler becomes a child, and a child grows into an adult.
Time moves swiftly, and as parents, we often wish we could trade our earthly possessions to hold their tiny hands just a little bit longer. As a family photographer, I want to capture the raw joy, love, and tenderness that you share as a family.
I believe that in capturing the essence of your family's unique story you can preserve the feeling of childhood before it's gone.
$225 Session Fee
I understand how important it is to capture precious memories of your loved ones before they grow up and time slips away. That's why I offer a session fee of $225, which covers my time and creative talent in working with you before, during, and after the session. This fee is necessary to reserve your date and is transferrable should something happen, so you can still make the most of your investment.
After your session, I provide you with a gallery of your images, which allows you to select the best collection that fits your family's needs. These collections come with both digital images and print credits, ensuring that you have a range of options to choose from when it comes to preserving your memories. Please note that the session fee is separate and not applied towards your selected collection.
Austin Family Photography
Basic Package $275
10 Digital Images
$50 Print Credit
Plus Package $475
All Digital Images
$100 Print Credit
Lux Package $675
All digital Images
$150 Print Credit
8×8 Custom Album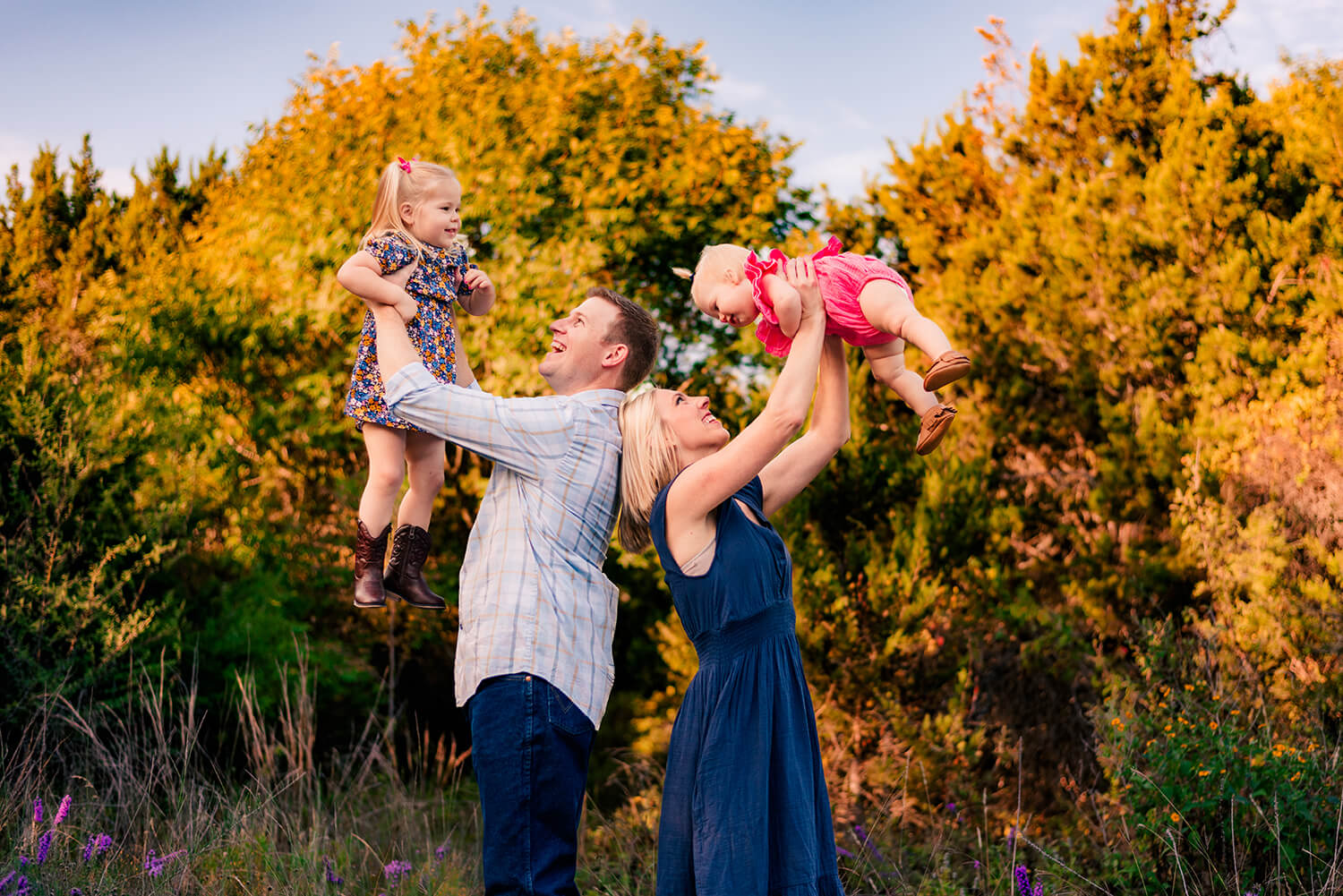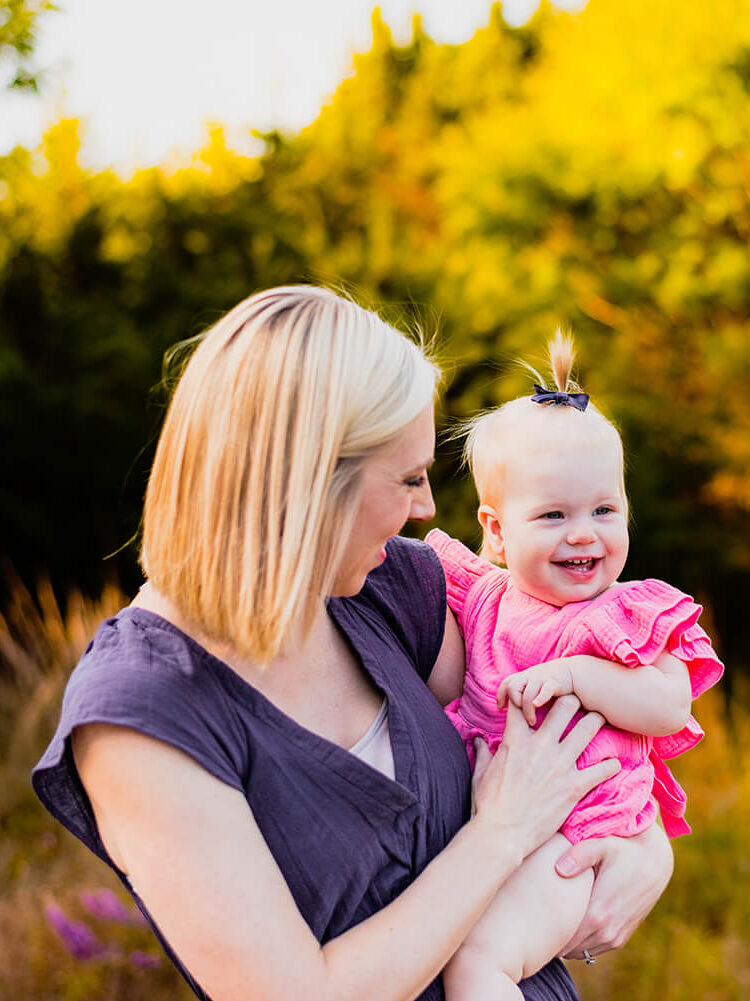 Ready to capture your family's story? Or have some questions?